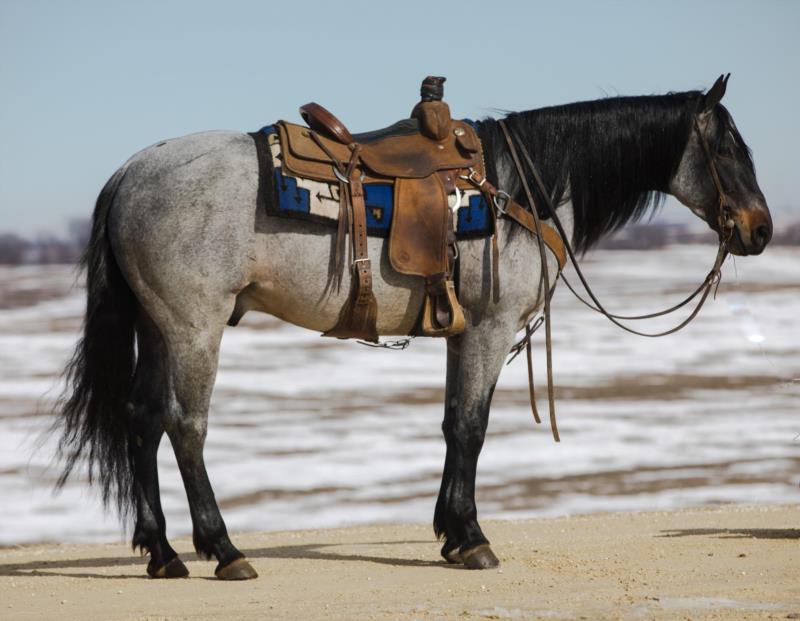 SOLD!
CM Dry Jet (Jet) is a STUNNING, blue roan gelding. His beautiful, full mane and tail will stop you in your tracks the first time you see him! Jet is 5 years old and stands 15.2 hands. Jet has the great High Brow Hickory on his papers. Jet has a great personality and loves being pet on. Jet has a nice handle and responds well off leg cues. Jet has been largely ridden outside the arena. He will cross anything put in front of him and handles rough terrain with ease. He has been used to push cattle on the ranch. He would excel out on the trails or in really any discipline you desire. Jet is 100% sound and has no vices. He stands tied and is easy to bathe and trailer. If you have any questions on Jet please give Jared a call at (563)543-6355. If you would like to see more videos and pictures of this beautiful gelding please visit the Jared Meyer Performance Horses Website, Facebook page or YouTube channel! We are happy to arrange shipping anywhere in the U.S.!
Jet is consigned to the Southern Belle Classic Invitational Horse Sale in Aiken, SC on March 24-25th. If you can not make it to the sale in person, there will be online and phone bidding available. Here is the link to the Southern Belle webstie for more information about the sale: https://southernbelleclassic.com/
Request Information!
---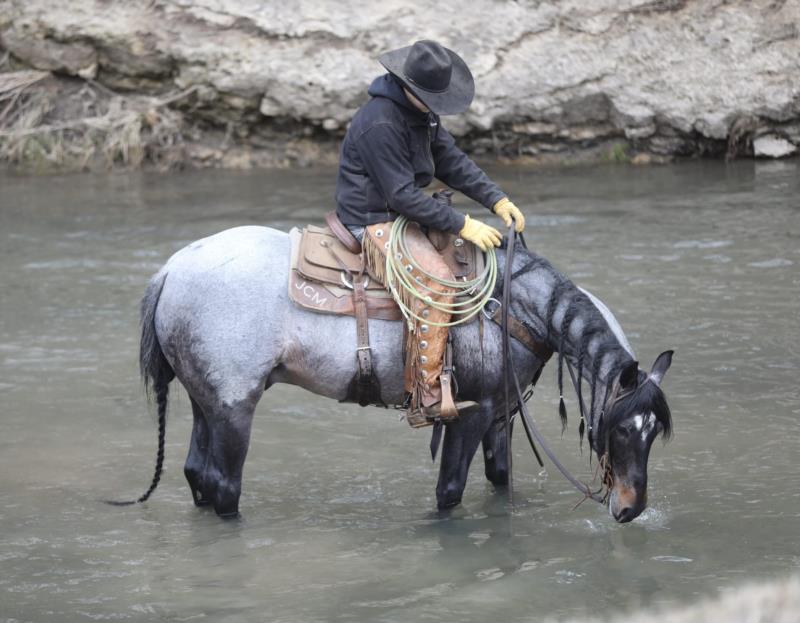 (click image to enlarge)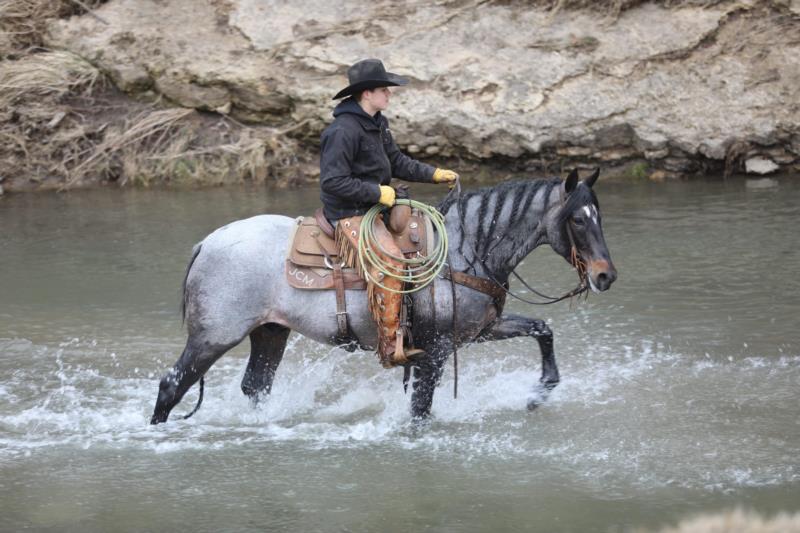 (click image to enlarge)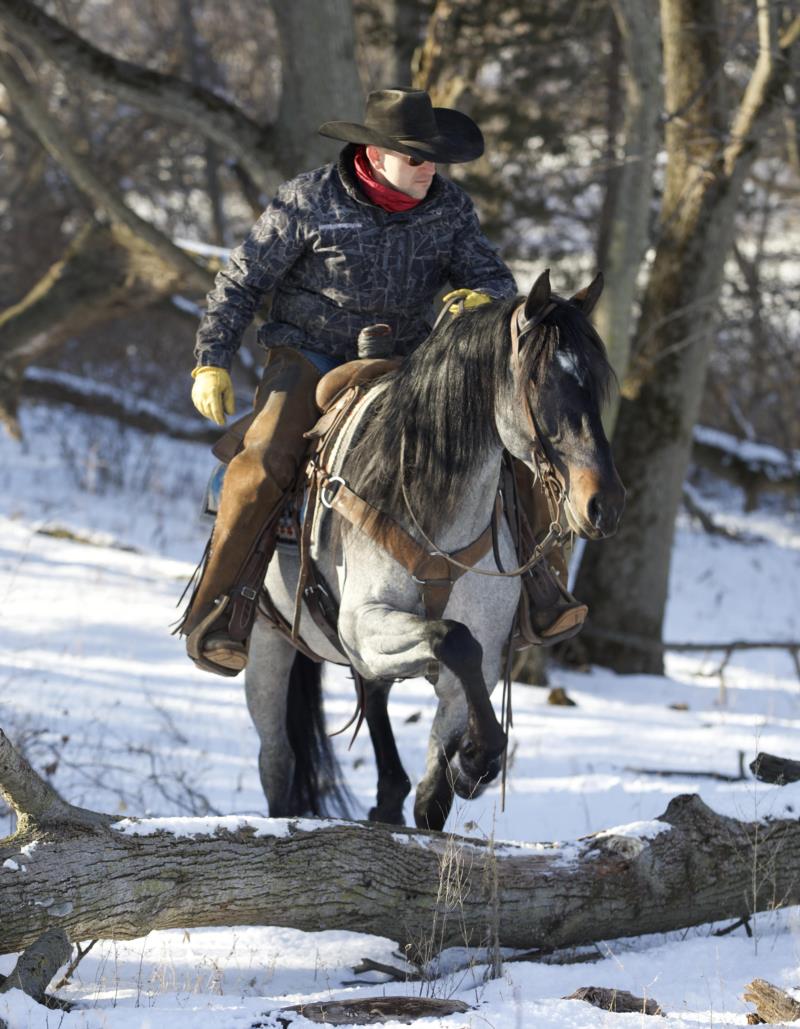 (click image to enlarge)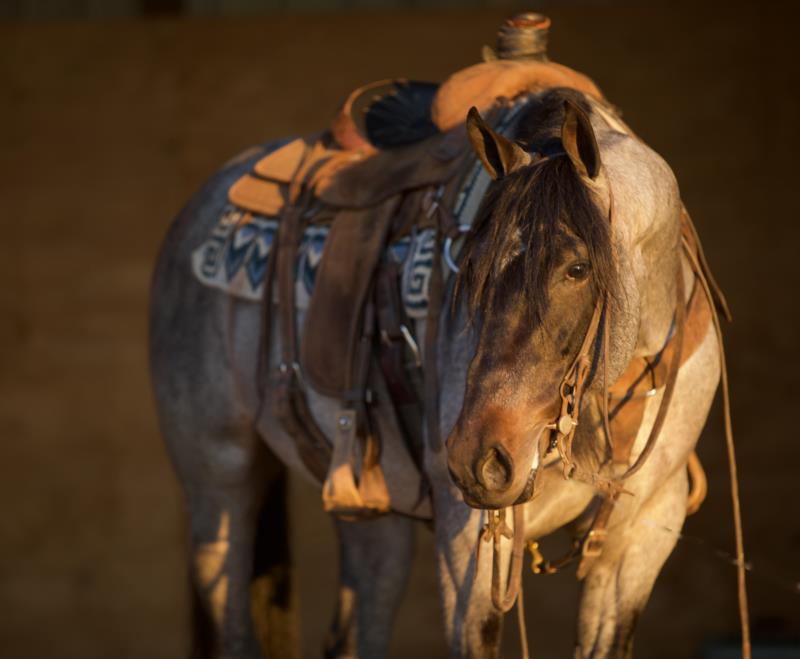 (click image to enlarge)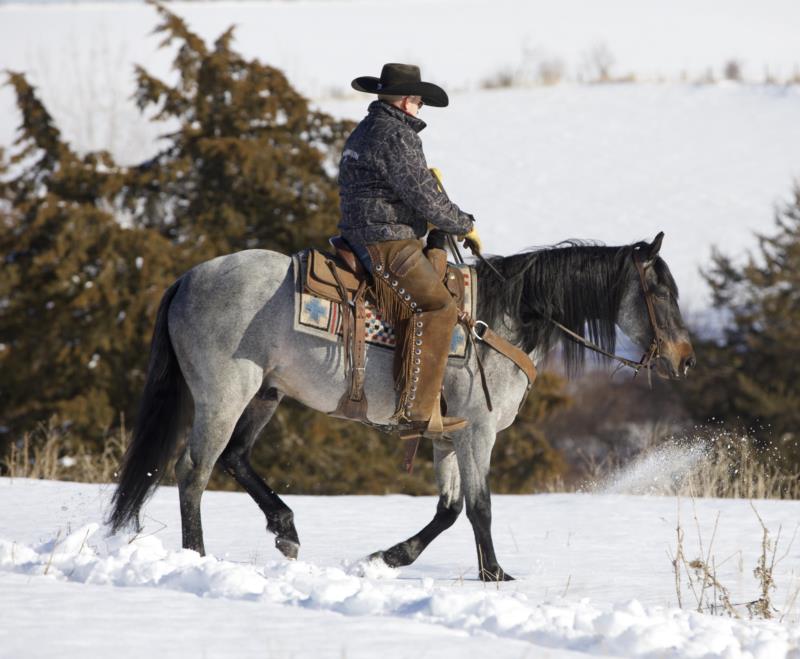 (click image to enlarge)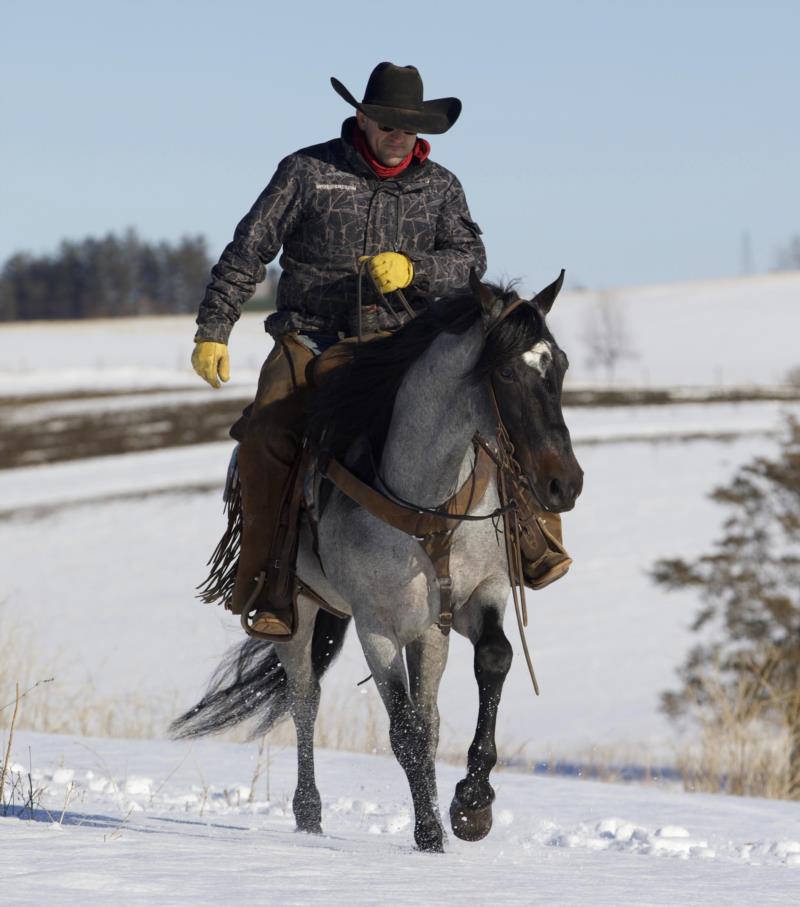 (click image to enlarge)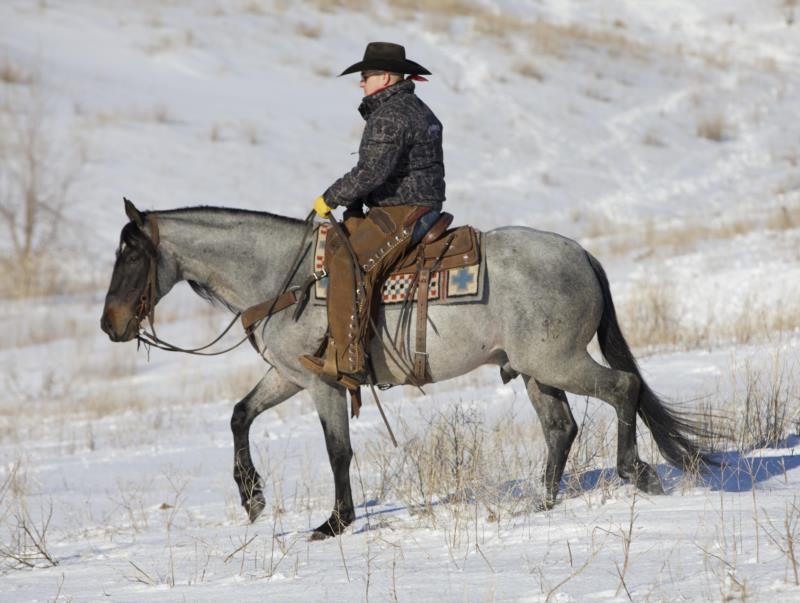 (click image to enlarge)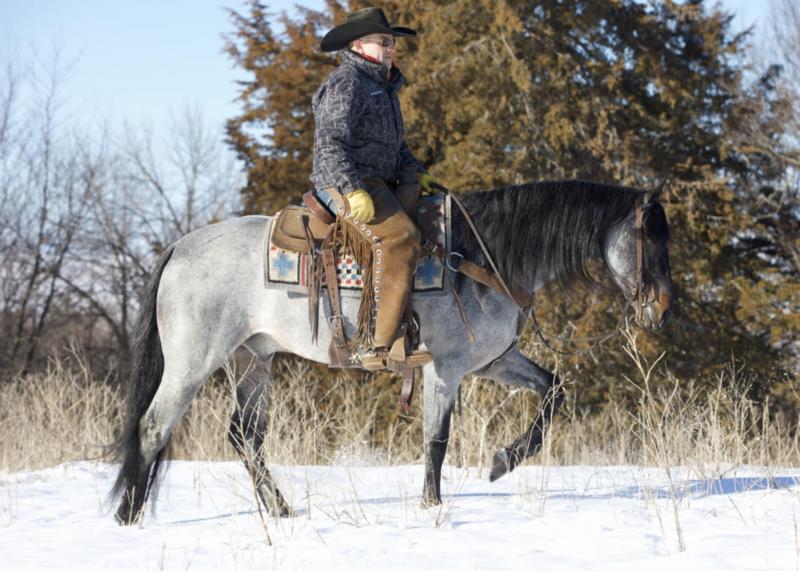 (click image to enlarge)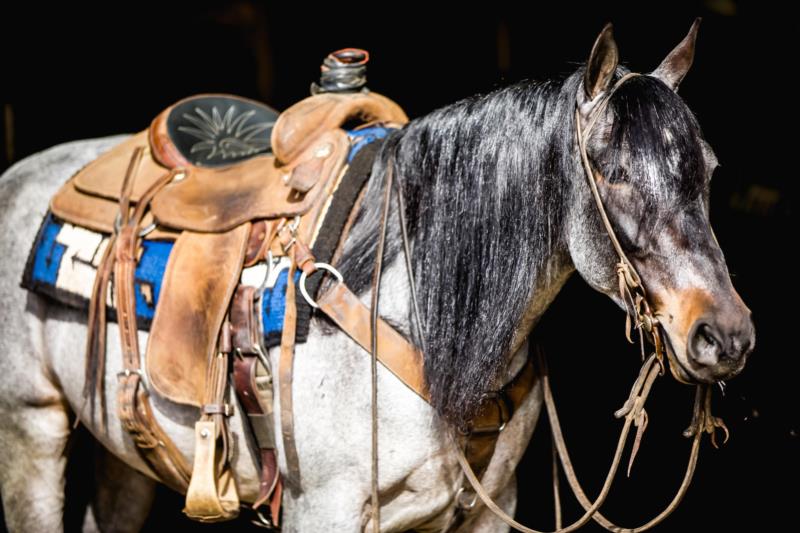 (click image to enlarge)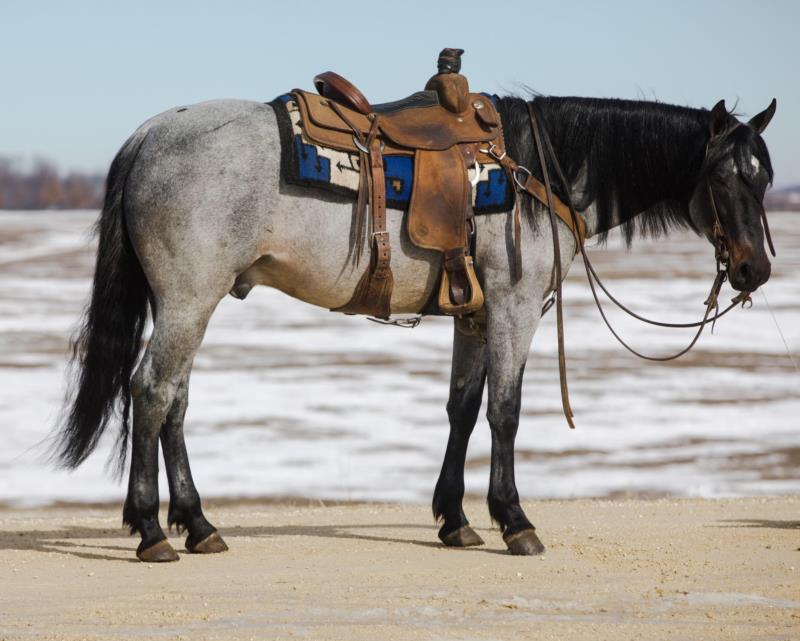 (click image to enlarge)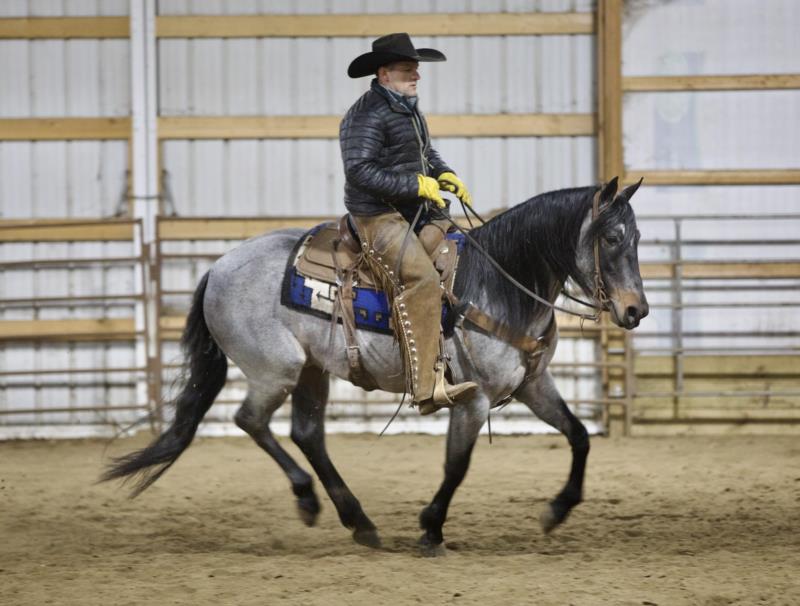 (click image to enlarge)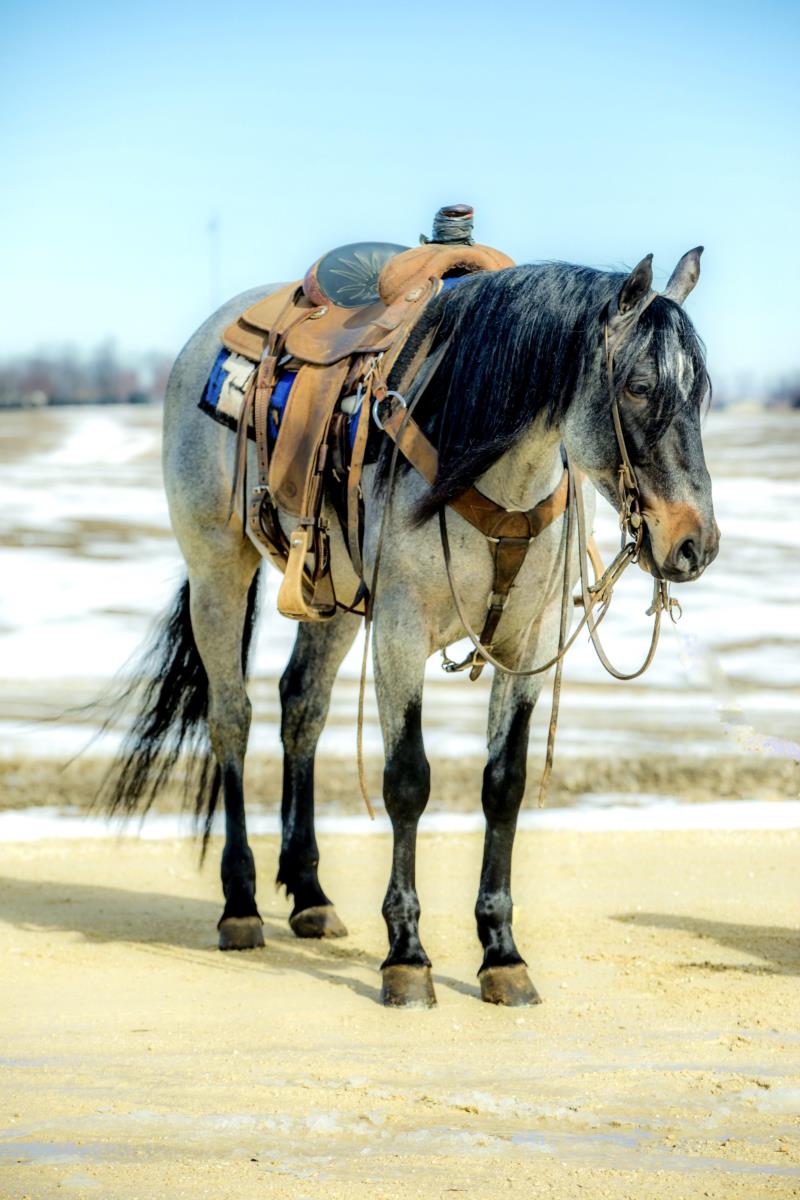 (click image to enlarge)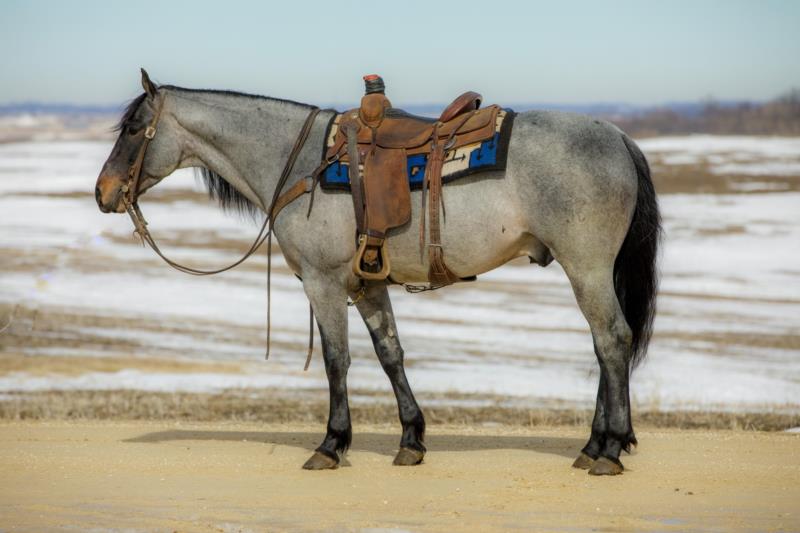 (click image to enlarge)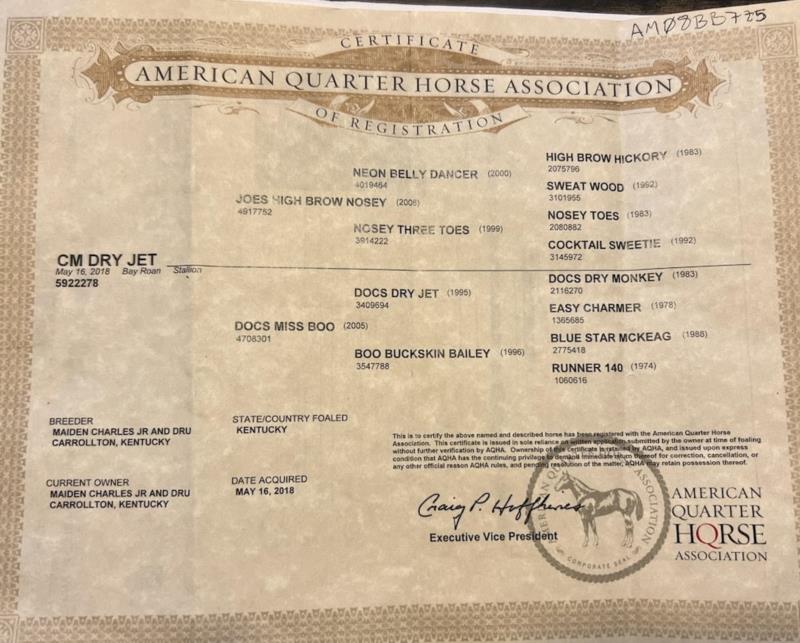 (click image to enlarge)