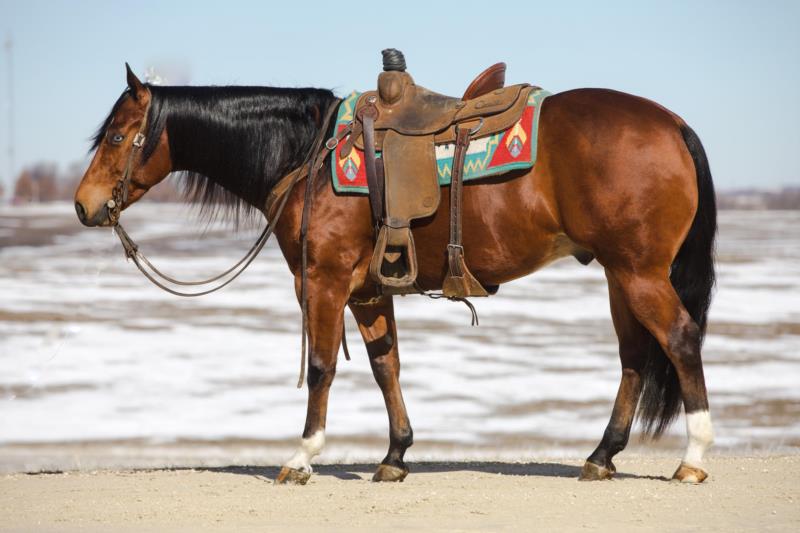 SOLD!
Ranch riders take note of this one!! Mobster (PS Mobsters Toy) is a STUNNING, very talented and extremely gentle gelding sired by the famous reining sire HF Mobster (LTE: $107,987). He stands a solid 15.1 hands and stands very conformationally correct with tons of foot and bone. Mobster has a long and luscious mane and tail. Mobster has such a unique look with two white socks, an large, off-set star, big snip and amazingly- one blue eye! Mobster is incredibly bred being the grandson of Colonels Smoking Gun and Smart Chic Olena. He also has Hollywood Dun It and Mr Gun Smoke on his papers. Mobster was owned by Shawn Flarida Reiners and spent some time there in their training program. Since we have owned Mobster, we have ridden him outside, exposed him to cattle. Mobster has even gone to a few ranch riding and ranch trail events. He does all the reining maneuvers. He has a big stop, low head, gorgeous turnaround, lopes pretty circles and changes leads. He has a big trot for the ranch classes and plenty of body control for ranch trail. He would excel in the show ring! Mobster has also been started in the roping- roping the dummy and roping some cattle out of the box. We think he will finish to be an awesome switch-ender or breakaway horse. Mobster does a nice job outside and is good on the trails! He will cross logs calmly and with ease. He takes care of his rider. Mobster is a very kind and gentle horse that doesn't upset easily. He stays level-headed and calm even in busy environments. He has zero issues of any sort and we are certainly proud to offer him! Mobster is 100% sound and has absolutely no vices. He will stand tied quietly for hours, is easy to bathe and load in the trailer. He is truly a pleasure to be around and one that we fell instantly in love with. Not to mention, he is such a unique looking gelding that catches everyone's eye! Mobster is a once-in-a-lifetime horse that will make someone or some family extremely happy! Don't miss out on this gorgeous, talented and prime-aged gelding! If you have any questions or would just like to learn more about Mobster give Jared a call at 563-543-6355. For more videos and photos of Mobster visit the Jared Meyer Performance Horses website, YouTube channel or Facebook page. We welcome you to come meet and ride Mobster at our ranch in Bernard, Iowa.
Mobster is consigned to the Best of Texas Horse Sale in Fort Worth, Texas on August 26th! The sale and previews will be live streamed. Here is a link to the website for any informaiton you may need on sigining up to bid to online bidding: https://www.premierhorsesales.com/about-fort-worth-horse-sale/
Request Information!
---
---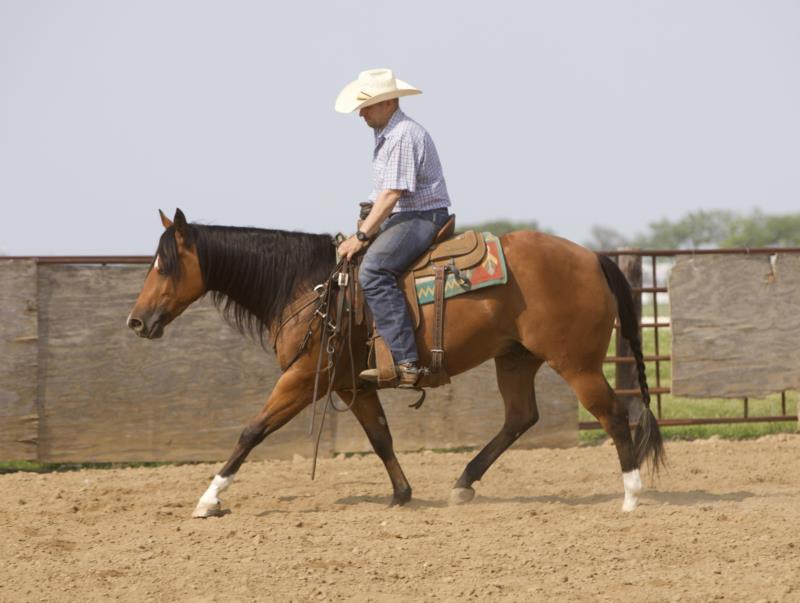 (click image to enlarge)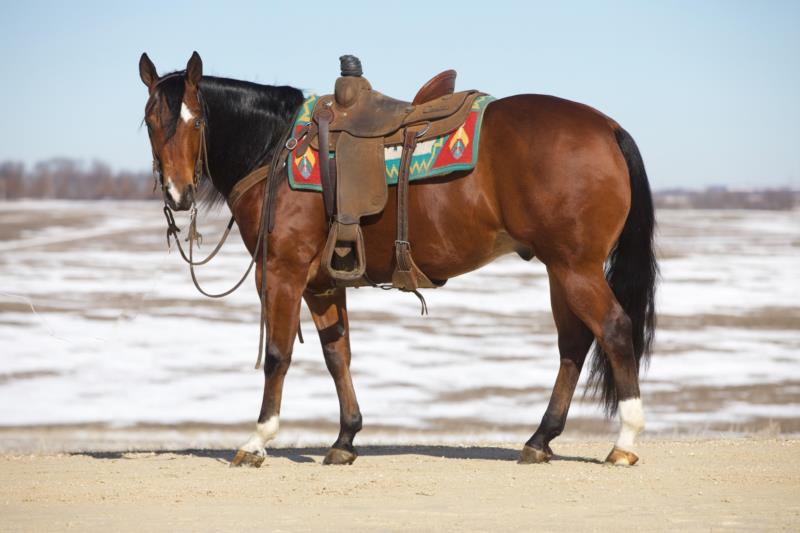 (click image to enlarge)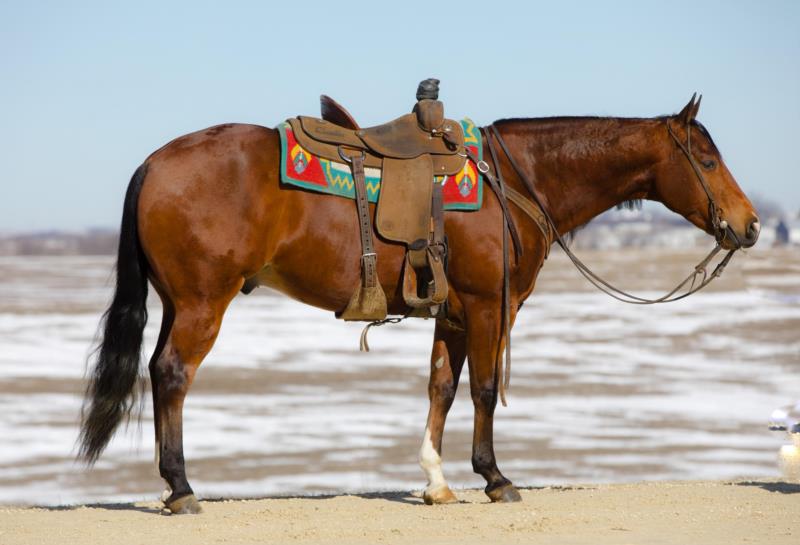 (click image to enlarge)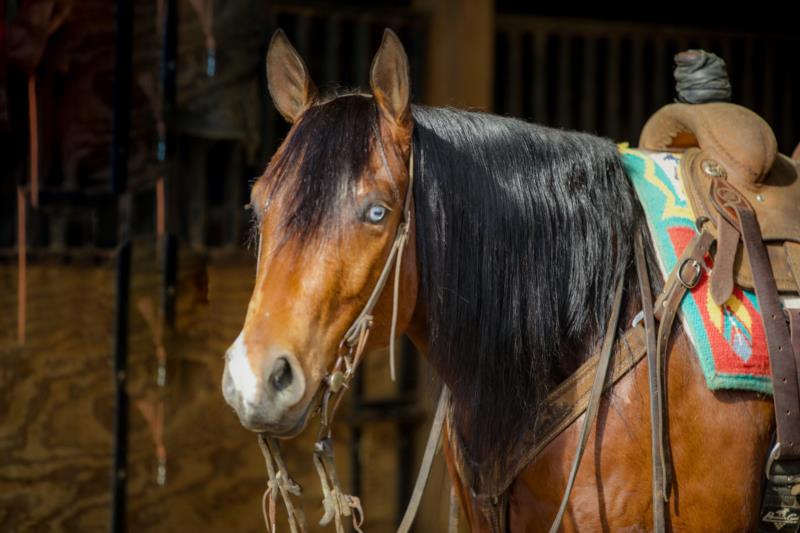 (click image to enlarge)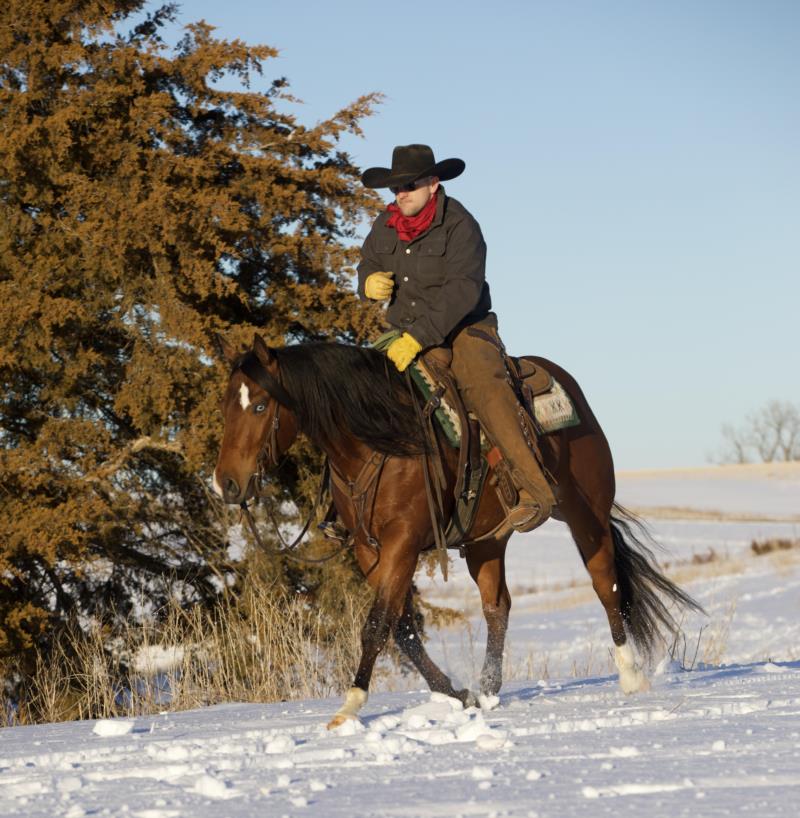 (click image to enlarge)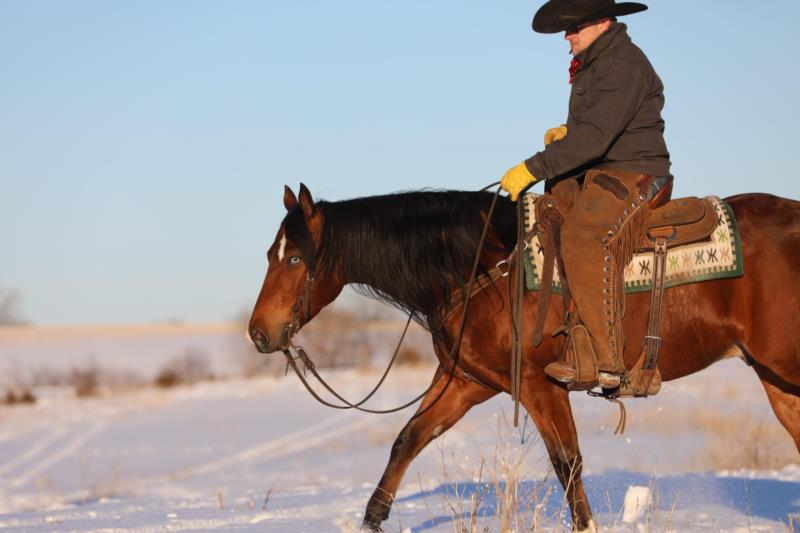 (click image to enlarge)
(click image to enlarge)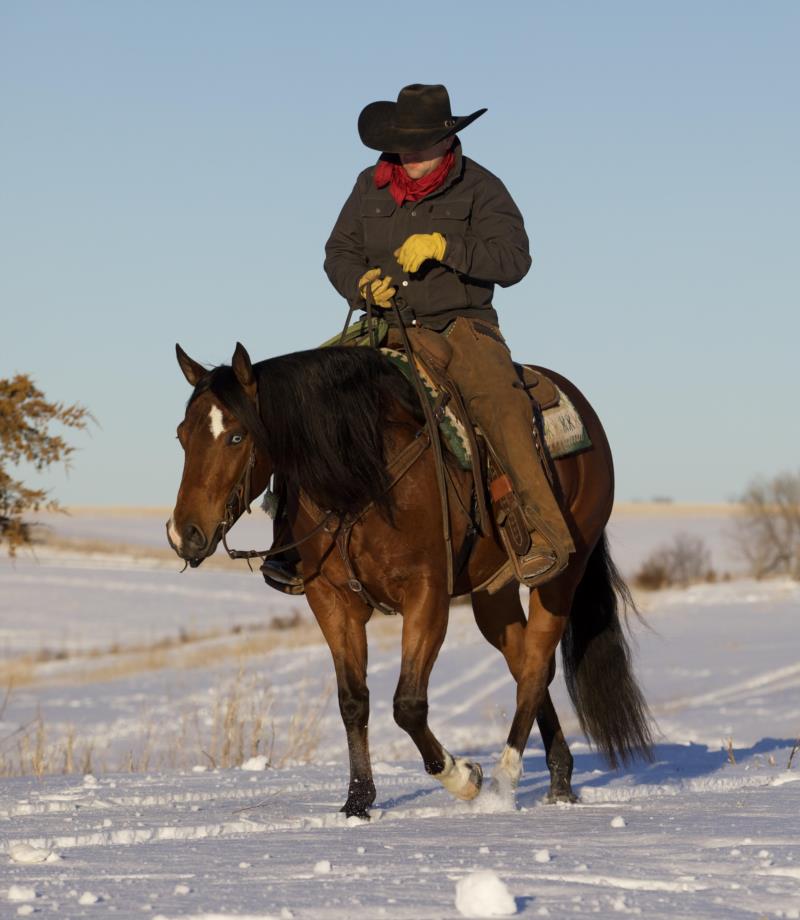 (click image to enlarge)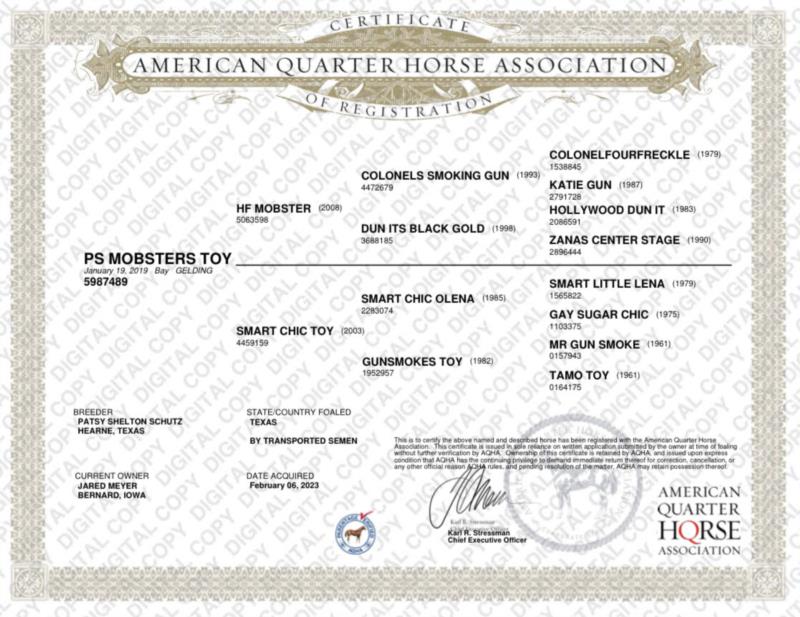 (click image to enlarge)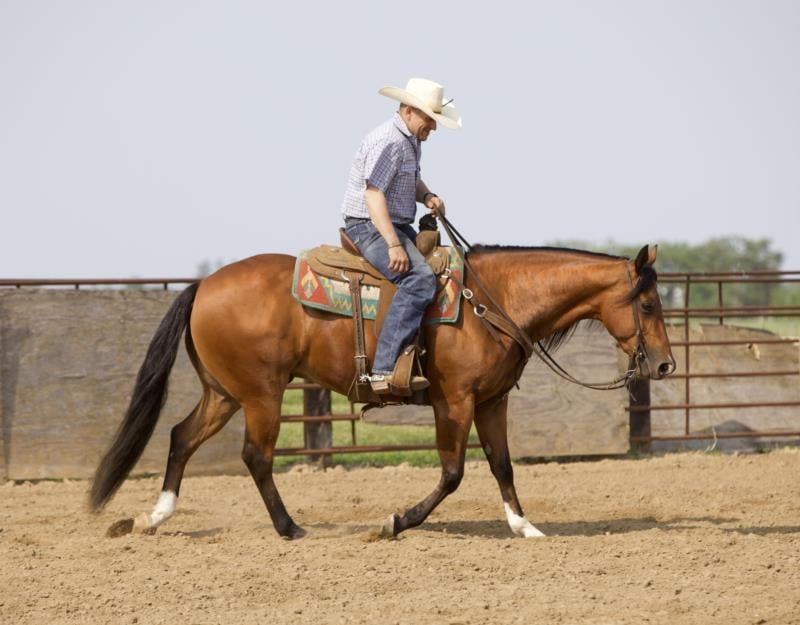 (click image to enlarge)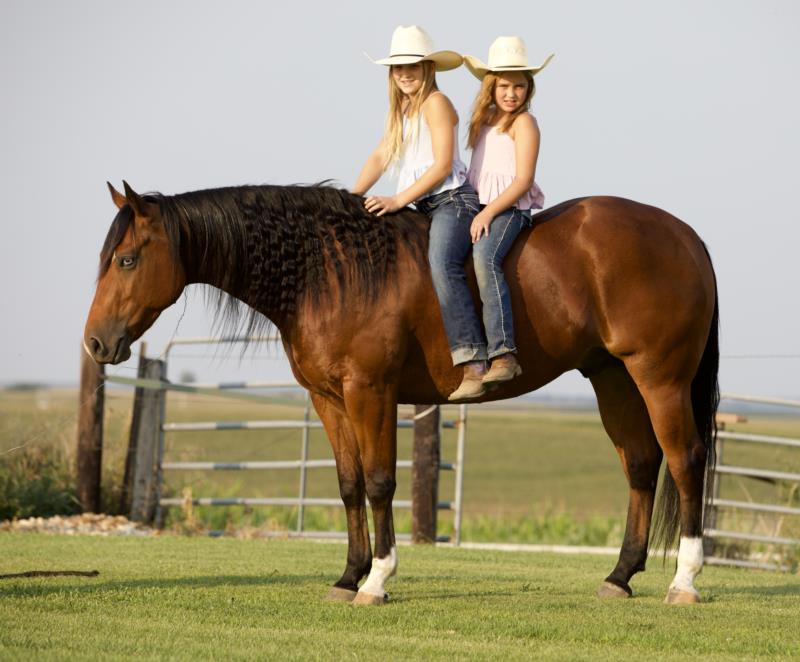 (click image to enlarge)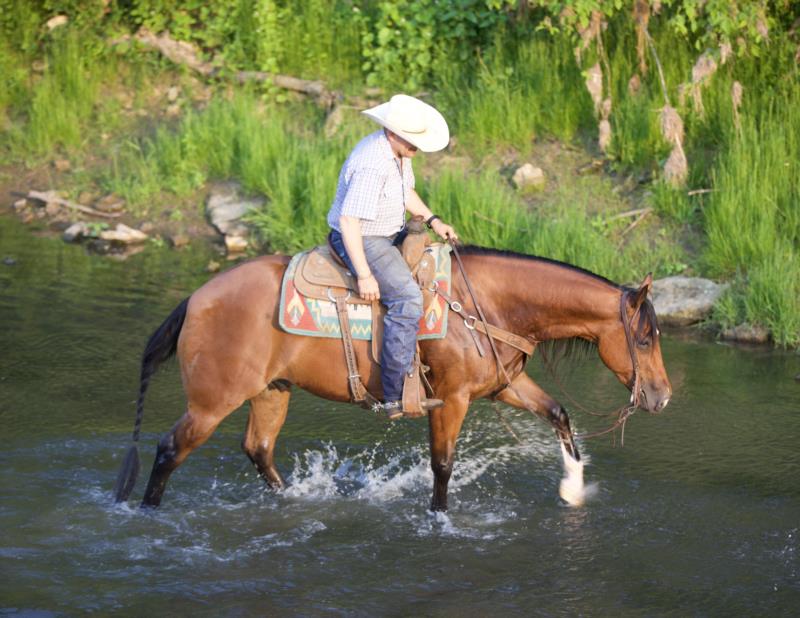 (click image to enlarge)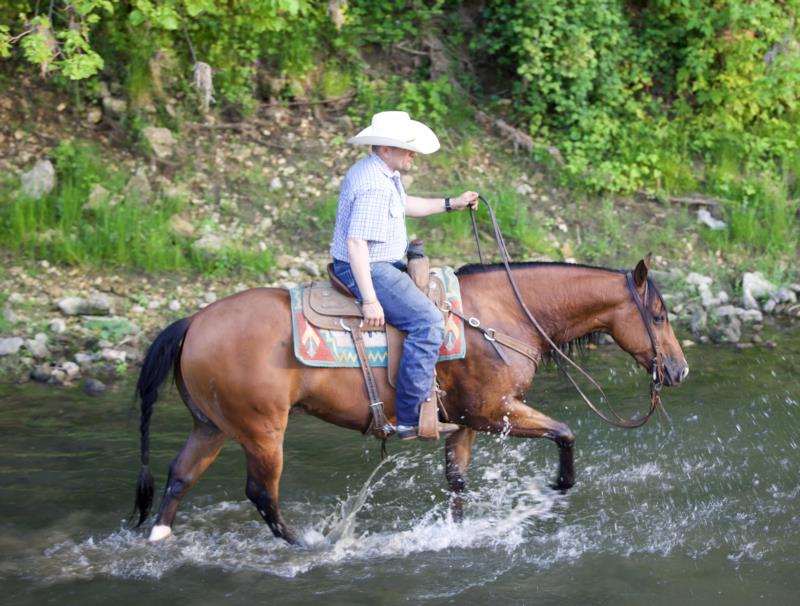 (click image to enlarge)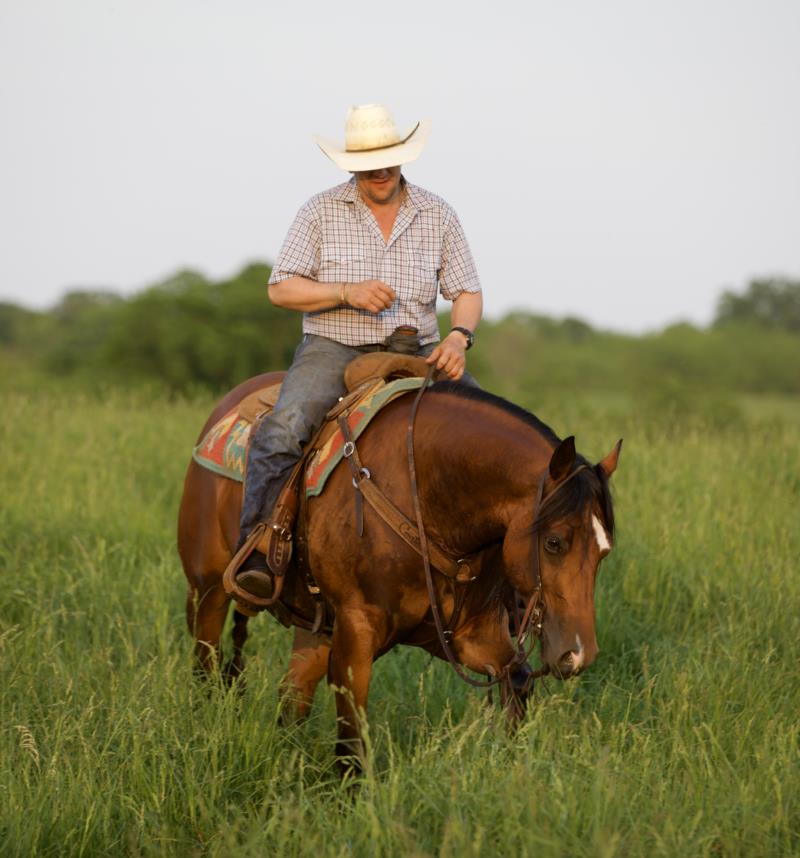 (click image to enlarge)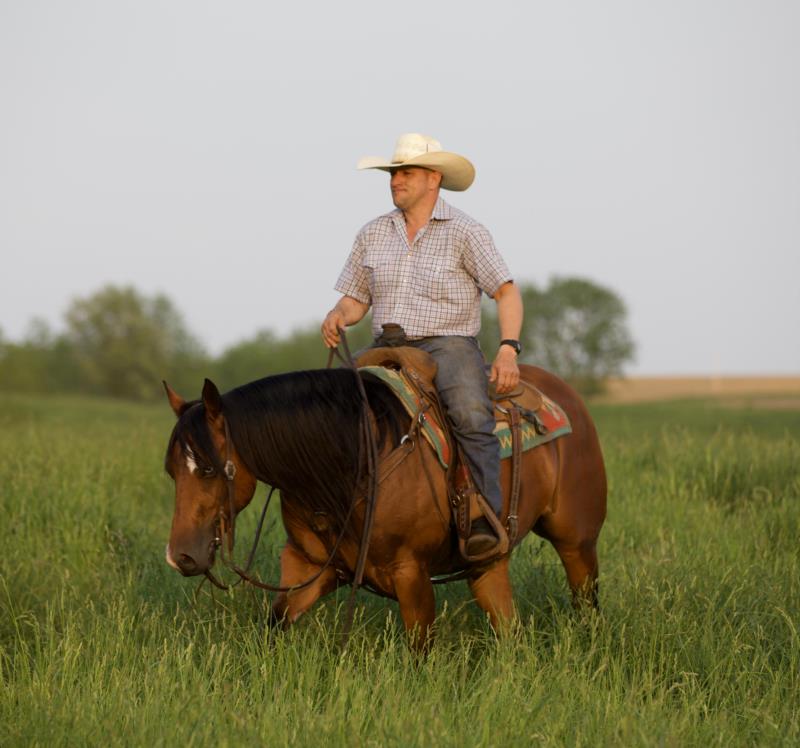 (click image to enlarge)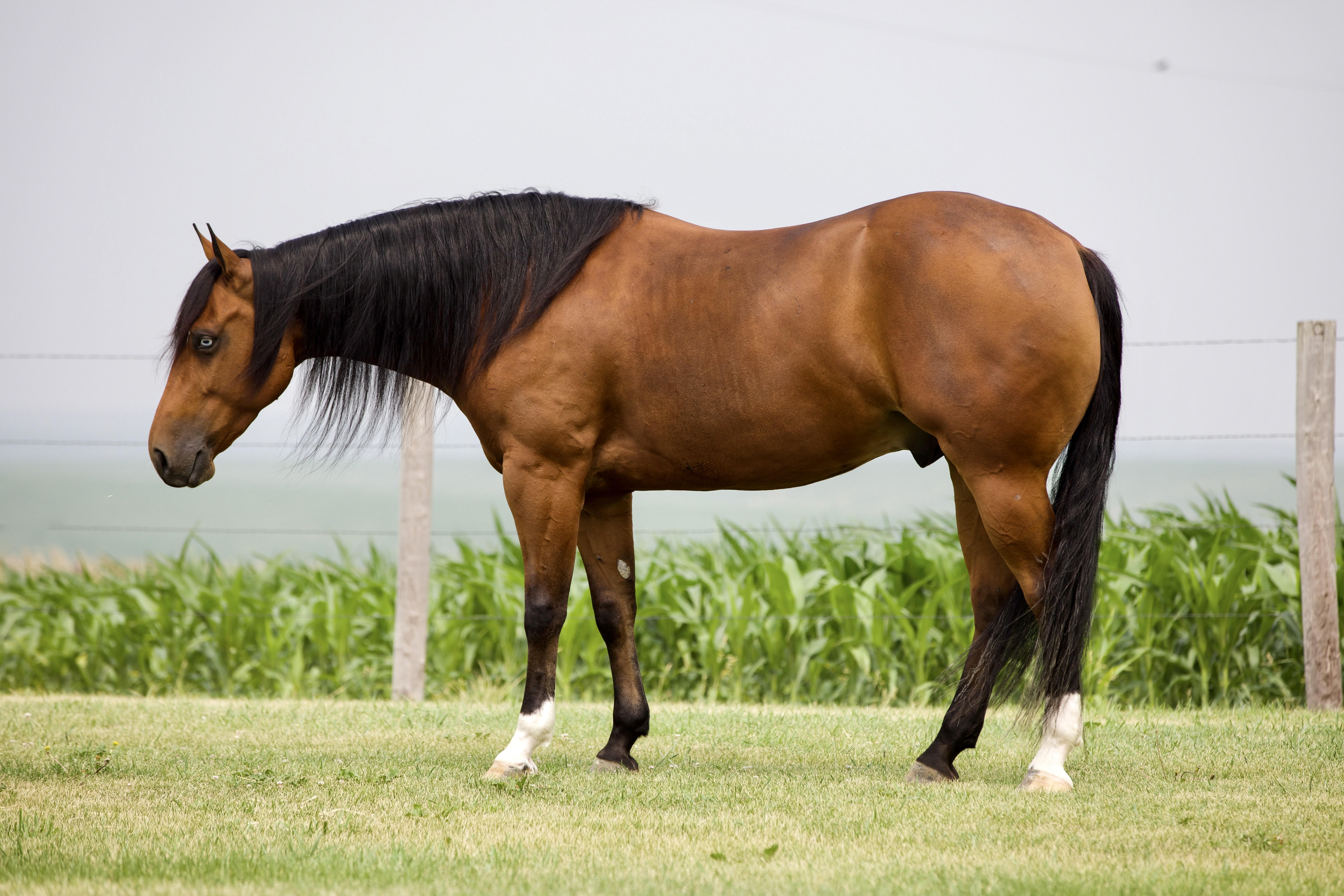 (click image to enlarge)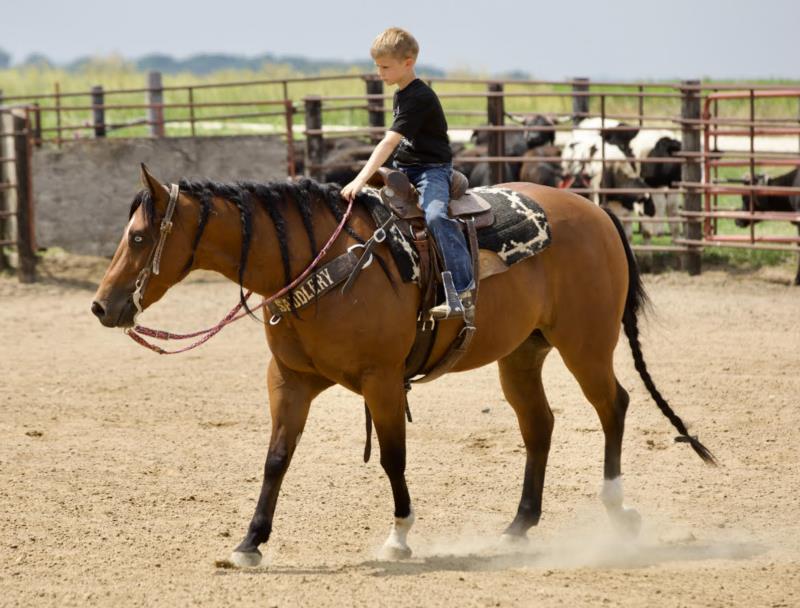 (click image to enlarge)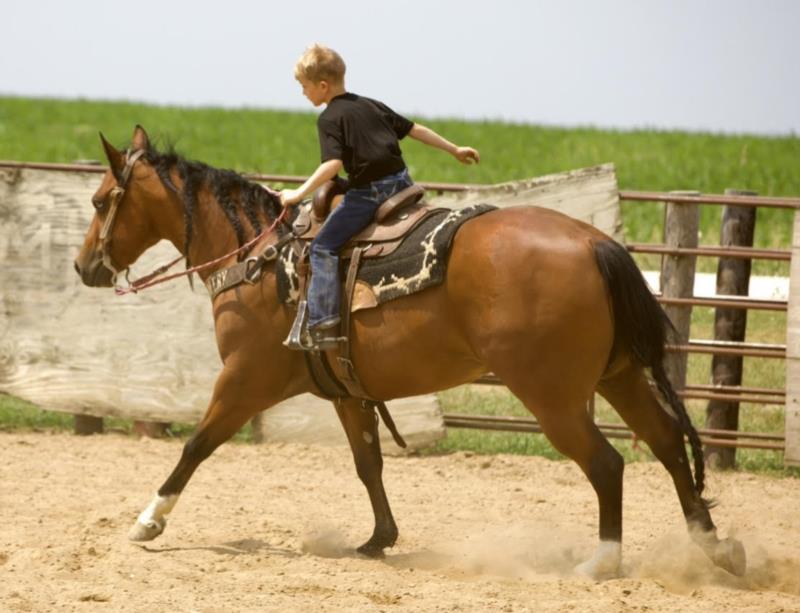 (click image to enlarge)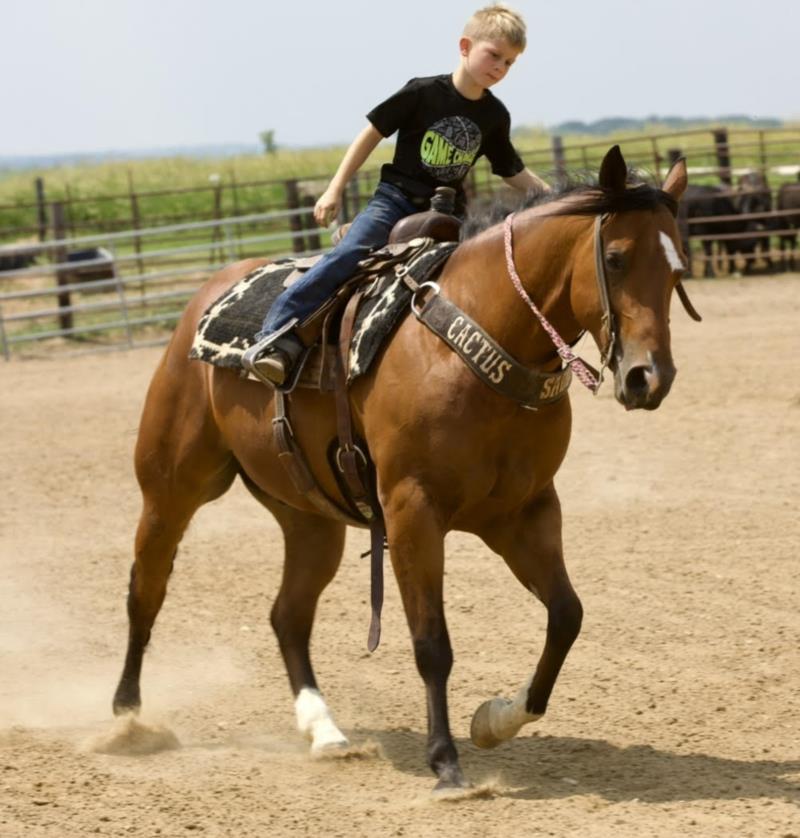 (click image to enlarge)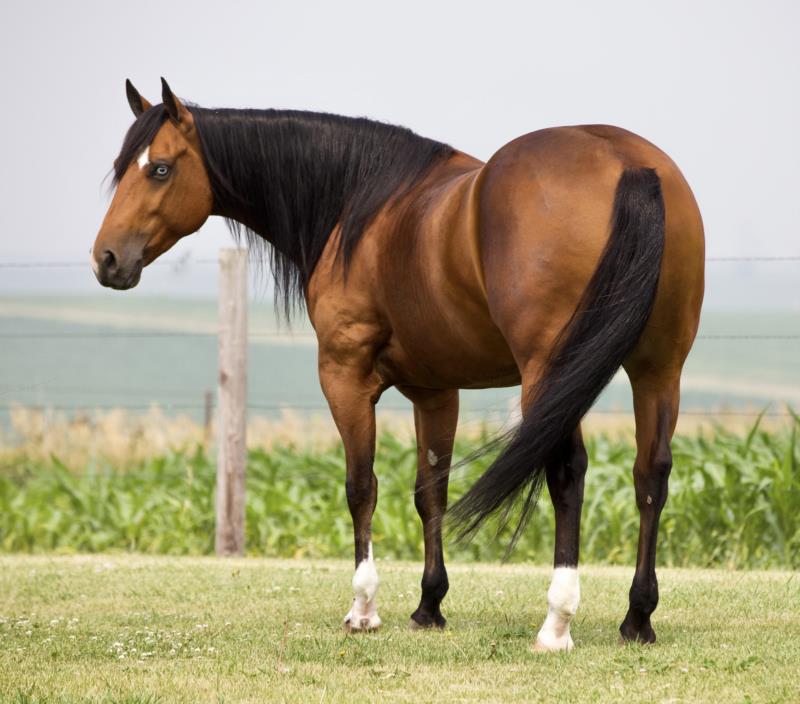 (click image to enlarge)