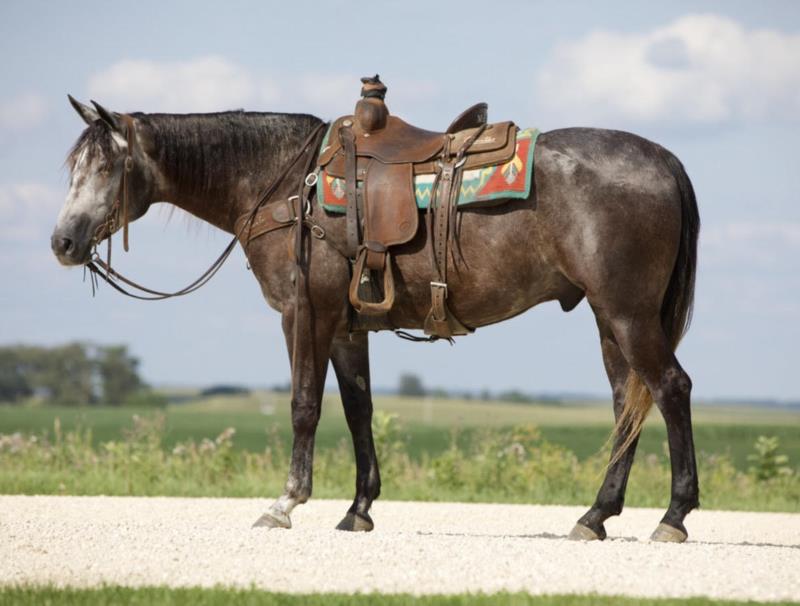 SOLD!
Jesse Tivios Sioux (Gambler) is a gorgeous, 4-year-old, AQHA gelding. Gambler is a unique, dark grey color! He stands 15.2 hands and weighs 1300lbs. You will never meet a more gentle soul! He has a heart of gold and nothing phases him! Gambler has this calm demeanor and soft eye that makes you fall in love with him instantly. He is the gelding that sticks his head out of the stall door wanting pet and loved on. He is well bred having Shining Spark on his papers. Gambler is extremely broke, pivots, side passes, slow lopes and rides bridle-less! Gambler's awesome trick is that he ground ties like a statue! You can leave him completely alone, walk out of sight and he won't take a step! Gambler can ride through brush and creeks. He has even been rode in town and around cars with no issues! Totally traffic safe. He will drag a sled or log without even flicking an ear. He is completely safe to fire a gun off of. He has been through countless extreme trail course obstacles. He has been used to check cattle and check the broodmares in the pasture. He is really the most safe and gentle horse you could ever find! He is fantastic for any level of rider. We can't say enough good things about this beautiful, loving gelding! If you have questions or just want to learn more about Gambler please give Jared a call at 563-543-6355. If you would like to see more videos and pictures of Gambler visit Jared Meyer Performance Horses on Facebook and YouTube. We can't wait for him to find his forever home!
Gambler is consigned to the Best of the West Horse Sale in Akien, South Carolina on October 1st, 2022. There will be online, phone and in person bidding available. Here is a link to the sale website: https://bestofthewesthorses.com/
Request Information!
---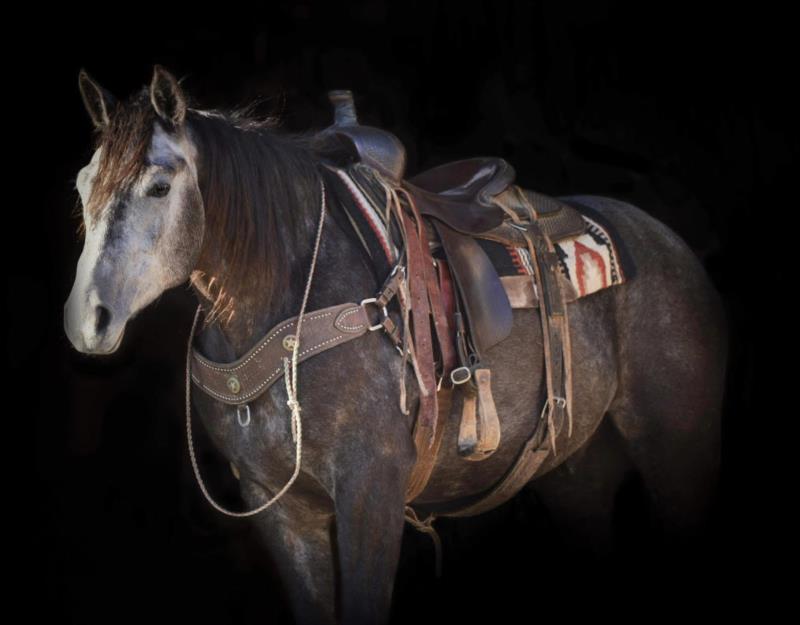 (click image to enlarge)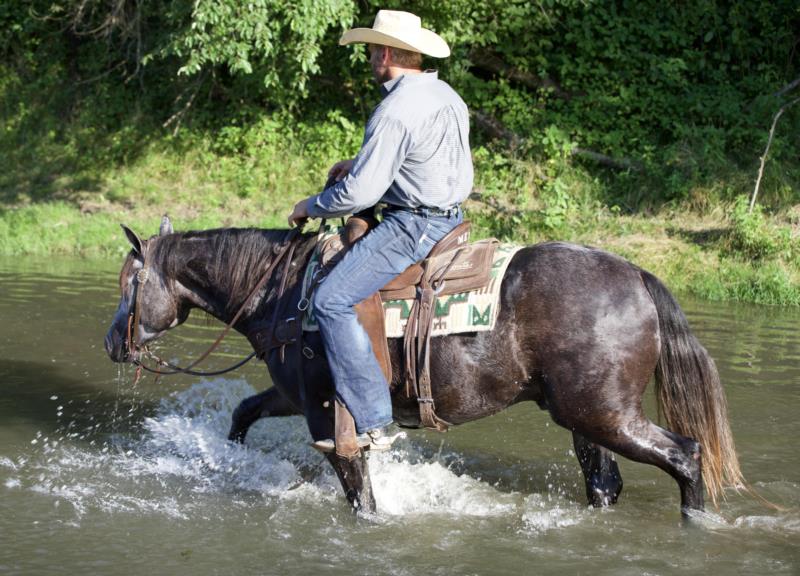 (click image to enlarge)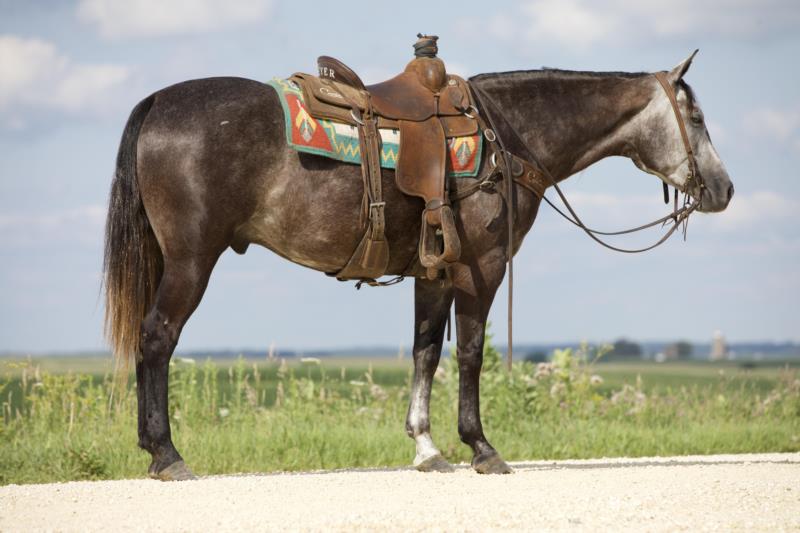 (click image to enlarge)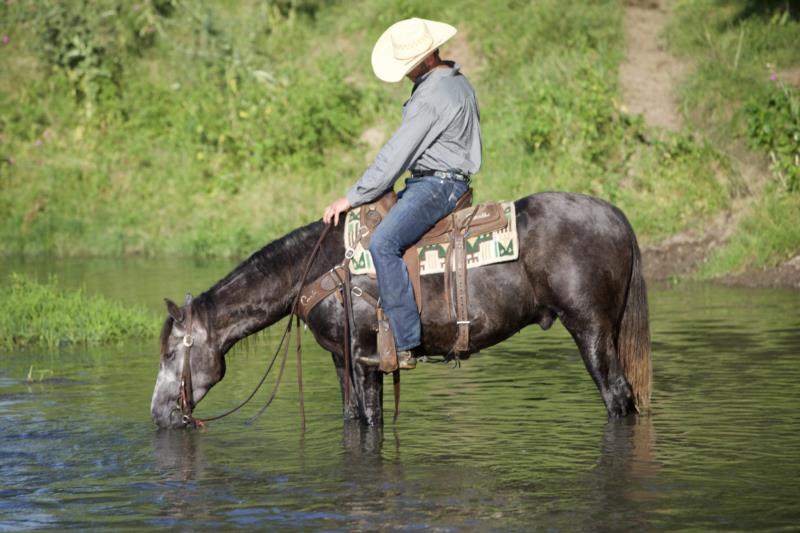 (click image to enlarge)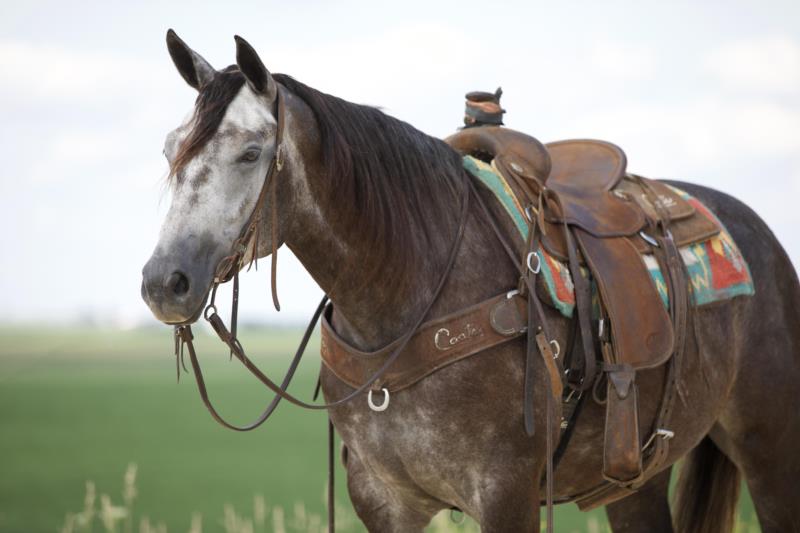 (click image to enlarge)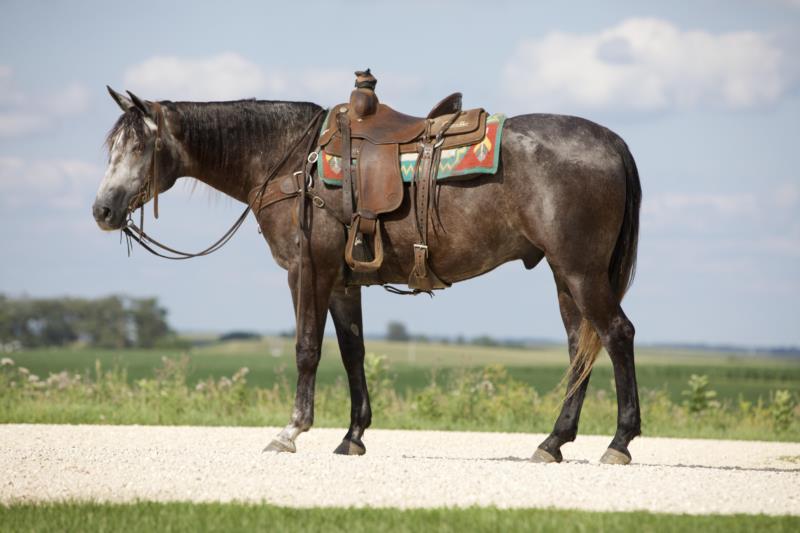 (click image to enlarge)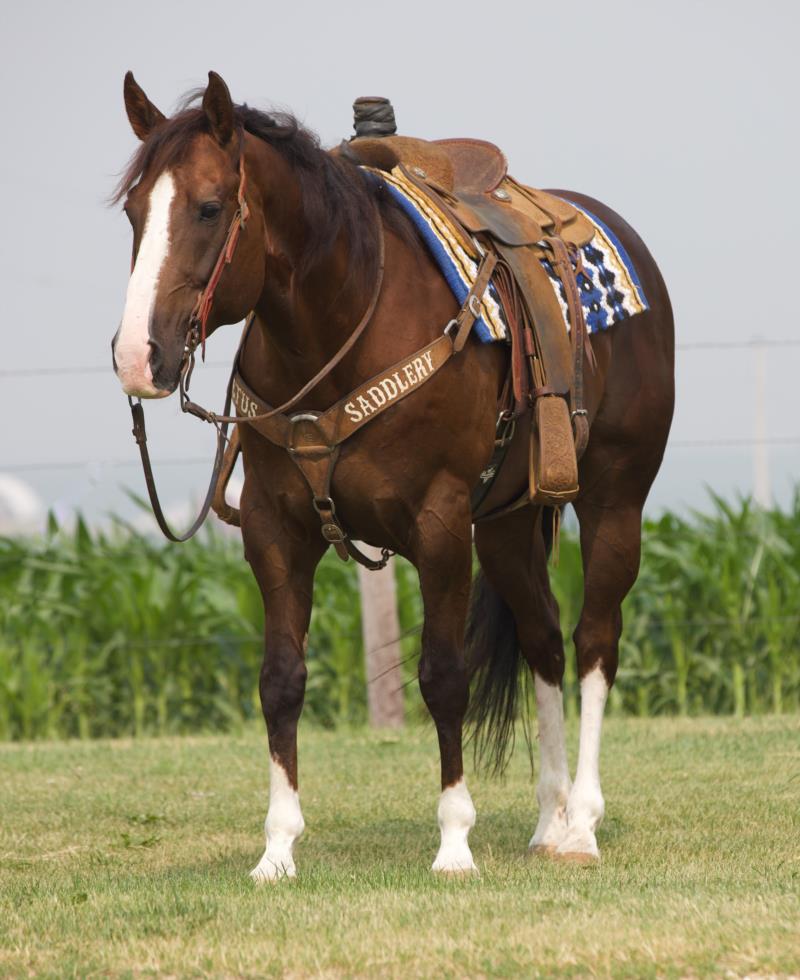 (click image to enlarge)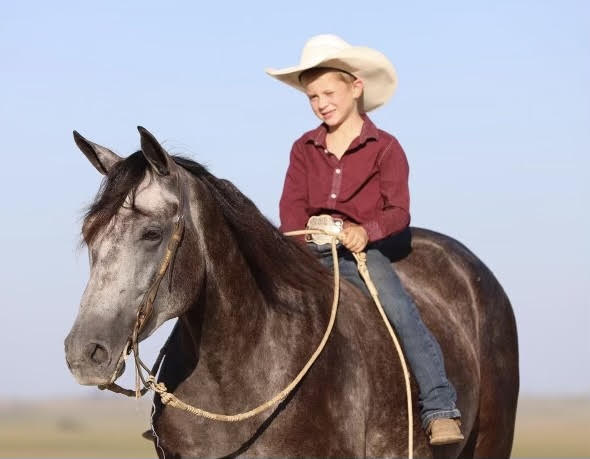 (click image to enlarge)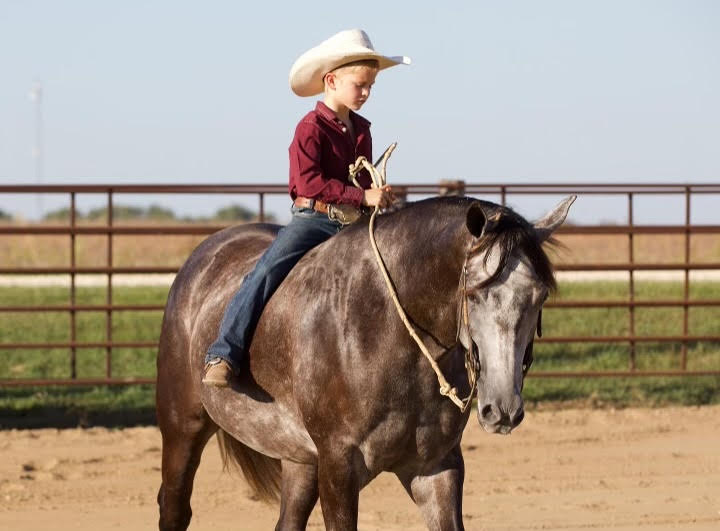 (click image to enlarge)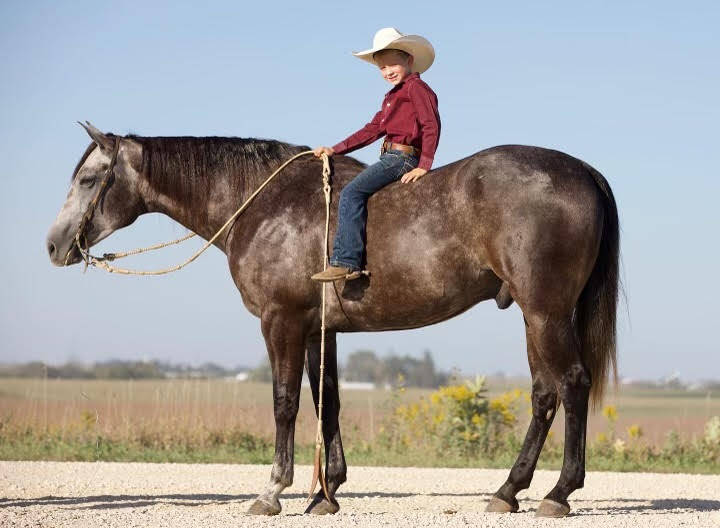 (click image to enlarge)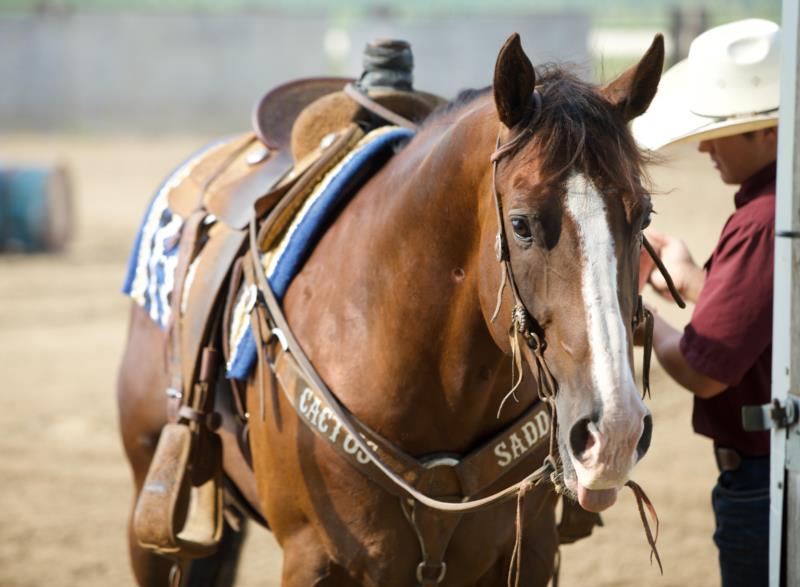 (click image to enlarge)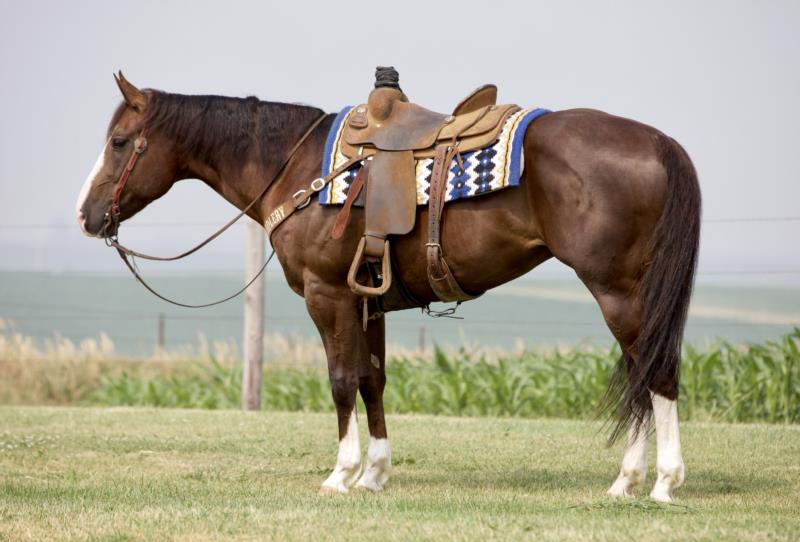 (click image to enlarge)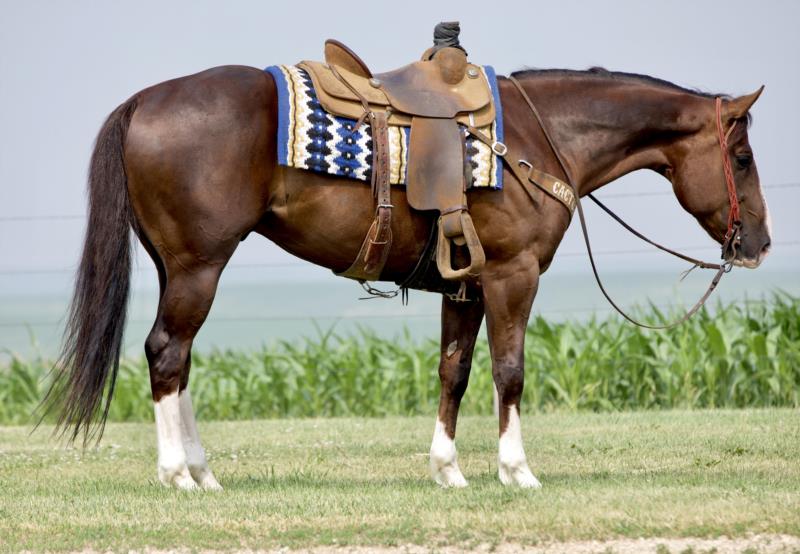 (click image to enlarge)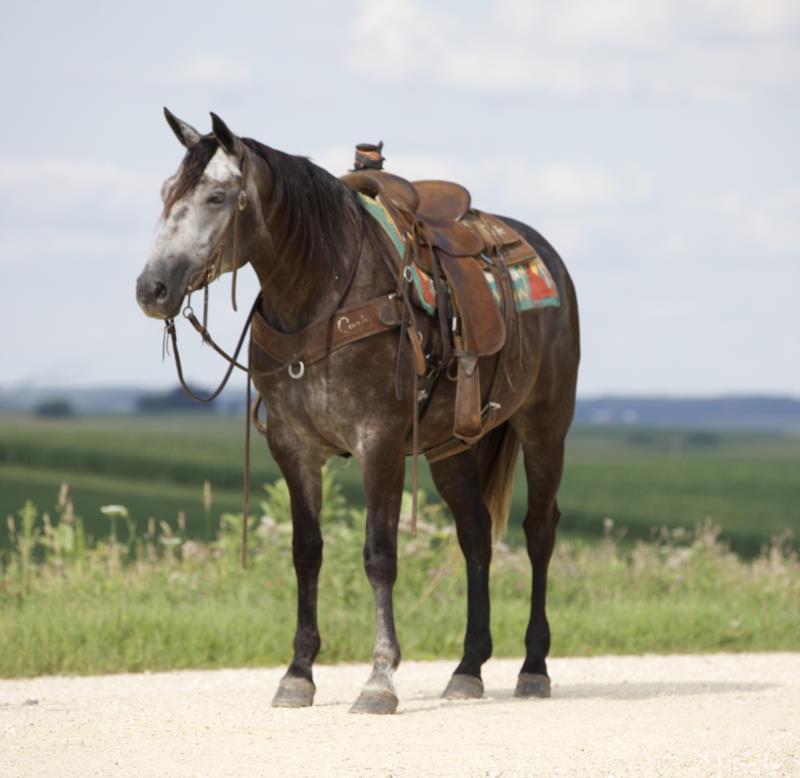 (click image to enlarge)