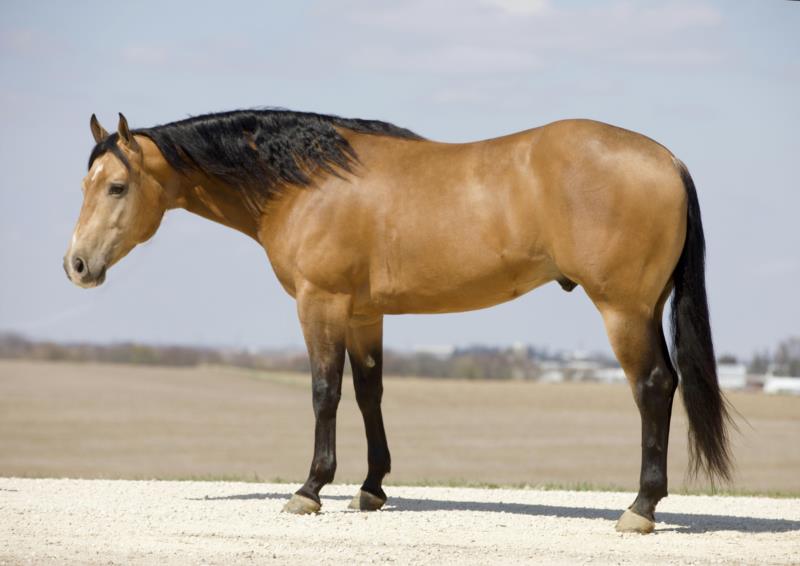 SOLD!
Dream horse alert! Kind, talented, great in the roping and on the trails! Sandman (Sandmann) is an absolutely stunning, AQHA buckskin gelding. He is 5 years old and stands right at 15 hands. Sandman had the biggest, kindest eye, is big boned and has a strong hip and topline. Sandman is easy to handle on the ground and is a blast to ride. He has a nice handle and moves well off leg pressure. He collects easily. He has a pitter-patter trot, a nice extended trot when asked and flowing, balanced lope. He would be great in an AQHA Ranch Riding class as he is showy and very broke. Sandman is athletic, but safe enough for just about anyone to ride. He has a loveable, calm personality. He enjoys being pet and scratched on and always comes to the front of his stall for attention. Sandman also was taught to lay down on cue! Sandman is very good in the heading. He scores well and has plenty of run and rate. He can take a lot of runs and always backs in the corner wanting more. He loves his job. Sandman has also been used for all the ranch chores! He has been used to push cattle and used to check on the broodmare band out in the pasture. Sandman does an amazing job outside. He crosses water and rough terrain with ease. He is 100% sound and has no vices! No buck even with time off. He is great to bathe and to trailer. As an added bonus, he is extra clean in a stall. Sandman is safe for all levels of riders and extremely good minded. He is one of the smartest horses we have ever had! I can't say enough good things about this beautiful horse. This is a big-time gelding that will make someone an awesome ranch, rope or trail horse! Sandman is the perfect size, age, color and attitude to make someone's next dream horse! For more questions on Sandman please call Jared at 563-543-6355. If you would like to see more videos and pictures of Sandman please follow Jared Meyer Performance Horses on Facebook or YouTube or visit our new website. We encourage you to come out and meet and ride Sandman at our ranch in Bernard, Iowa. We have cattle to rope and miles of trails!
Sandman is consigned to the League of Legends horse sale in Helena, Montana August 4-5th, 2023.
Request Information!
---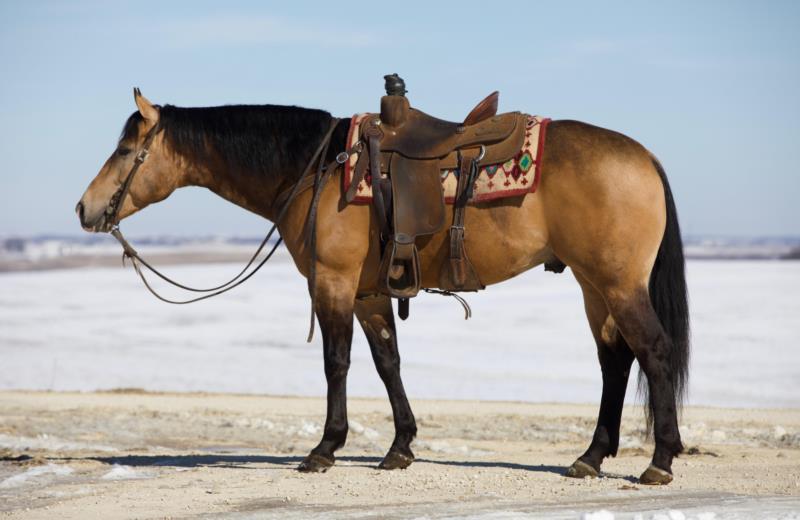 (click image to enlarge)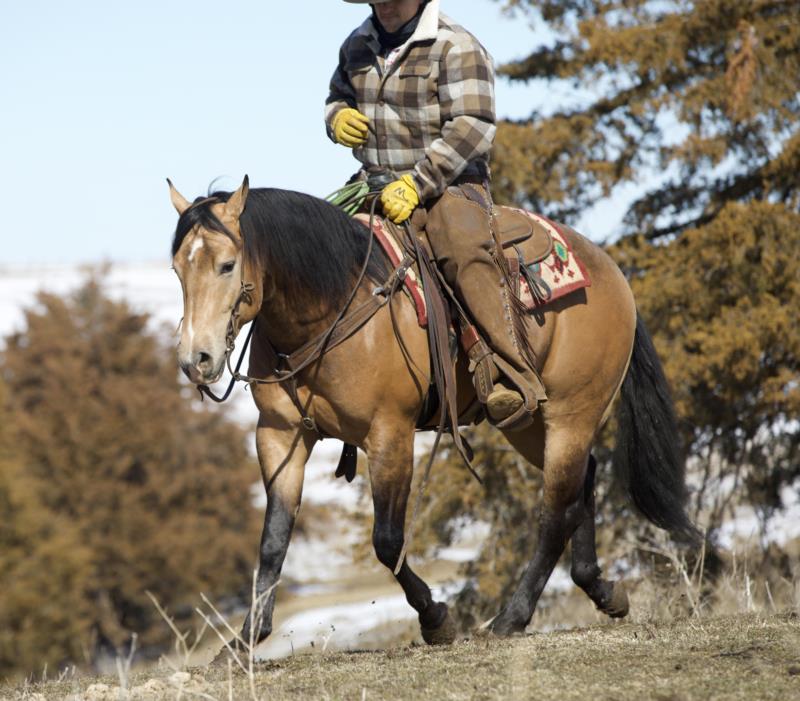 (click image to enlarge)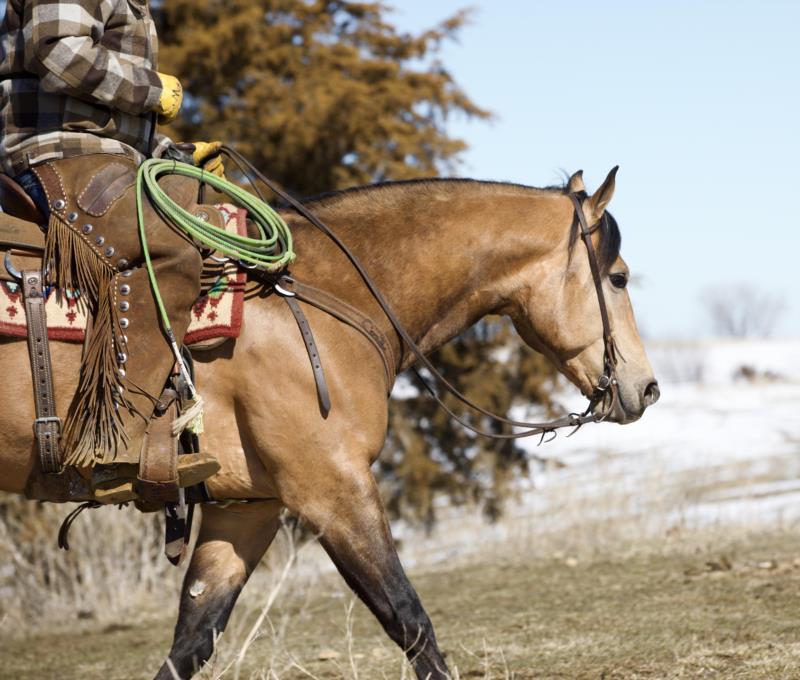 (click image to enlarge)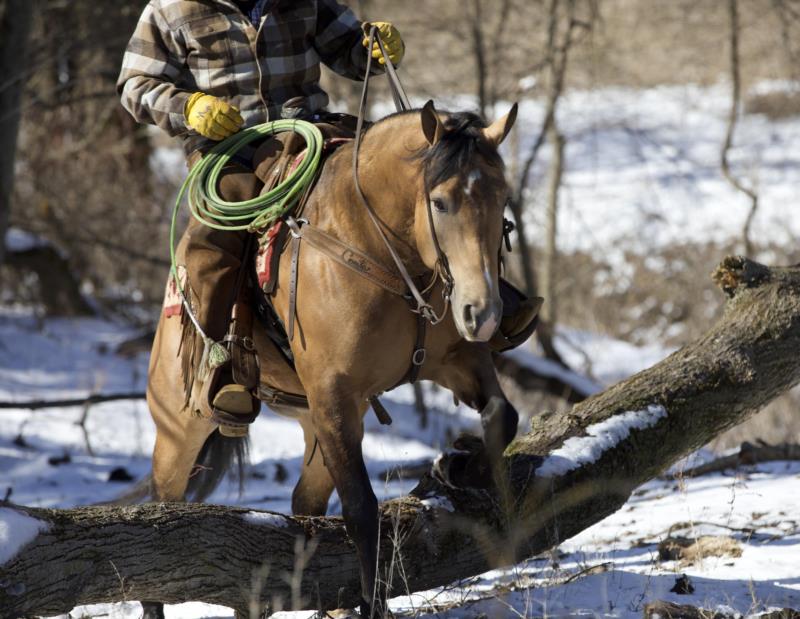 (click image to enlarge)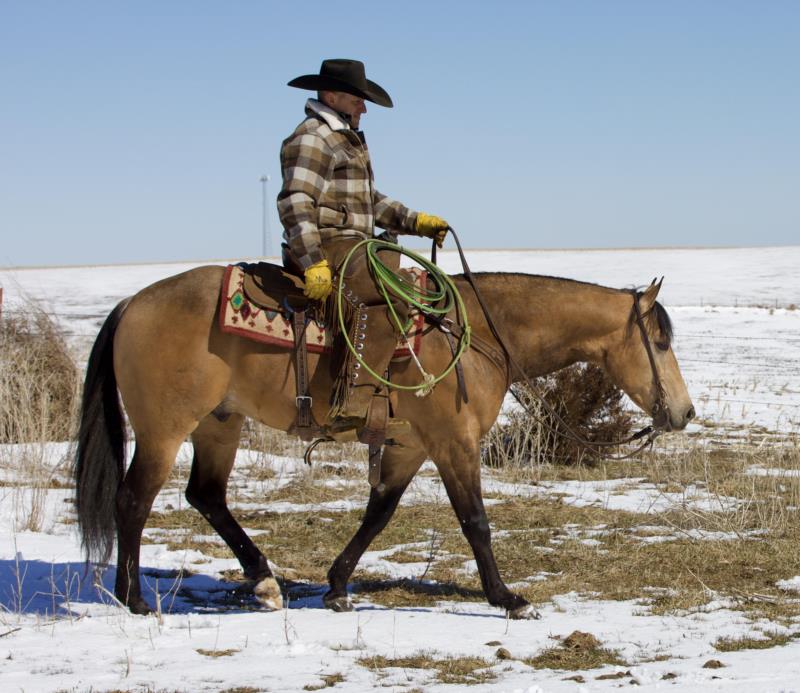 (click image to enlarge)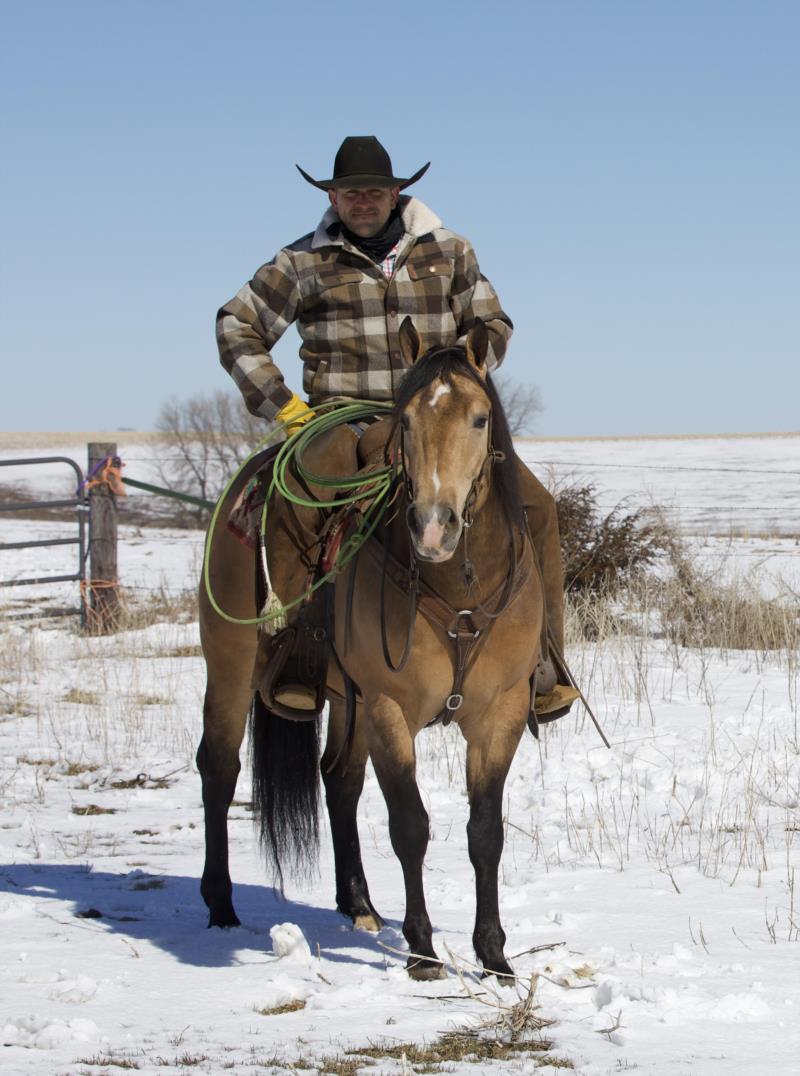 (click image to enlarge)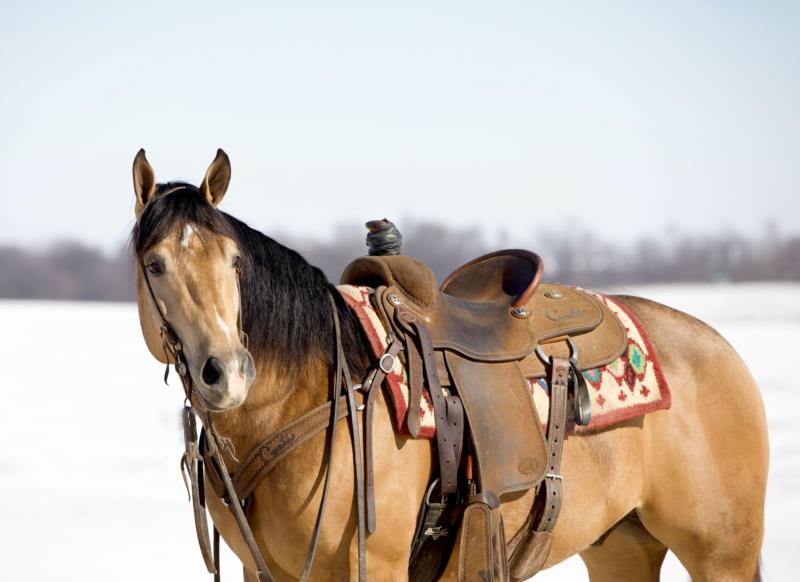 (click image to enlarge)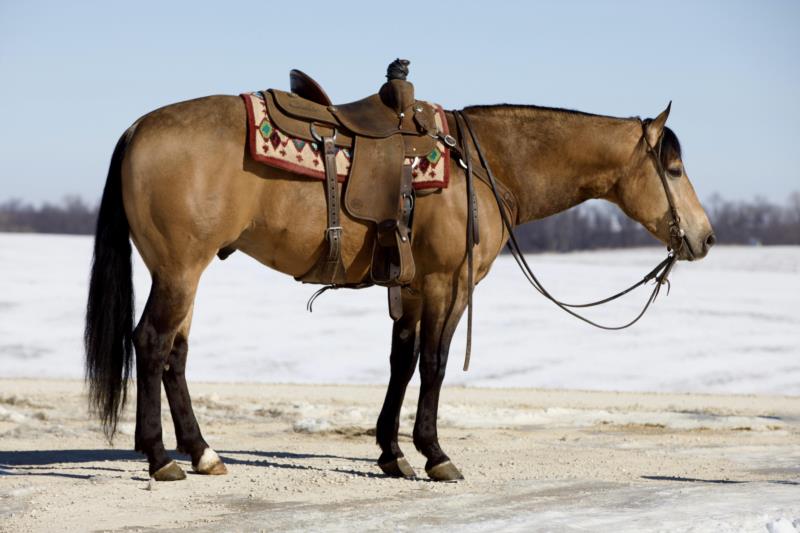 (click image to enlarge)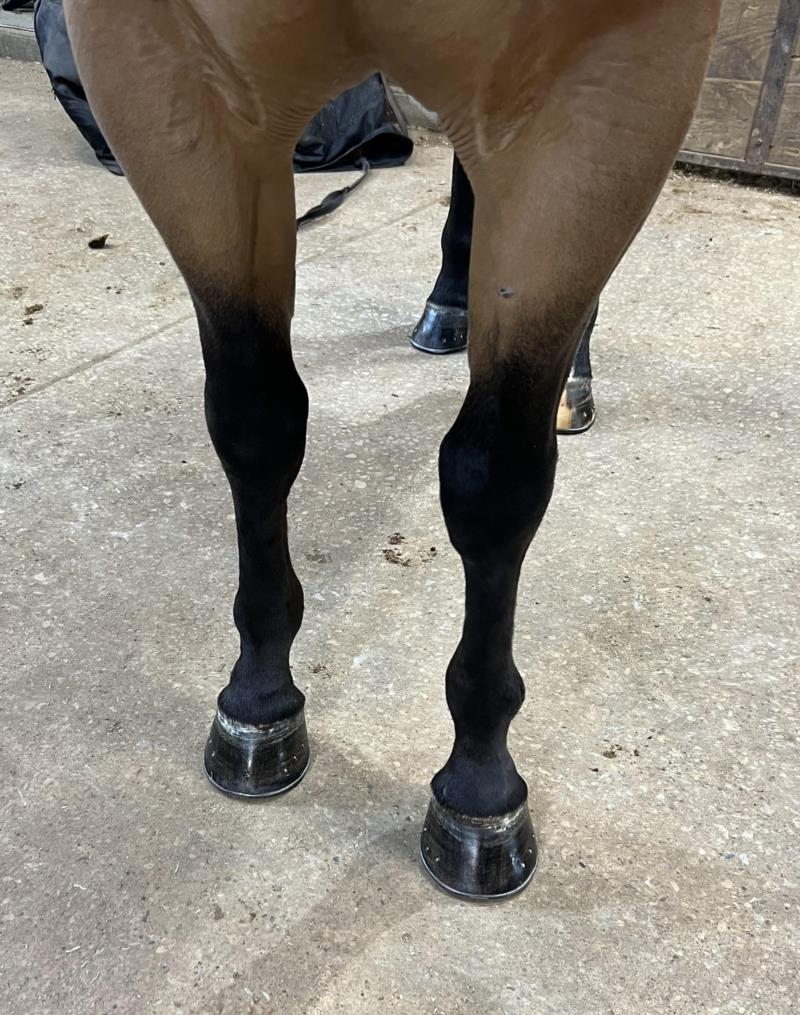 (click image to enlarge)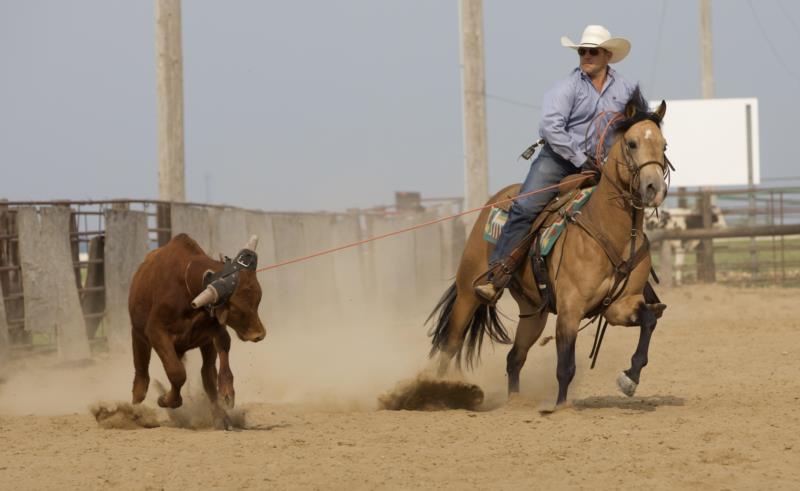 (click image to enlarge)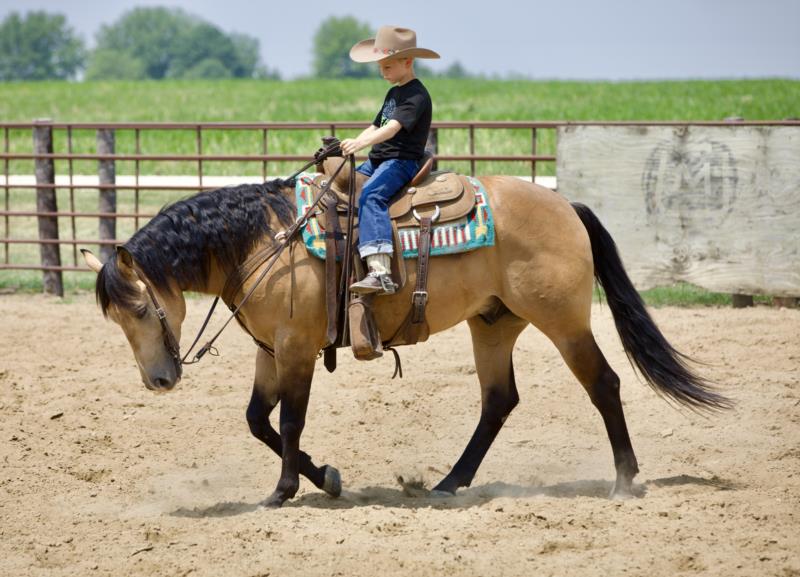 (click image to enlarge)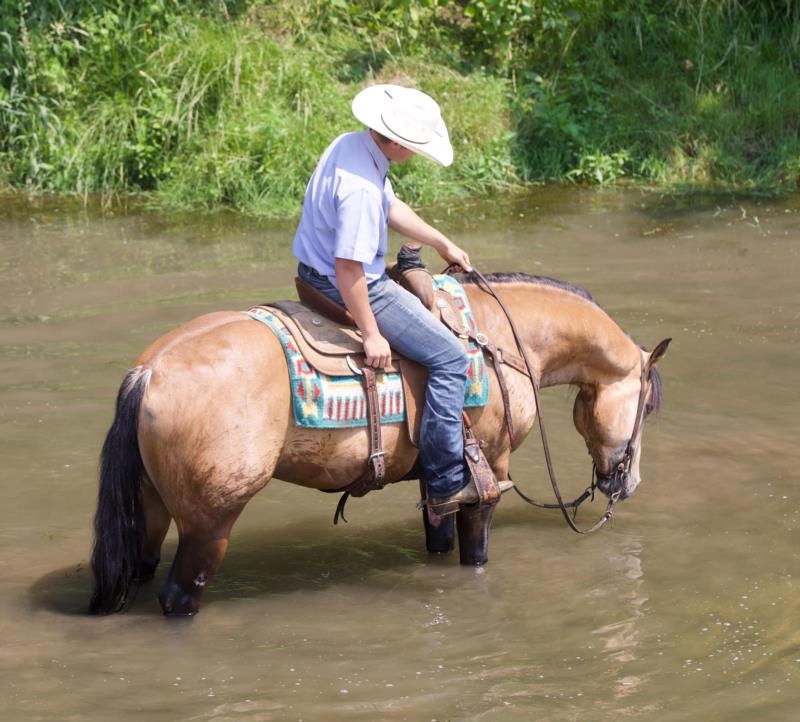 (click image to enlarge)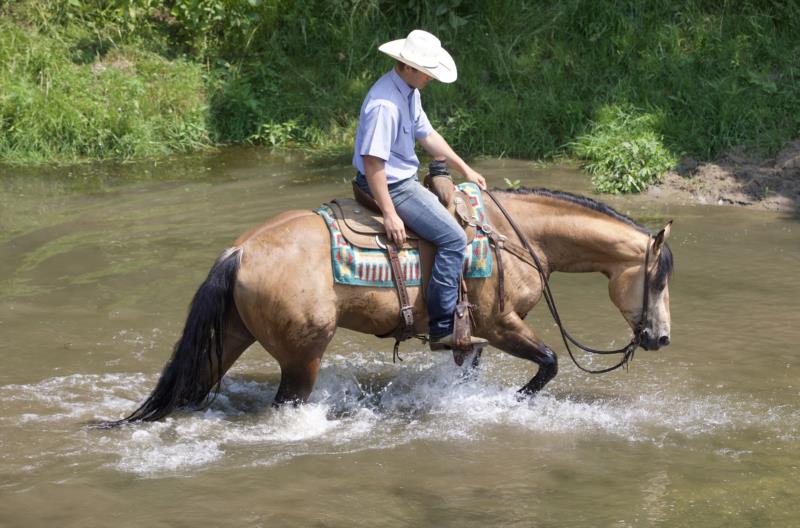 (click image to enlarge)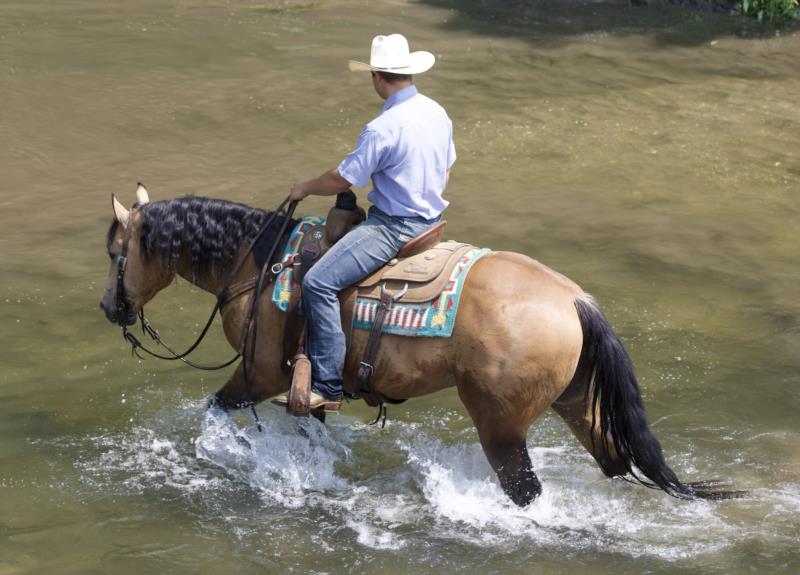 (click image to enlarge)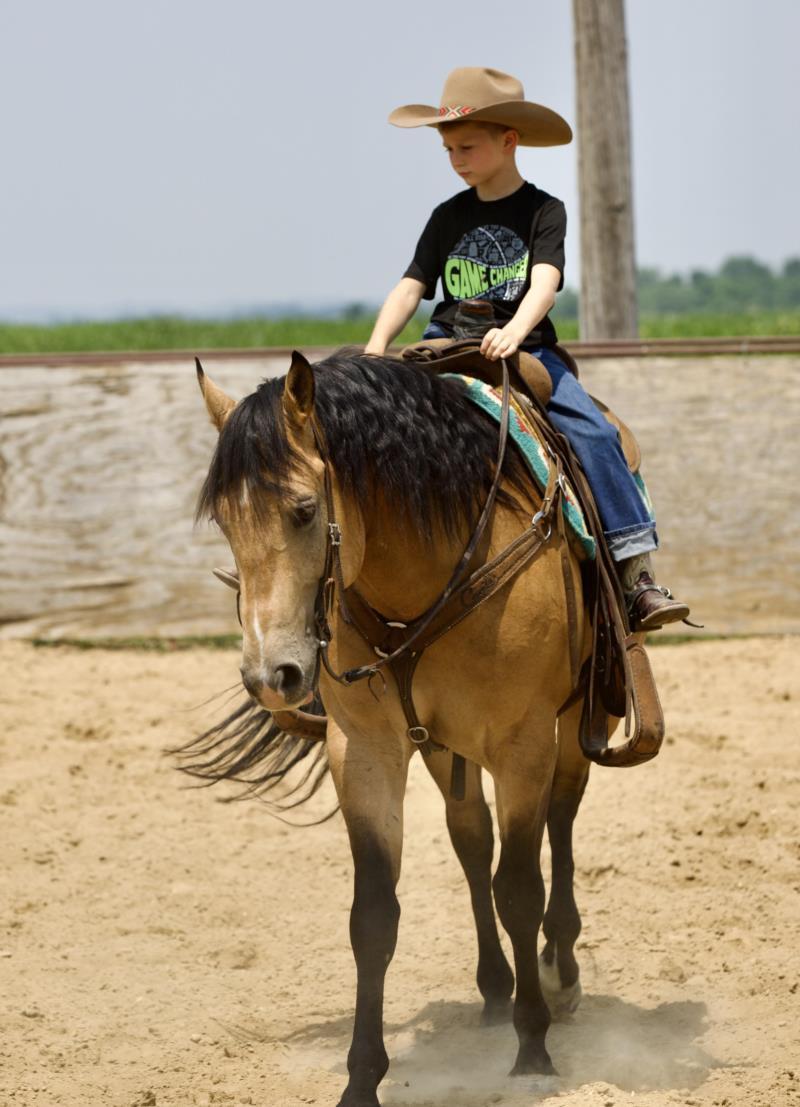 (click image to enlarge)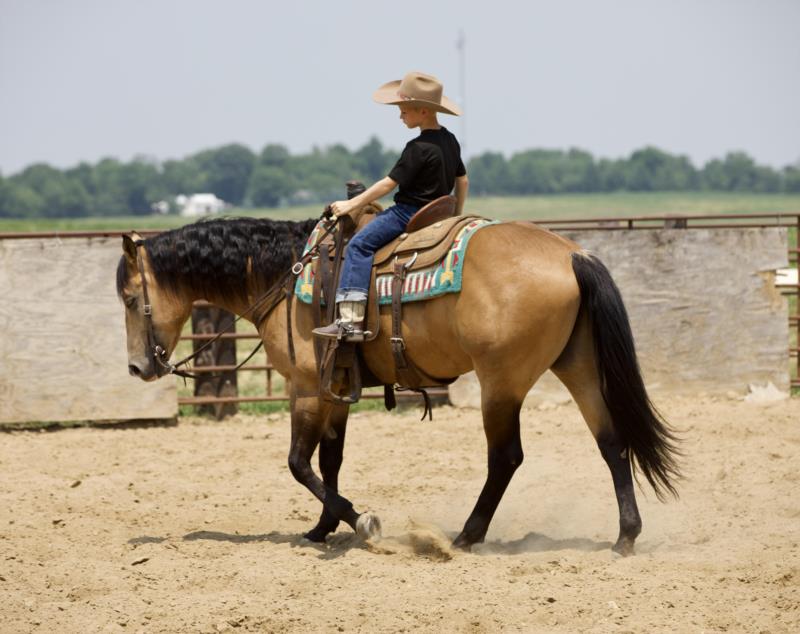 (click image to enlarge)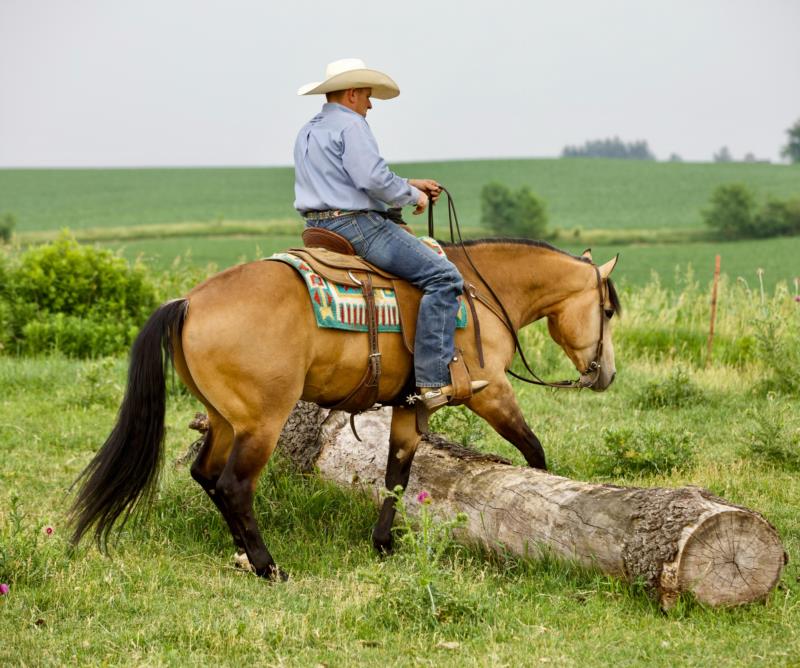 (click image to enlarge)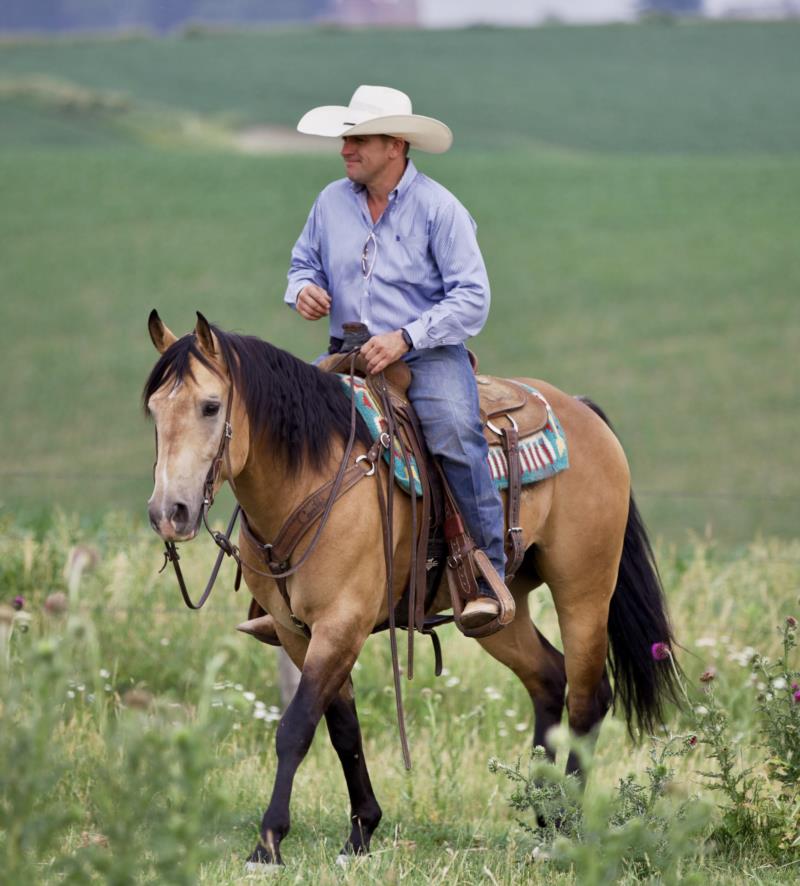 (click image to enlarge)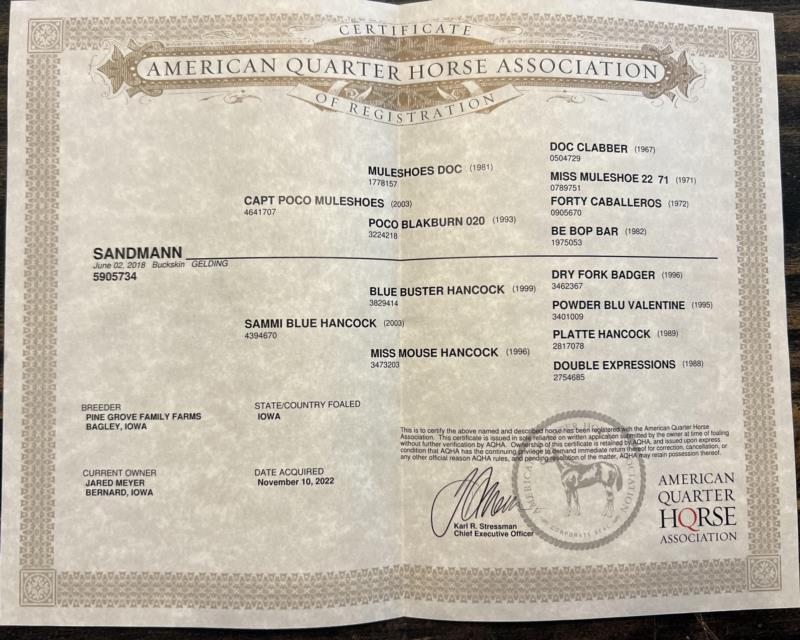 (click image to enlarge)