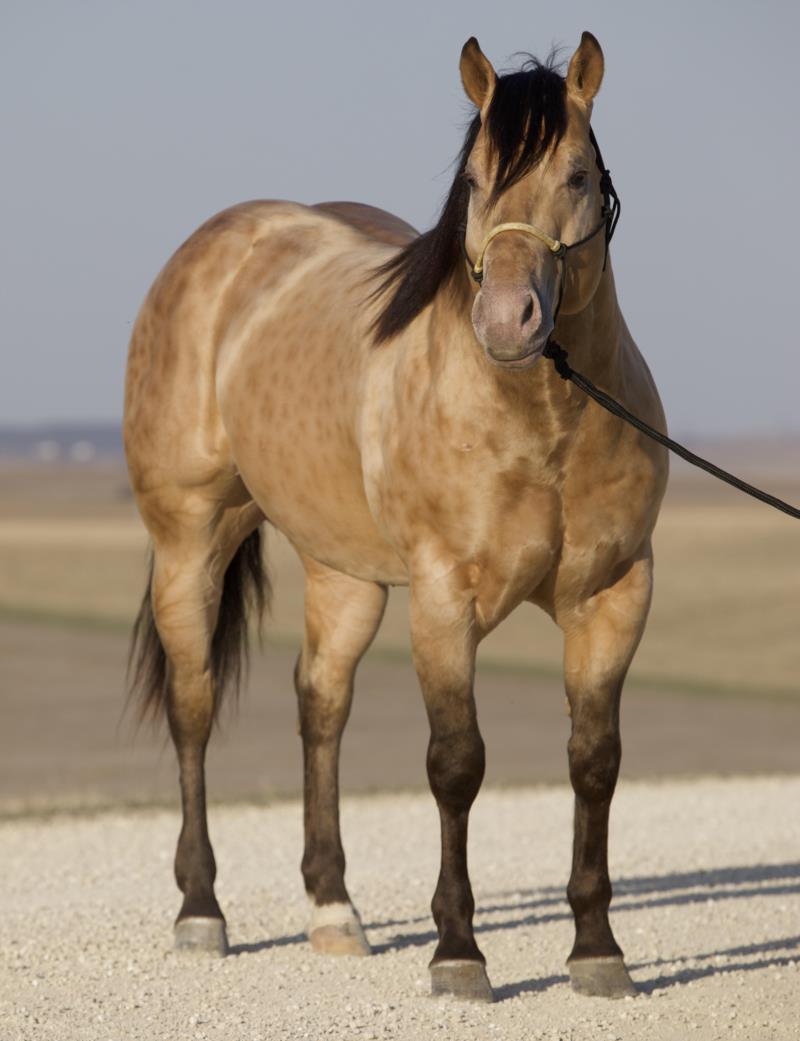 Whiskey Meyers is a home-raised, 2018 AQHA stallion out of Meyer Horse Co's great stud Bartender Joe Jack that stood at the ranch for many years and produced fantastic ranch and rope horses until he passed away in 2020. Whiskey Meyers stands 15.1 hands and weighs close to 1300 lbs. He is extremely big boned and has strong, large hooves. Whiskey Meyers is the rare Amber Champagne color, giving him amber colored eyes, reverse dapples and an extrordinary gleam. He carries one copy of the Champange gene, so approximately 50% of his offspring will be a version of Champagne. He has been color tested and the results are available uppon request. Whiskey is 5 Panel N/N.
Whiskey Meyer's foals will be eligible for the Iowa Ranch Horse Futurity.
Whiskey Meyer's first foal crop hit the ground this year (2023) and we are very happy with the results! The foals have a lot of bone, are big hipped and have great personalites. We look forward to having Whiskey Meyers be a key part of our program and offering some incredible babies in the years to come. Message us or contact Jared Meyer at 563-543-6355 to discuss breeding opportunities for 2024. We will be offering pasture breeding at our ranch in Bernard, Iowa to a select number of outside mares.
Request Information!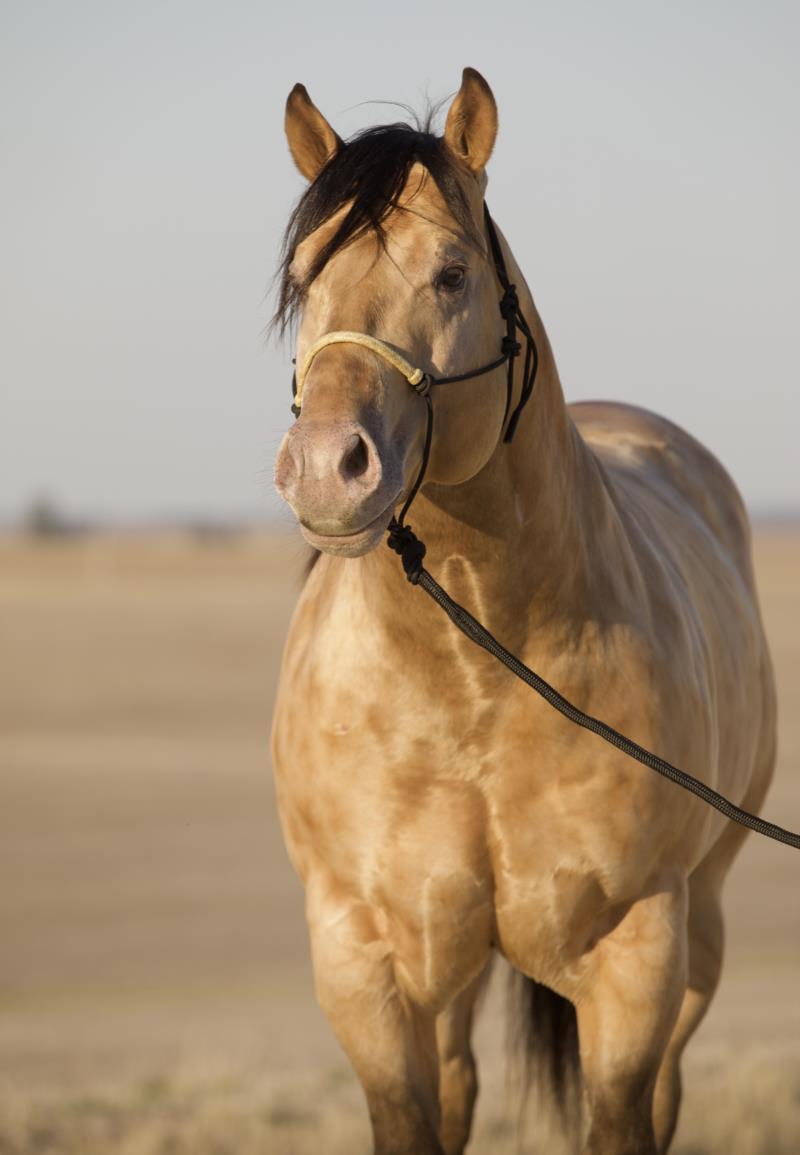 (click image to enlarge)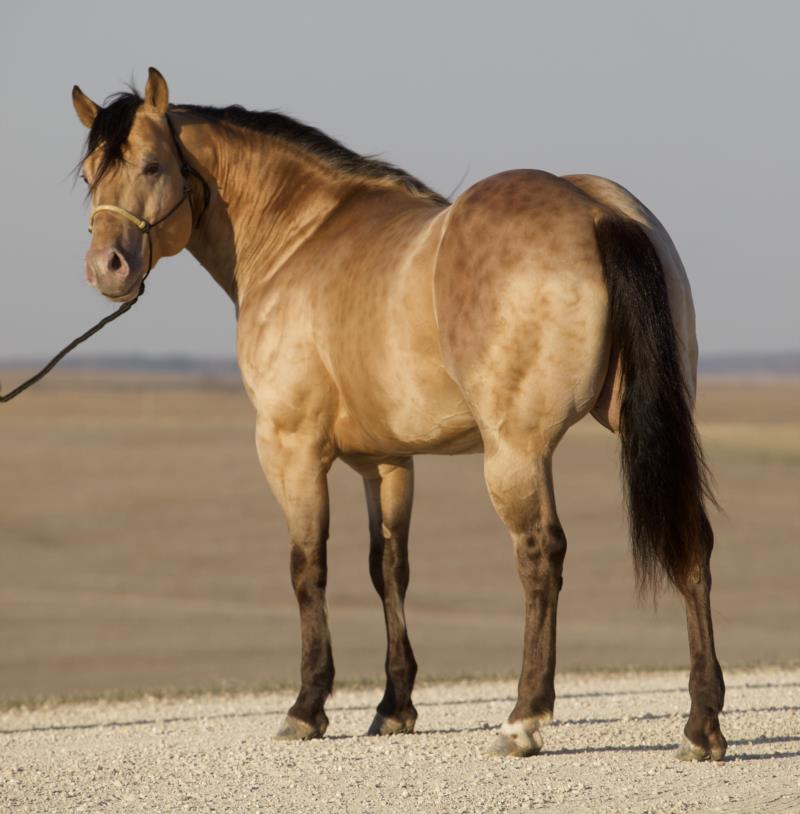 (click image to enlarge)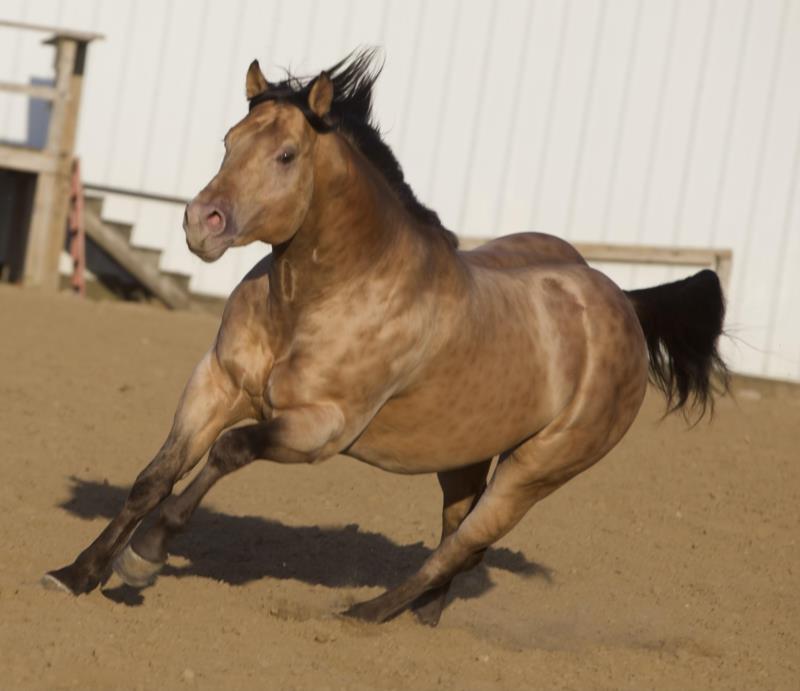 (click image to enlarge)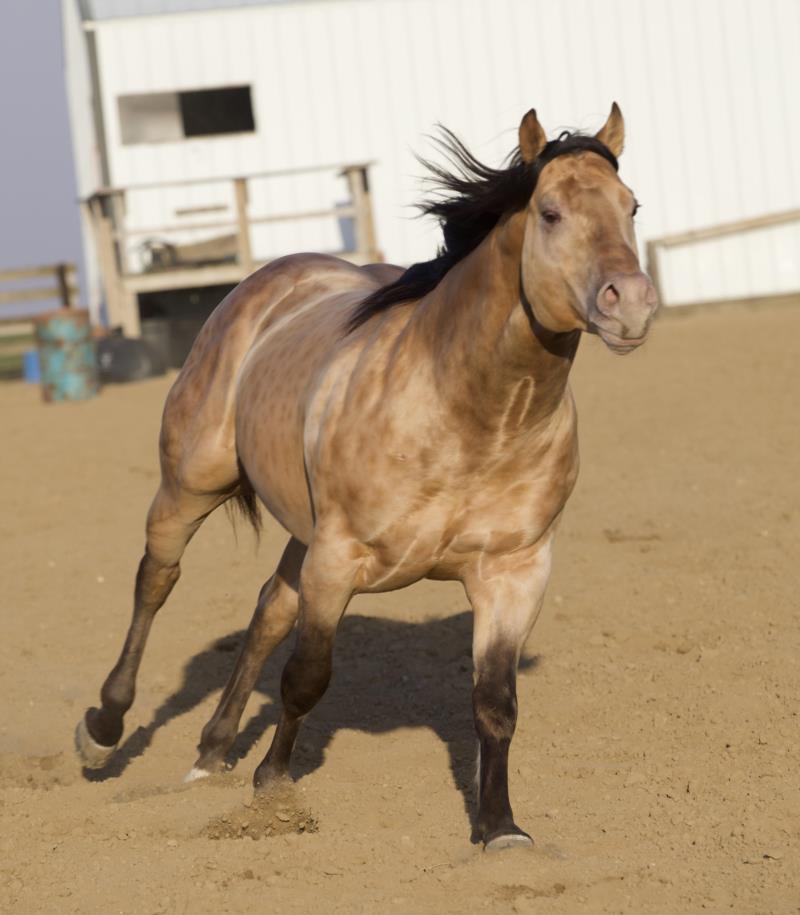 (click image to enlarge)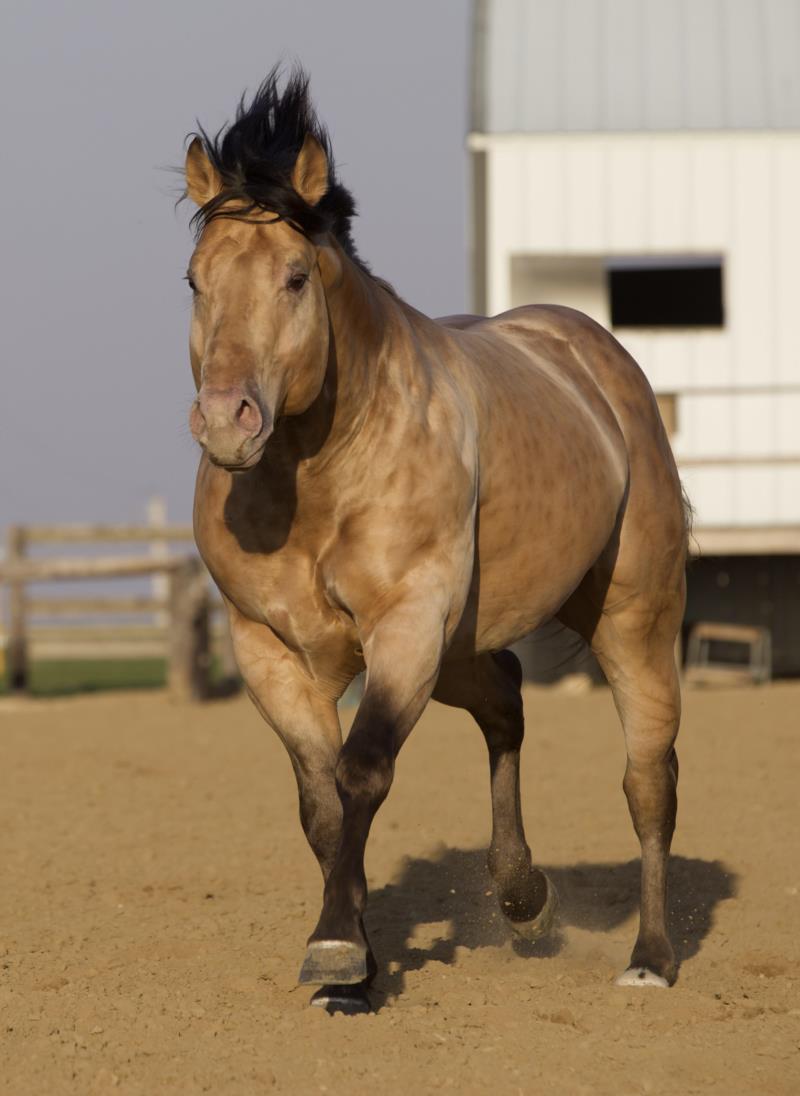 (click image to enlarge)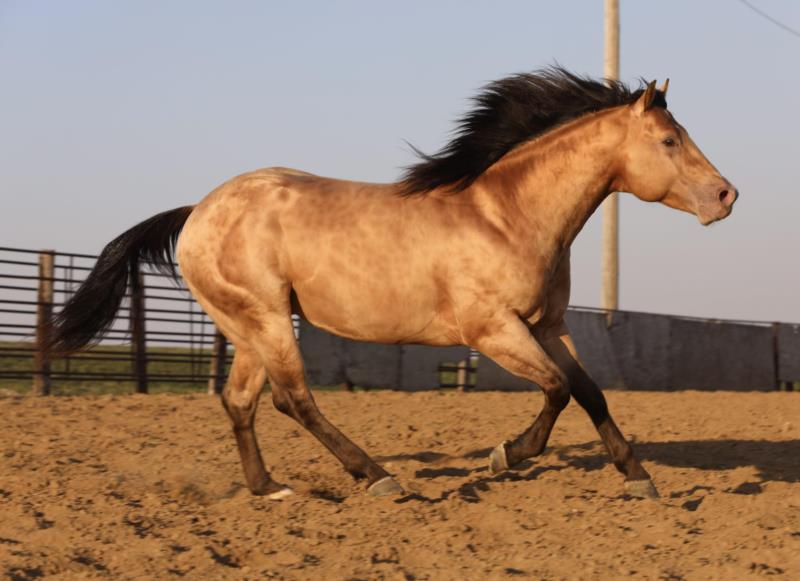 (click image to enlarge)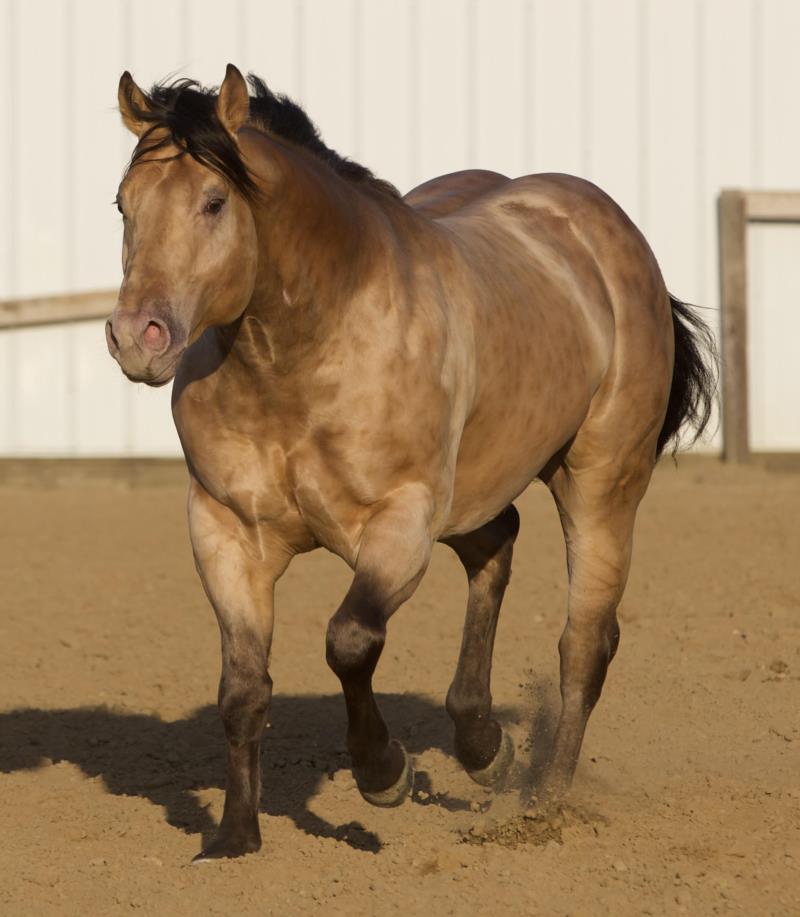 (click image to enlarge)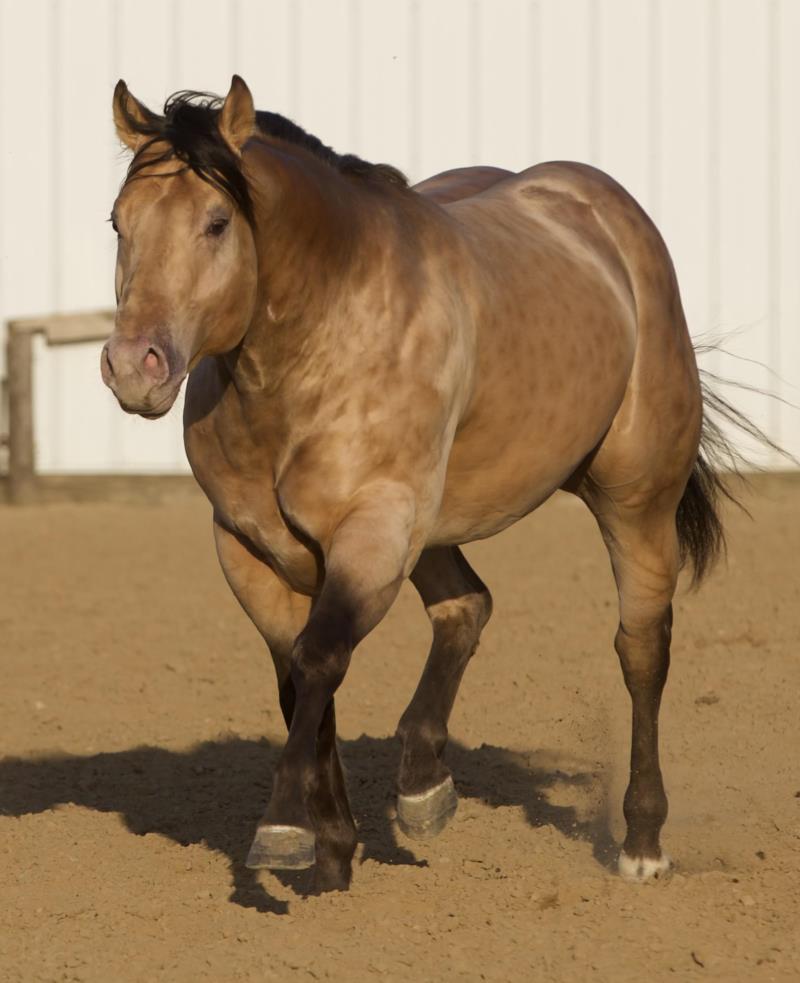 (click image to enlarge)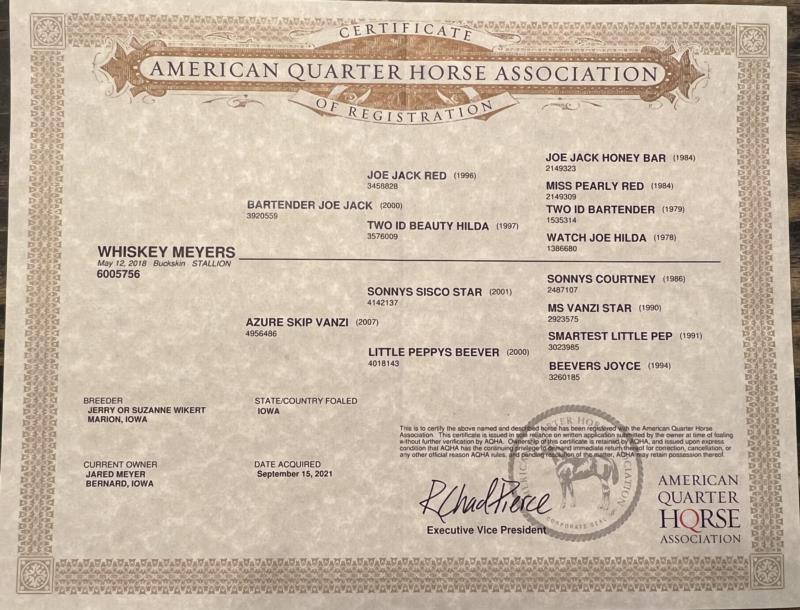 (click image to enlarge)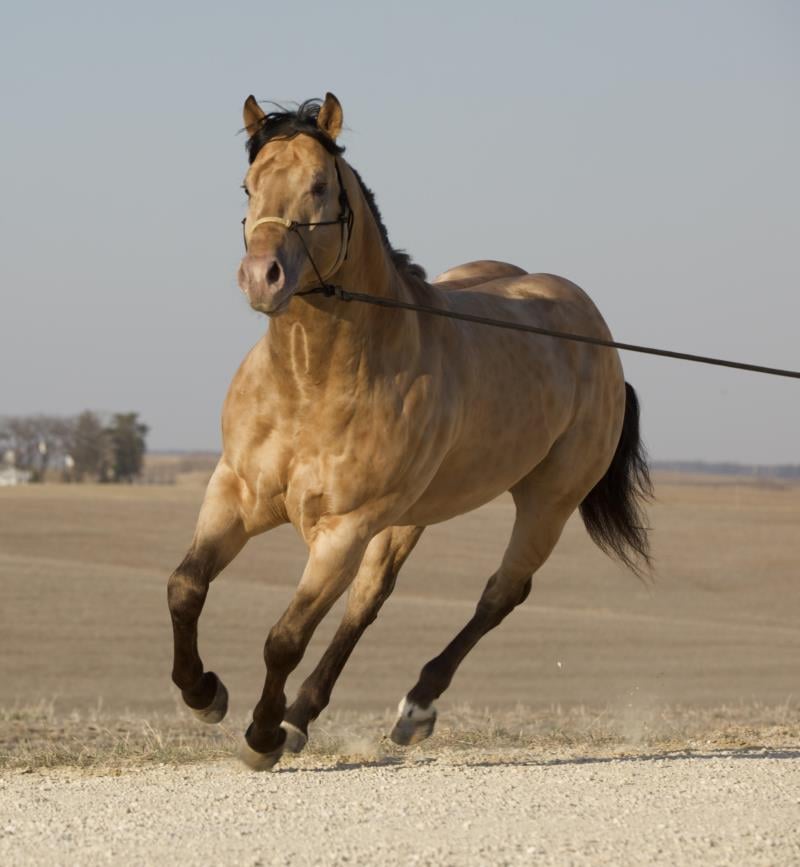 (click image to enlarge)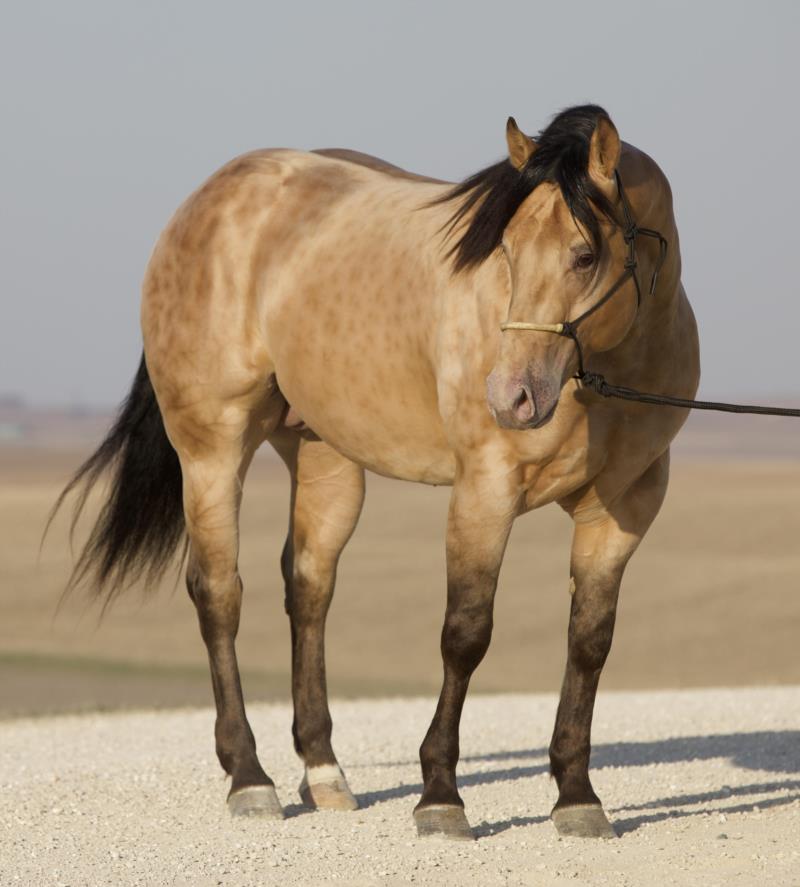 (click image to enlarge)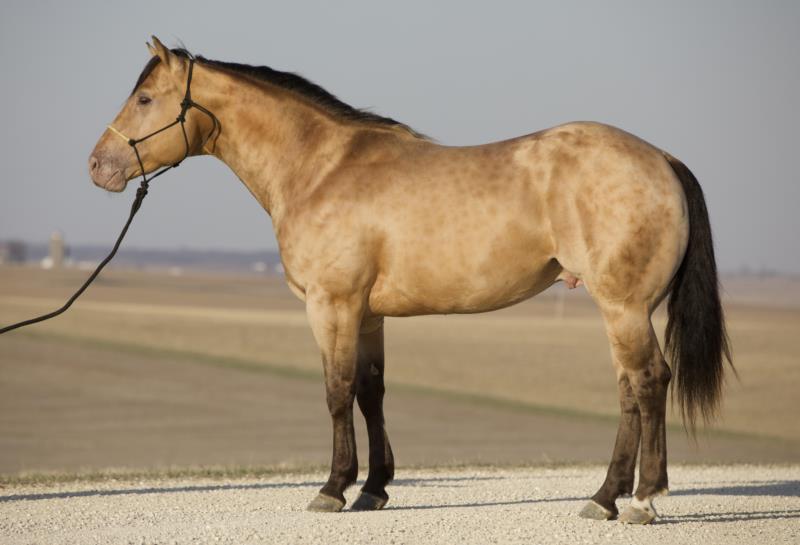 (click image to enlarge)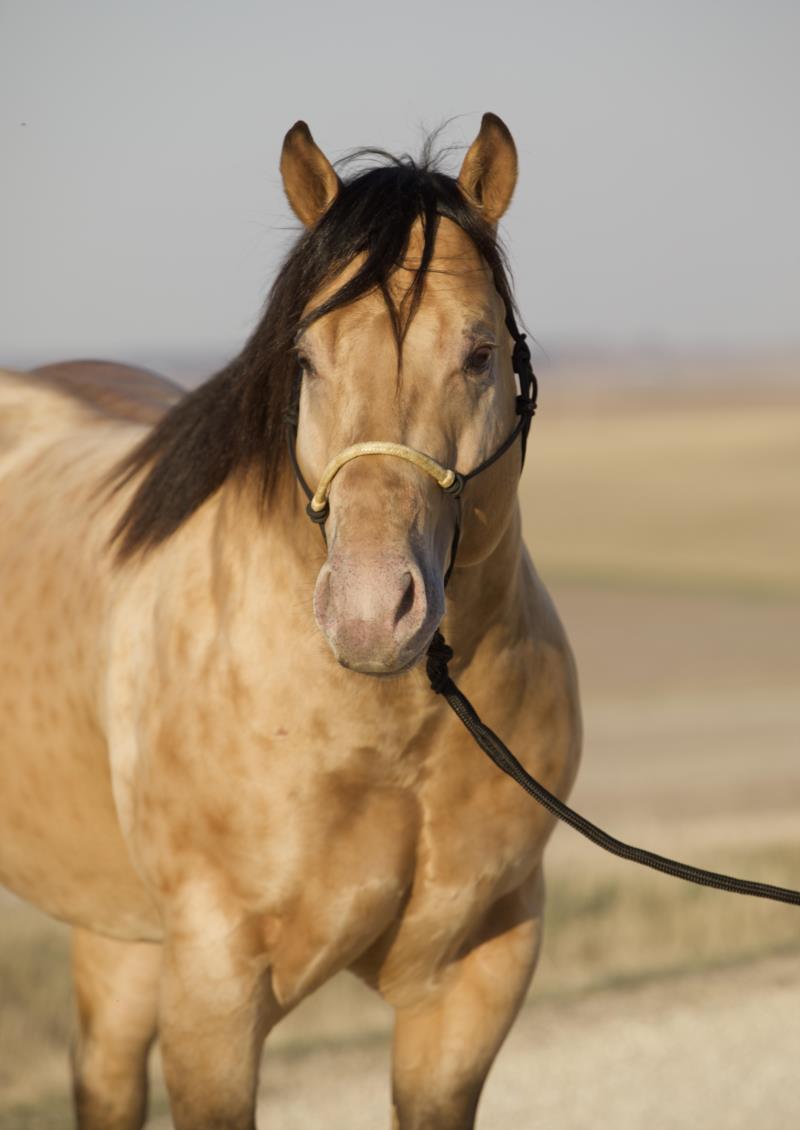 (click image to enlarge)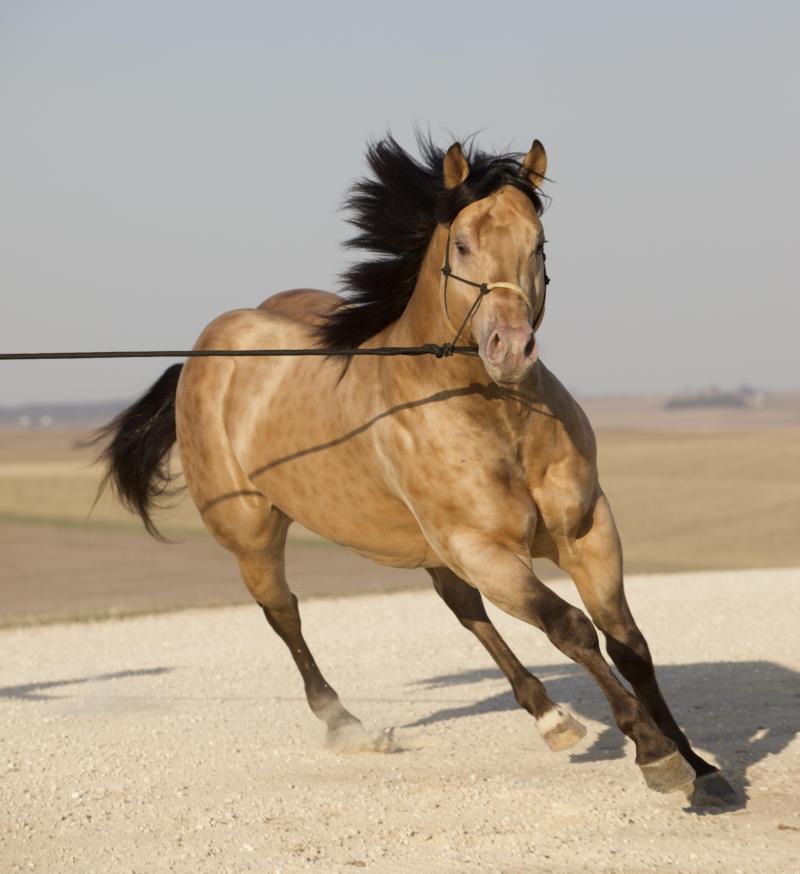 (click image to enlarge)