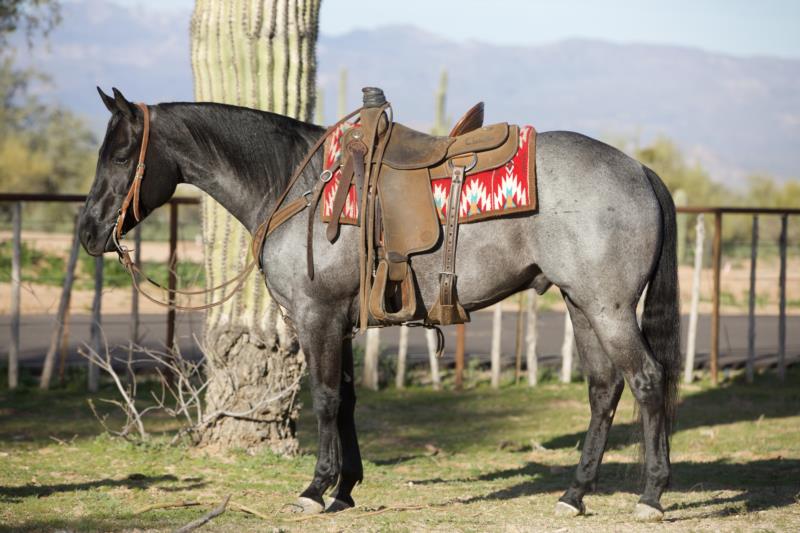 SOLD!
Blue Roan lovers take a look! Swaggers Blue Shadow (Swagger) is a gorgeous, blue roan gelding! He is 5 years old and weighs 1200 lbs. Swagger is the perfect height standing 15 1/2 hands. Swagger us built conformationally correct! He has a beautiful head, strong back and has a huge hip and hind leg. Swagger has spent some time with a reining trainer. Because of this, he has a nice turn around, great lope off and balanced and collected lope.He rides around with a naturally level headset, as well. He moves effortlessly of leg pressure and stays calm and level-headed! Swagger is well started in the heeling and is very well started in the heading. He stays calm in the box and is very cowy. Swagger would be a knock out in a AQHA Ranch Riding/Ranch Versatility class as he is extremely broke and showy. Swagger is good on the trails. He takes care of his rider, is sure footed and will cross water with ease! Swagger is a once-in-a-lifetime horse anyone can ride and enjoy him! He is safe for any level of rider. He loves being pet on and is the kind of horse that will meet you at the fence to get scratches and attention. He is 100% sound and has no vices. He stands patiently tied, is good to bathe and great to haul. He will run up to you to get caught. Beauty, brains and talent! This gelding has it all! Thank you for your interest in Swagger! He is a great gelding that we are proud to offer! If you have any questions about Swagger please contact Jared at 563-543-6355. If you are looking for more photos and videos of Swagger make sure to check out our website at www.jaredmeyerperformancehorses.com or our Facebook business page. We encourage you to come meet and ride Swagger. We have miles of trails and cattle to try him out on. We welcome visits to our ranch in Bernard, Iowa.
We are excited to offer Swagger at the League of Legends Horse Sale in East Helena, Montana. The sale will be held on August 4th & 5th, 2023.
Request Information!
---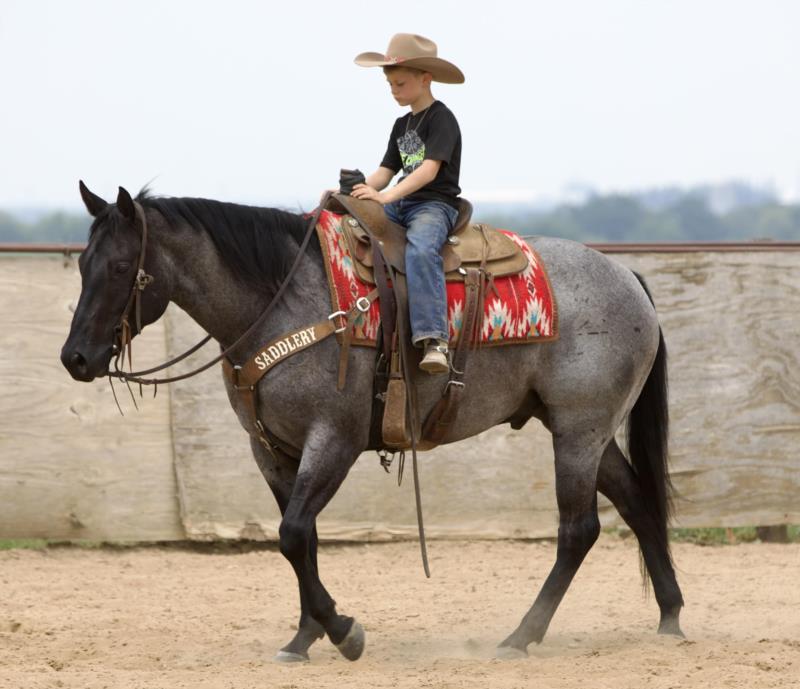 (click image to enlarge)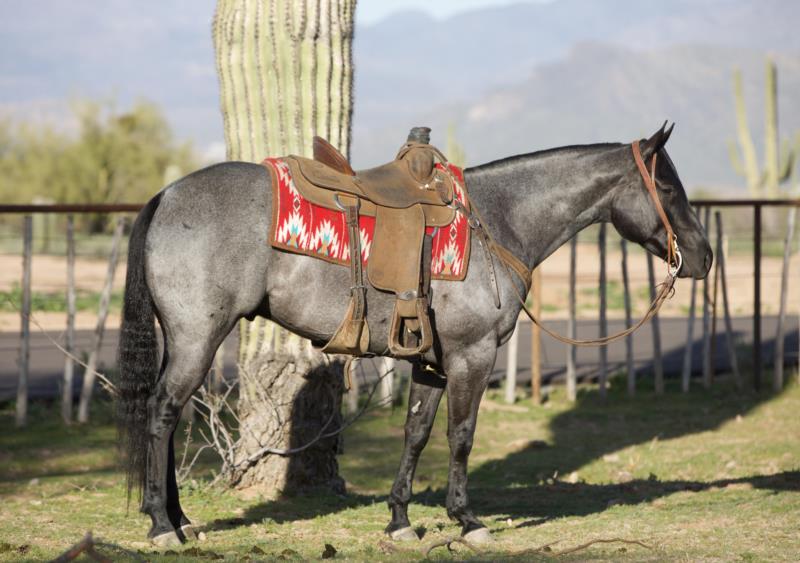 (click image to enlarge)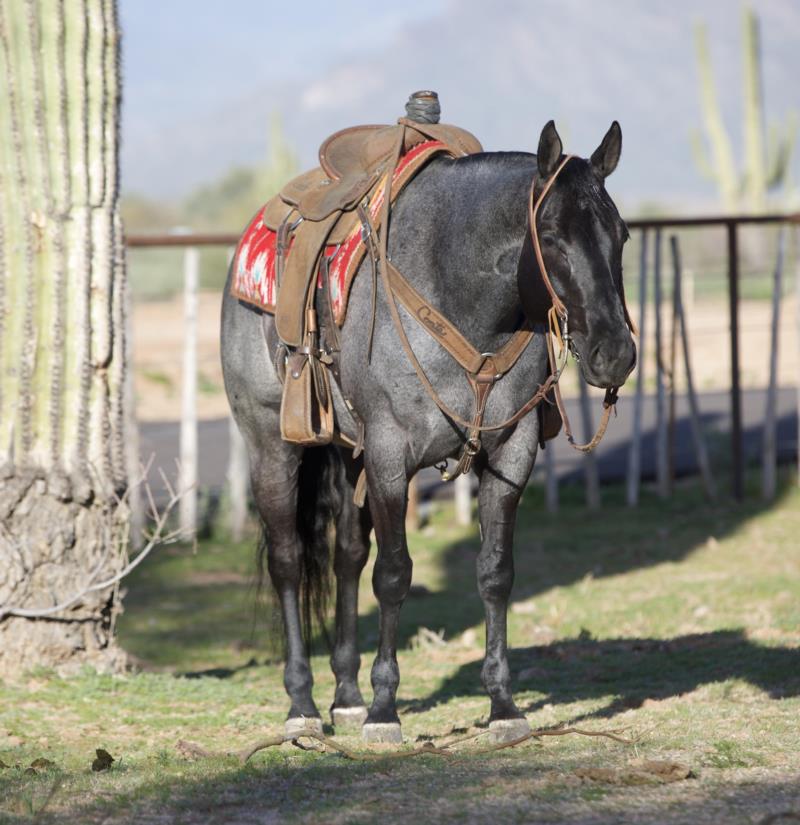 (click image to enlarge)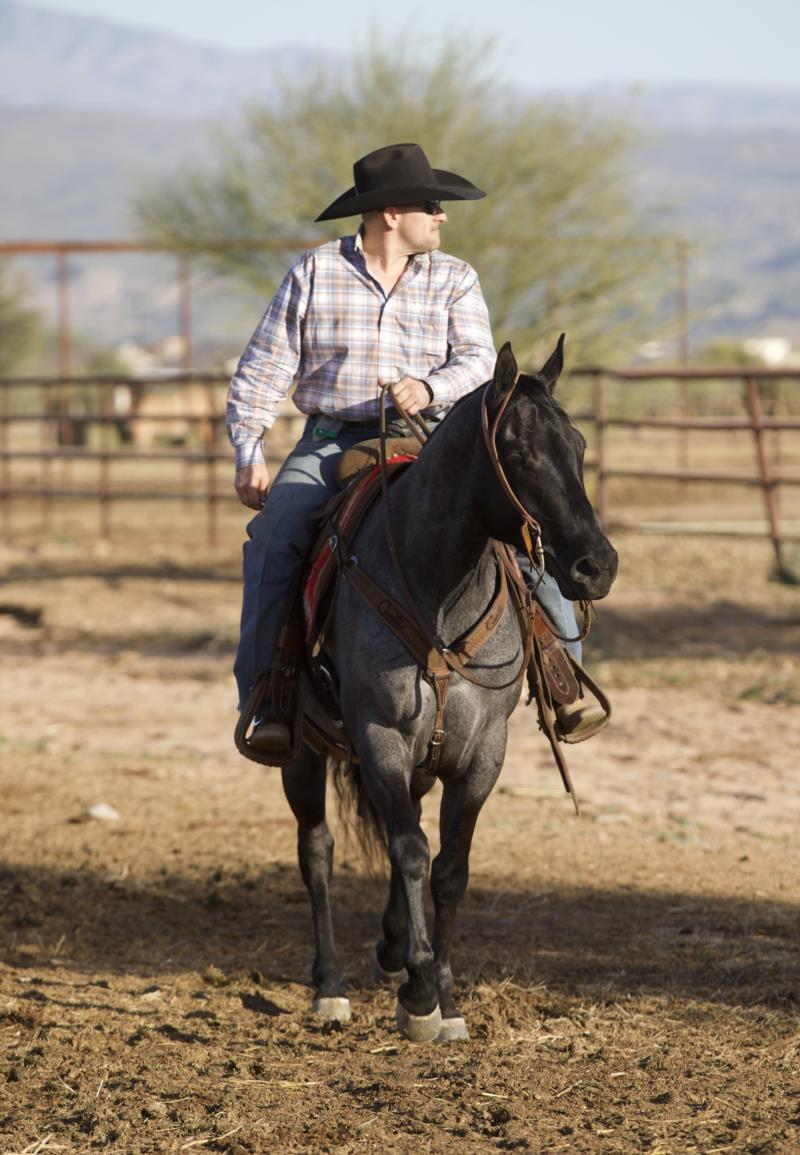 (click image to enlarge)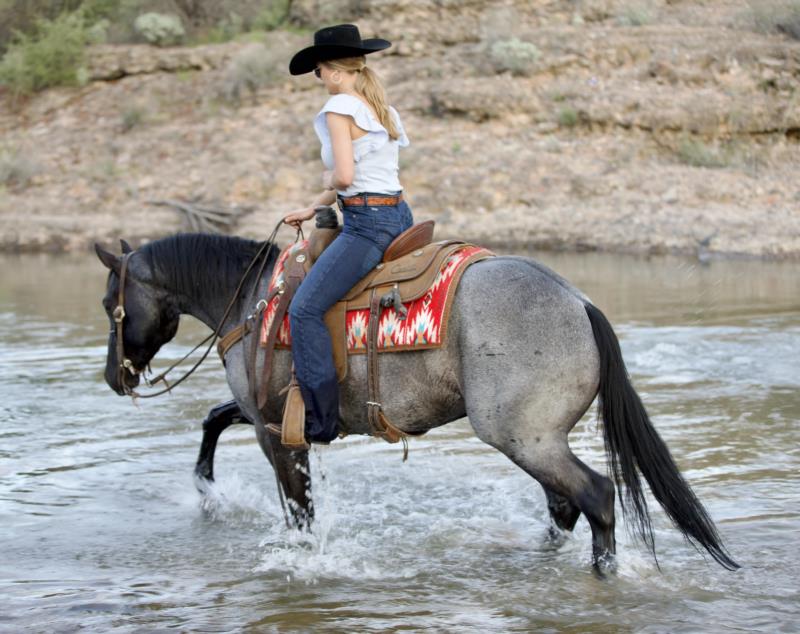 (click image to enlarge)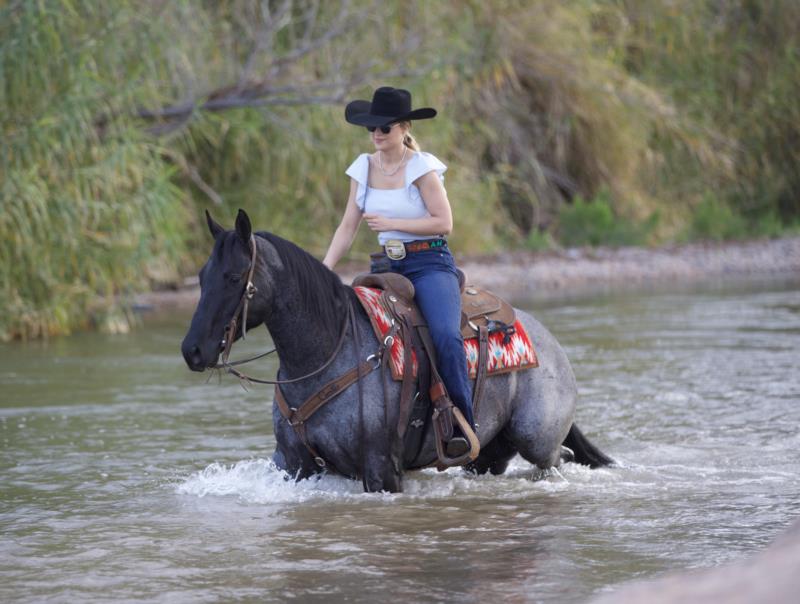 (click image to enlarge)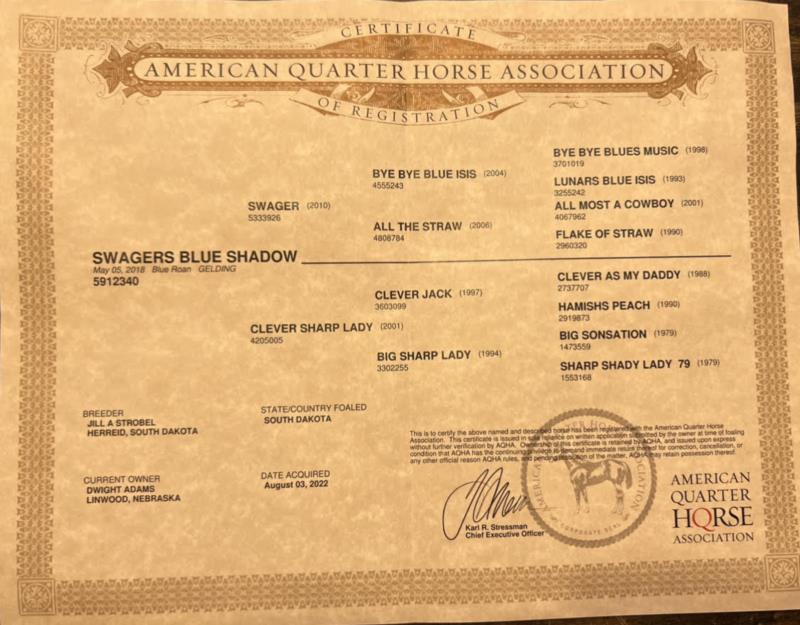 (click image to enlarge)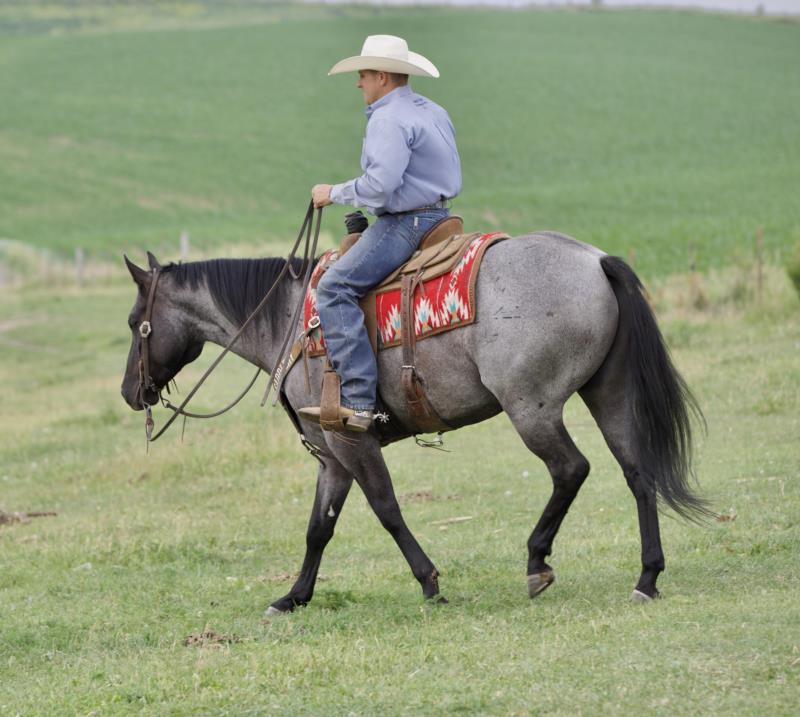 (click image to enlarge)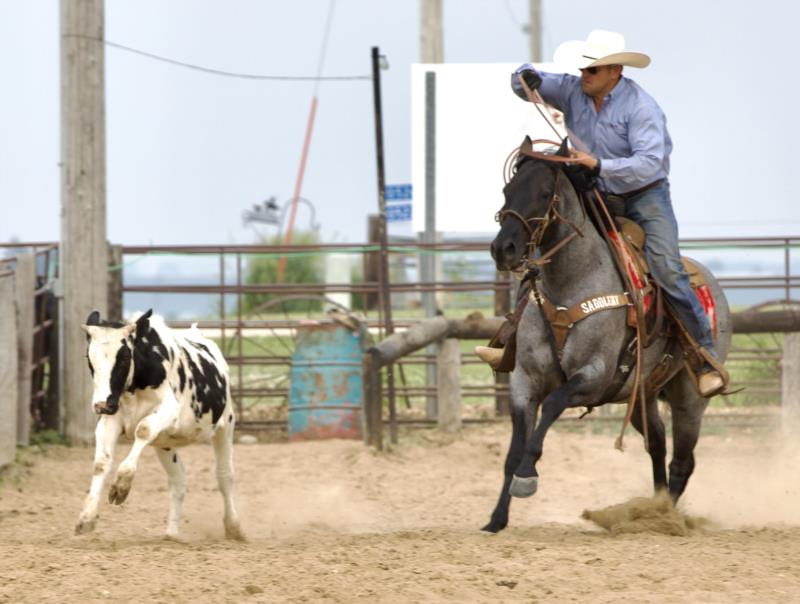 (click image to enlarge)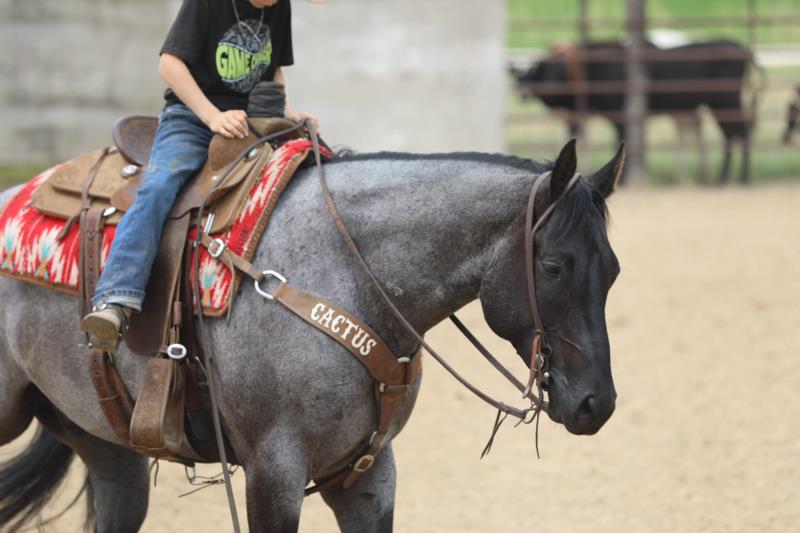 (click image to enlarge)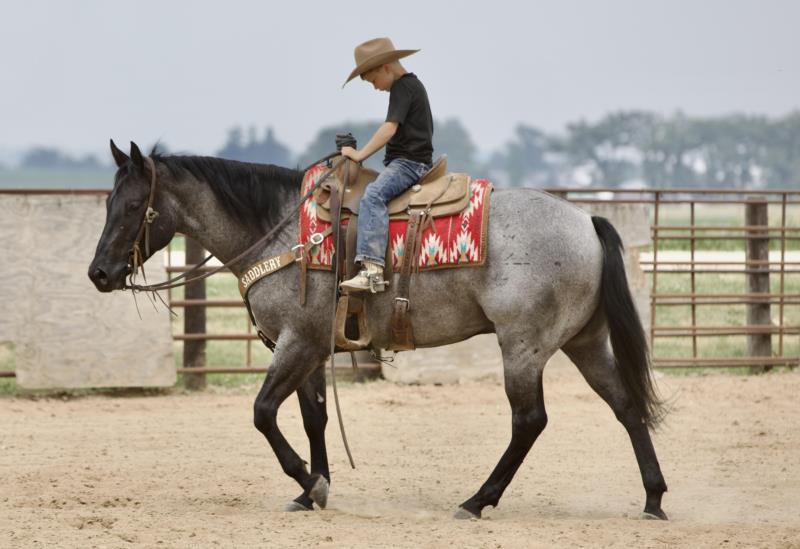 (click image to enlarge)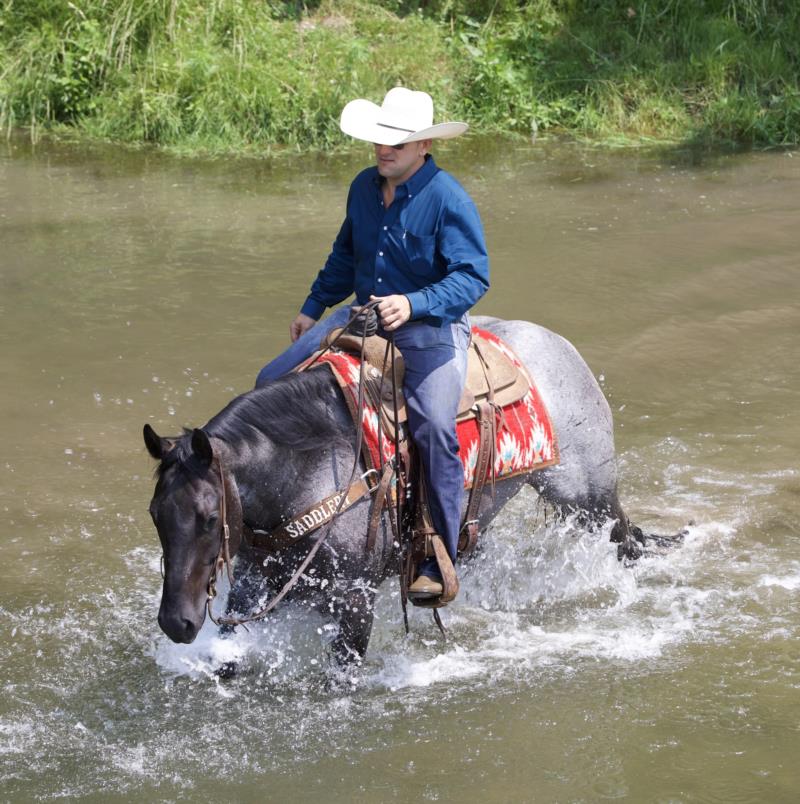 (click image to enlarge)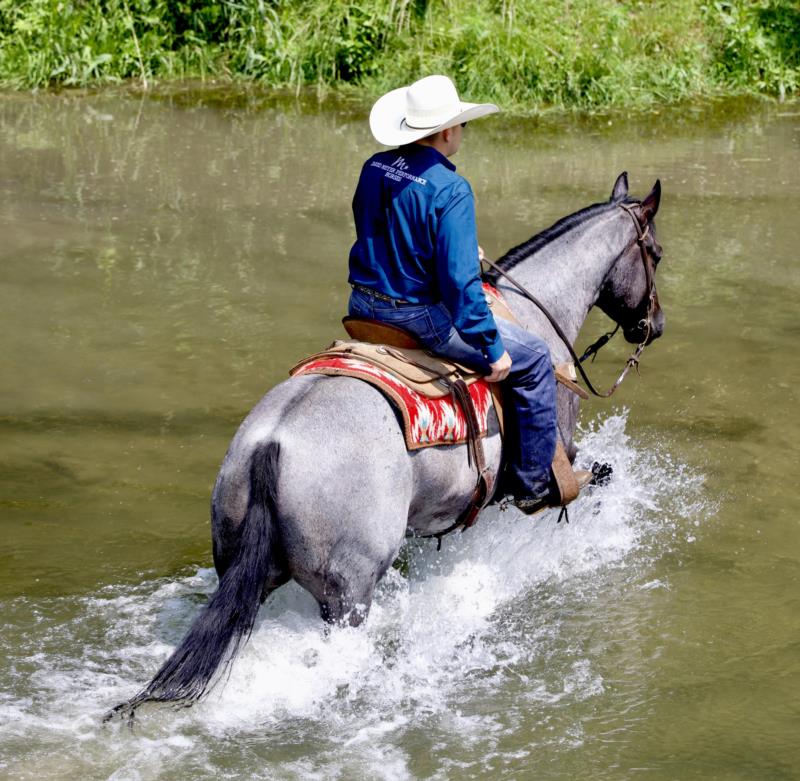 (click image to enlarge)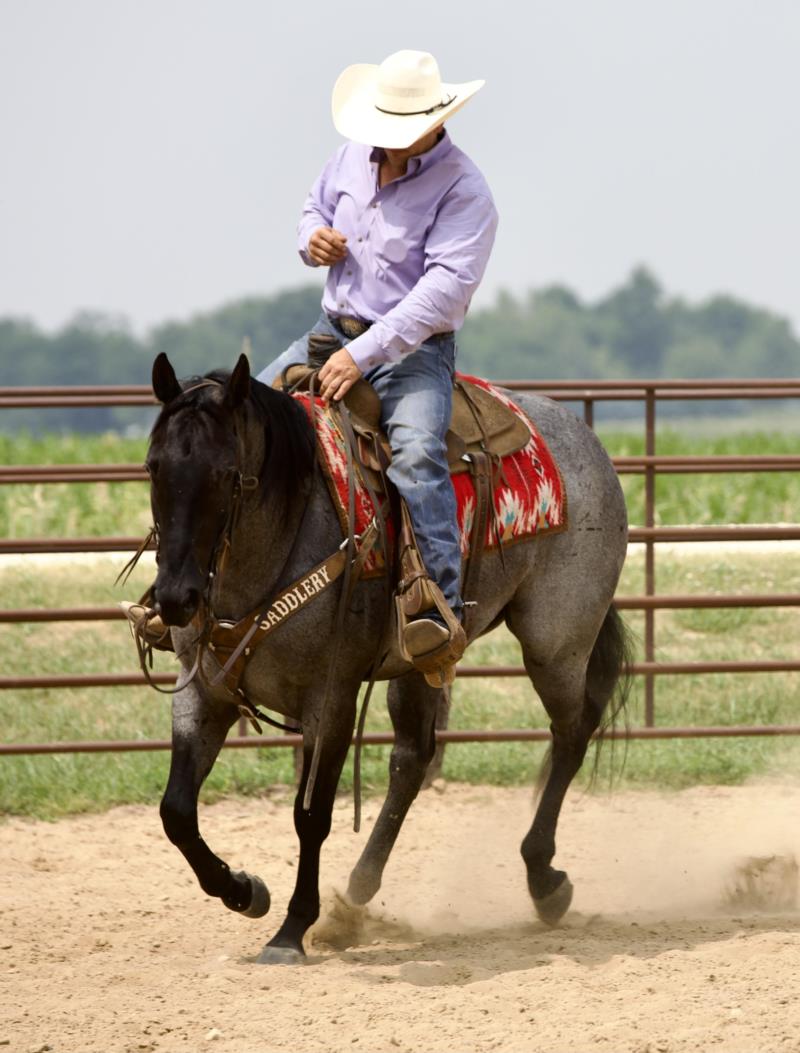 (click image to enlarge)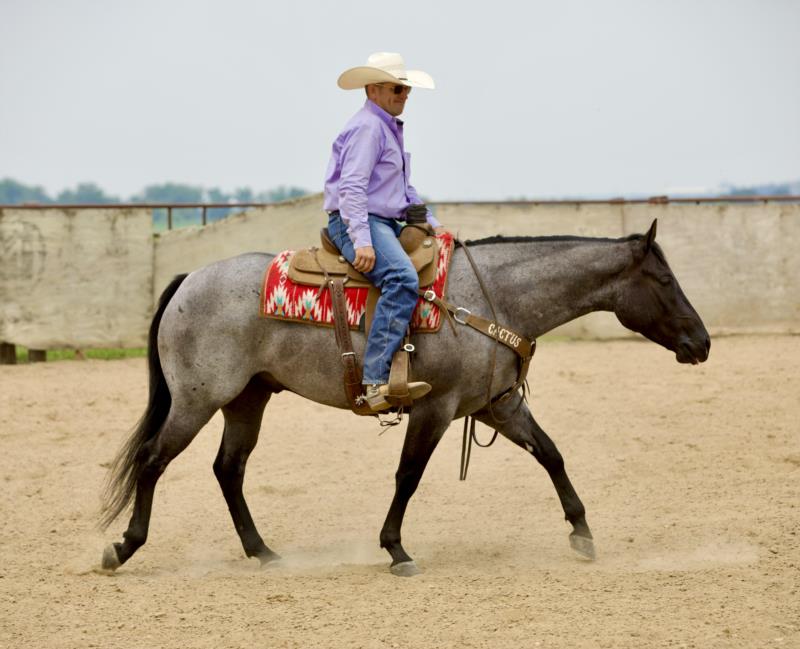 (click image to enlarge)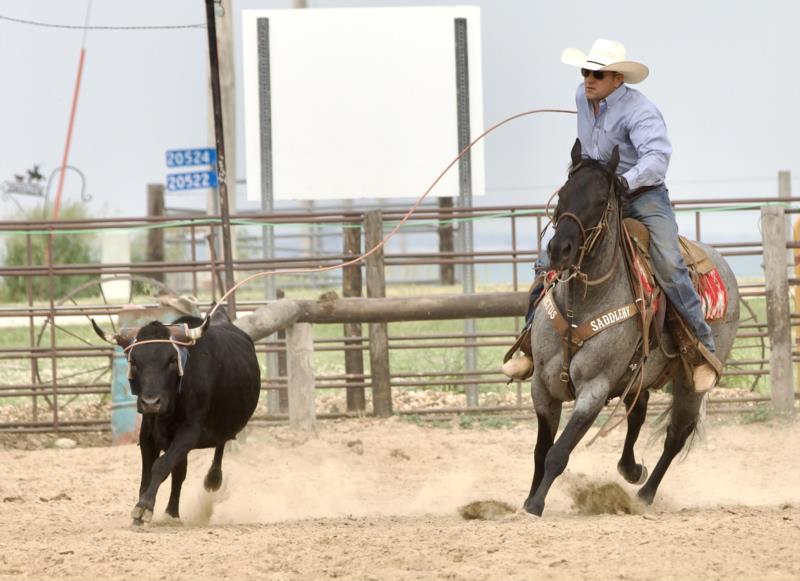 (click image to enlarge)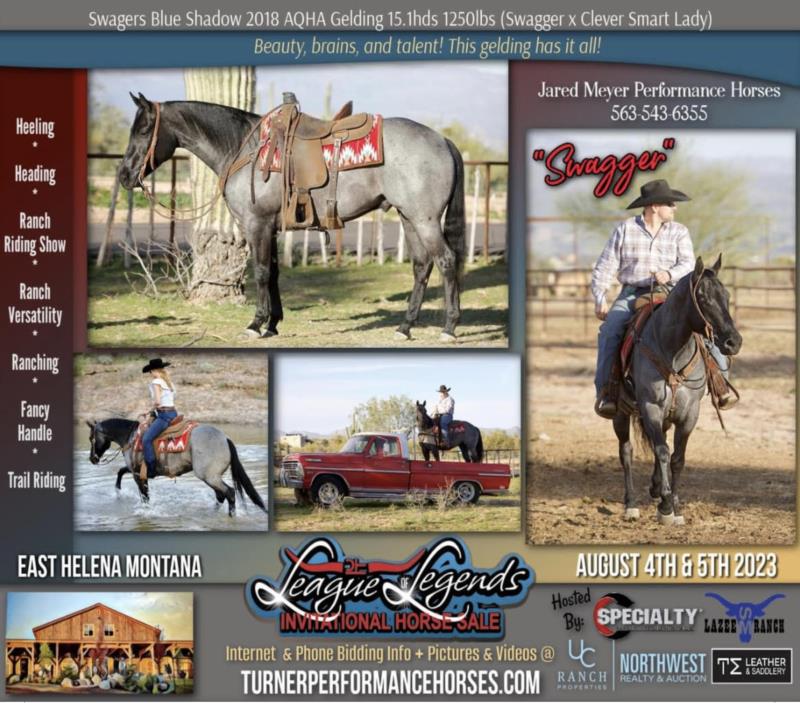 (click image to enlarge)