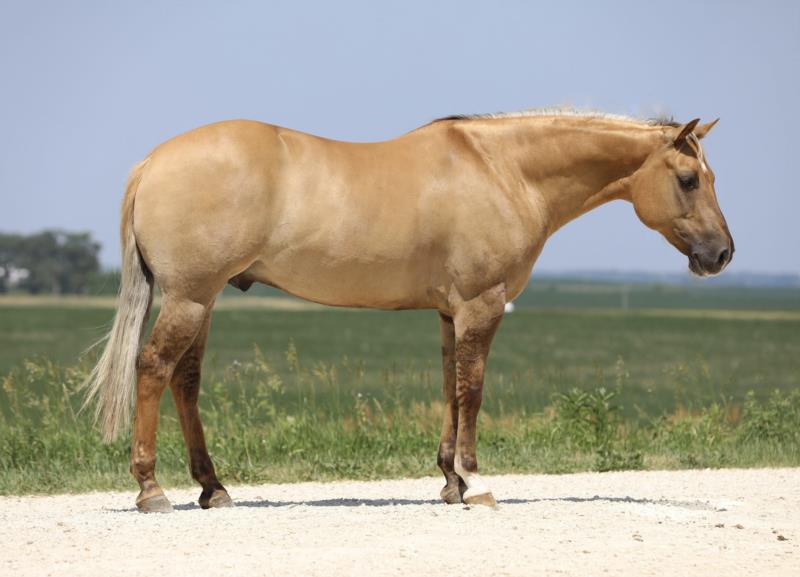 SOLD!
Single Barrel (Single Barrel Select) is truly every horse owners dream! He can do it all! Single Barrel is an absolutely stunning dun gelding. He gets attention wherever he goes with his prominent dorsal stripe, baring on his legs combined with his unique and beautiful palomino coloring. He is the perfect been-there-done-that age being right at 10 years old and perfect height standing right at 15.1 hands. He is multitalented and is no doubt one of the nicest horses I have ever owned. He is one the whole family can enjoy and one my kids have learned so much on.
Single Barrel has been shown very successfully in the reining. He has an incredible, push button spin, effortless lead changes and beautiful stops. He would be ready to get back into the show pen tomorrow! He is quite a performer an absolute gentleman on the ground and in the saddle. Single Barrel is not only a reiner but also an incredible rope horse! Single Barrel is a finished head horse. He is extremely calm in the box, gets you into position every time and is quick to turn and face. He is extremely cowy and has a fantastic sense of rate. He has been hauled to The Patriot in the heading. He also has been hauled successfully in the breakaway roping and has been started on the heel side.
If that isn't enough, he has been hauled and competed on at barrels bashes. Because he is extremely broke, Single Barrel is able to lay down a very controlled, efficient and beautiful barrel pattern that anyone would feel comfortable performing!
Further, Single Barrel has been used for all kinds of ranch work from checking fence to moving cows. He has done it all! He is incredible outside and has excelled on the trails, as well. He is sure footed, rides out alone or in a group and is as sound as they come!
Single Barrel ties, clips and bathes and is a dream to haul. He is comfortable with big equipment and is traffic safe. He stands well for the farrier and doesn't require any special maintenance of any kind. Single Barrel is 100% sound and ready to be your unicorn. He is as honest as the day is long and a true partner and companion. It is not every day that you come across a horse that is so multi- talented, unique looking, safe, and broke! He is truly an all-around dream horse. Don't miss your chance to own one of the best ones!
Please follow Jared Meyer Performance Horses on Facebook and YouTube for more videos and pictures of Single Barrel. Please reach out to Jared at 563-543-6355- we would love to answer any questions you might have on Single Barrel!
Single Barrel is consigned to the Patriot Performance Horse Sale in Cheyenne, Wyoming on Wednesday, July 26th, 2023.
Request Information!
---
---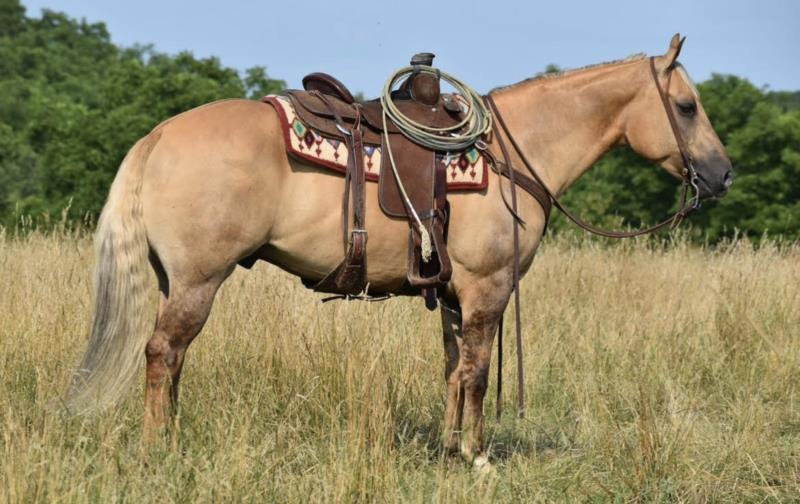 (click image to enlarge)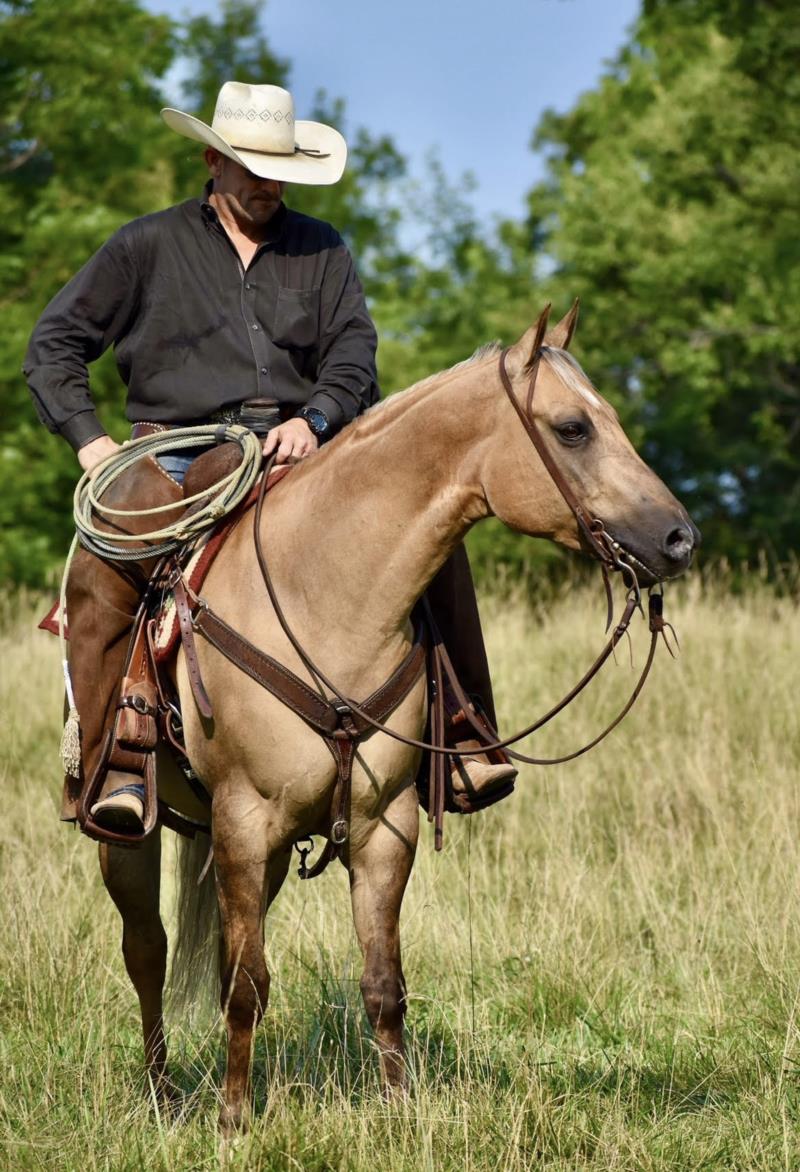 (click image to enlarge)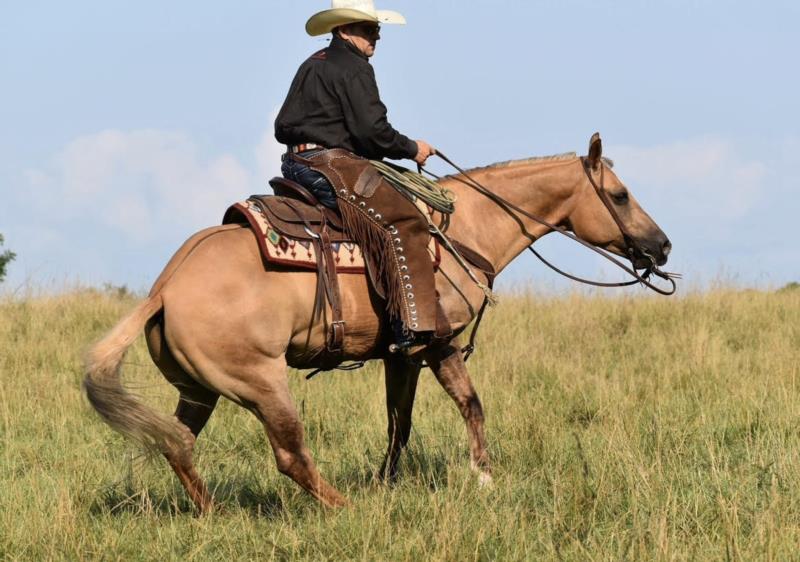 (click image to enlarge)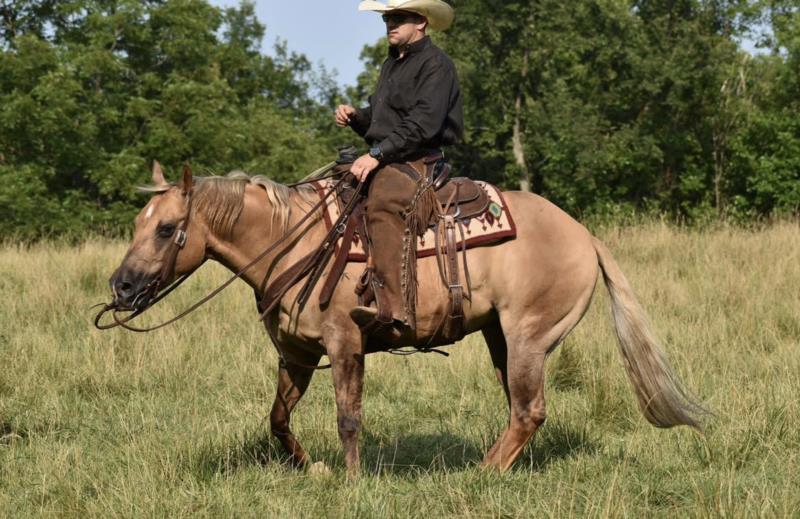 (click image to enlarge)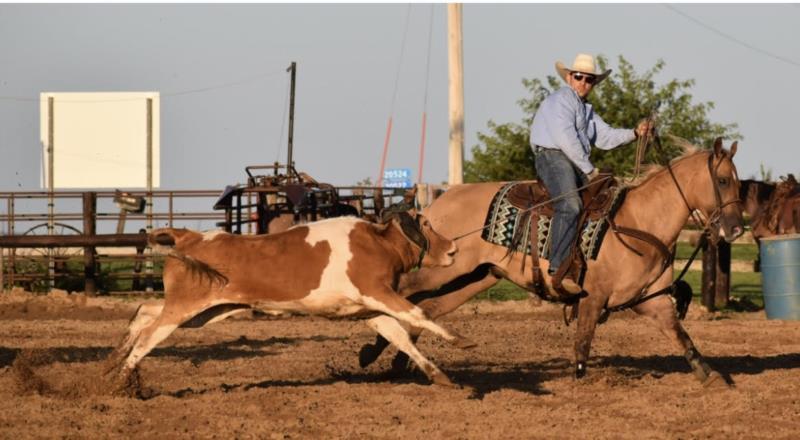 (click image to enlarge)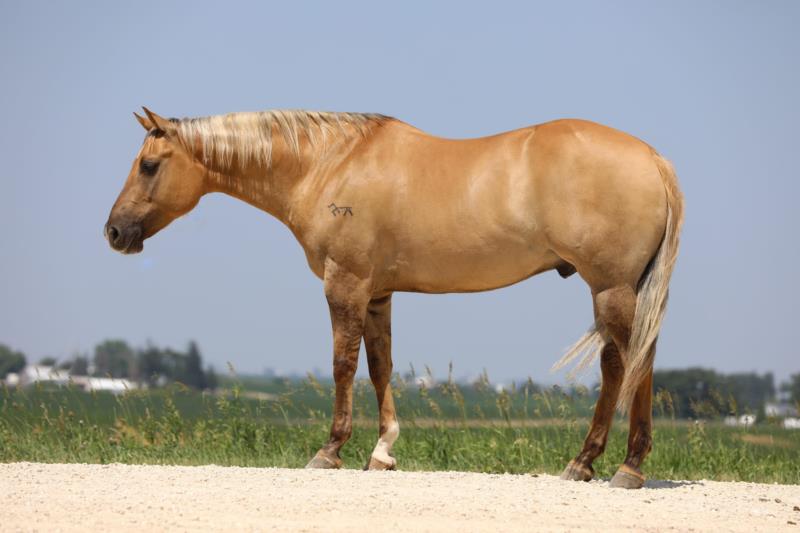 (click image to enlarge)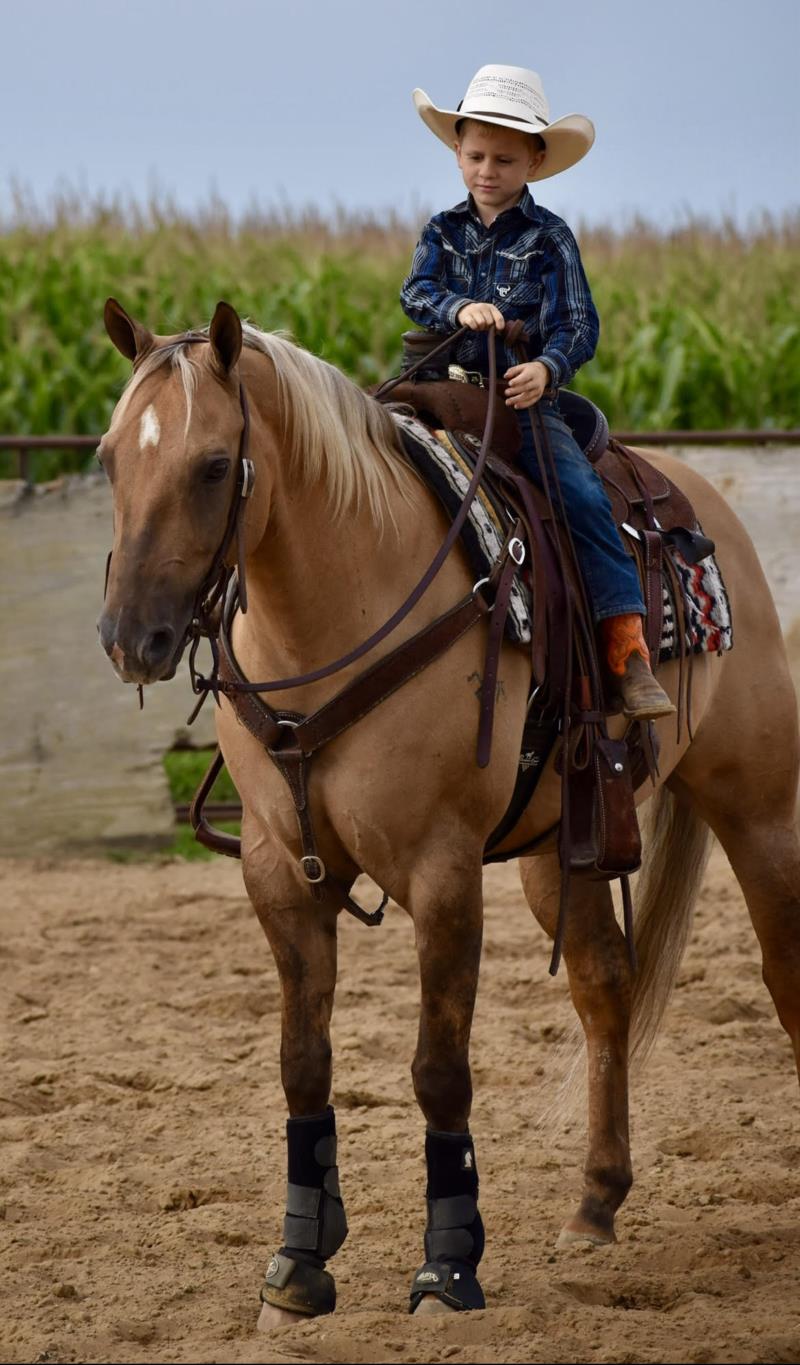 (click image to enlarge)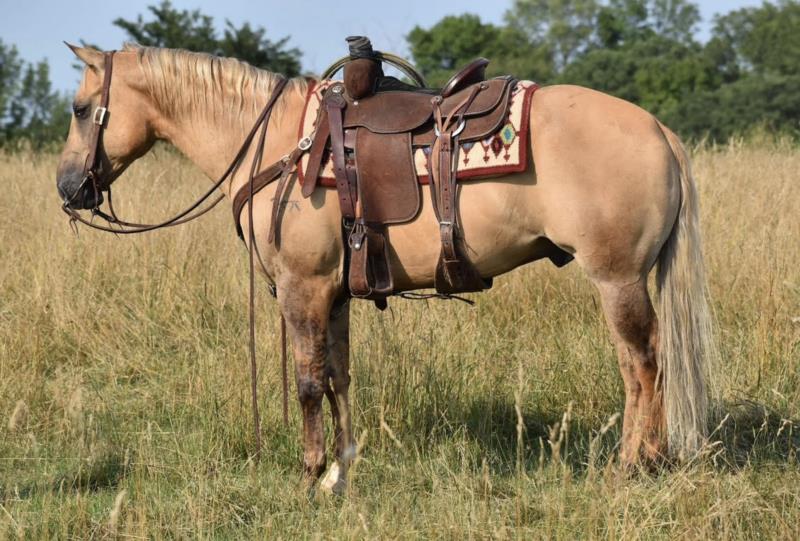 (click image to enlarge)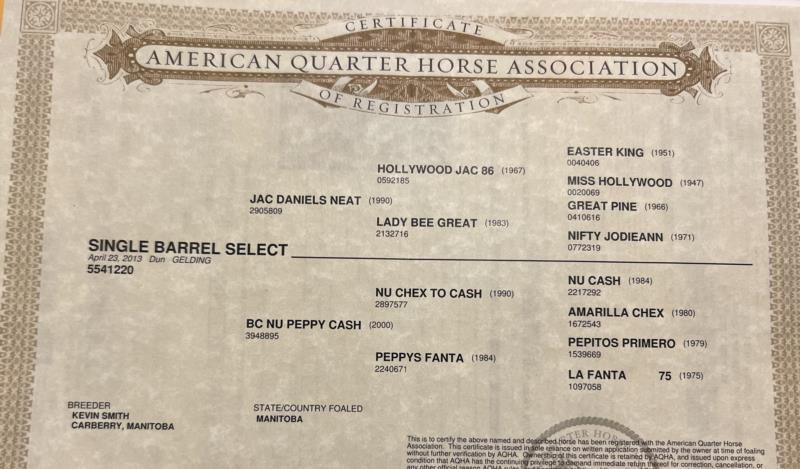 (click image to enlarge)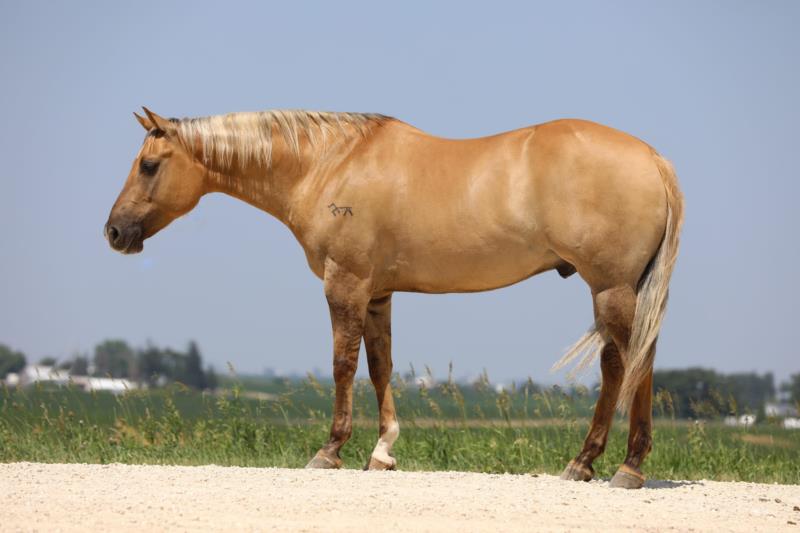 (click image to enlarge)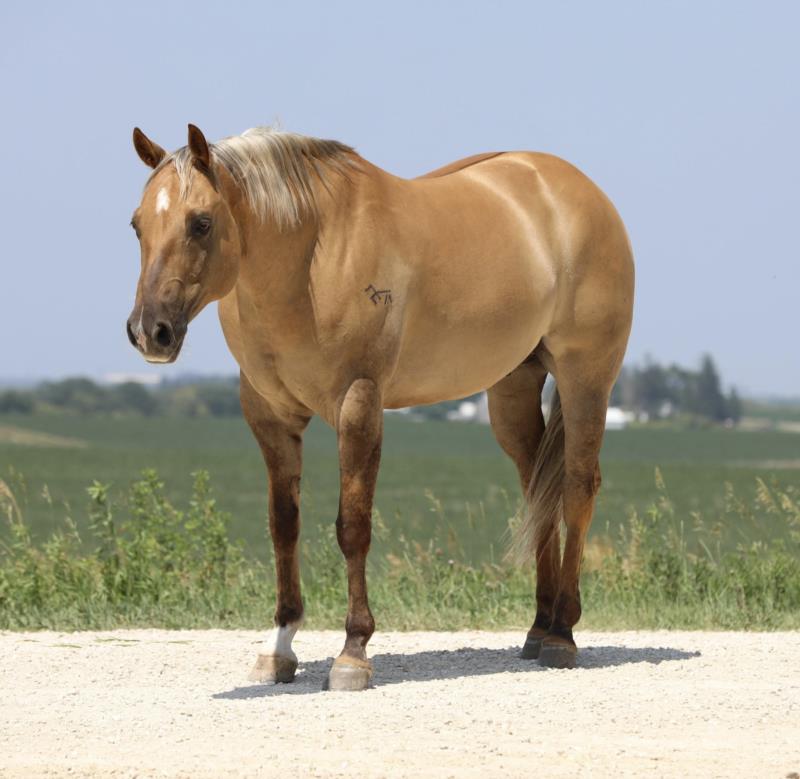 (click image to enlarge)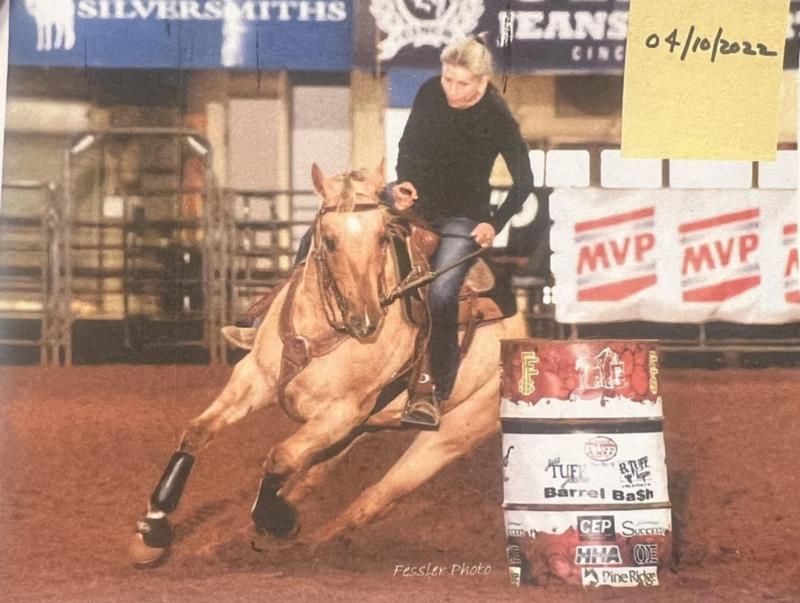 (click image to enlarge)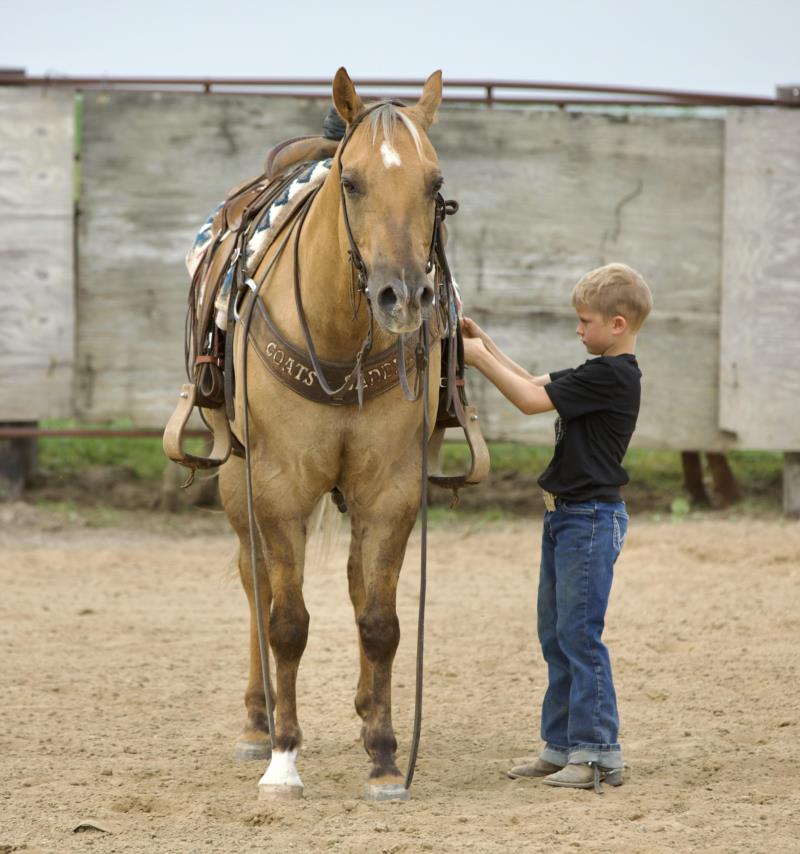 (click image to enlarge)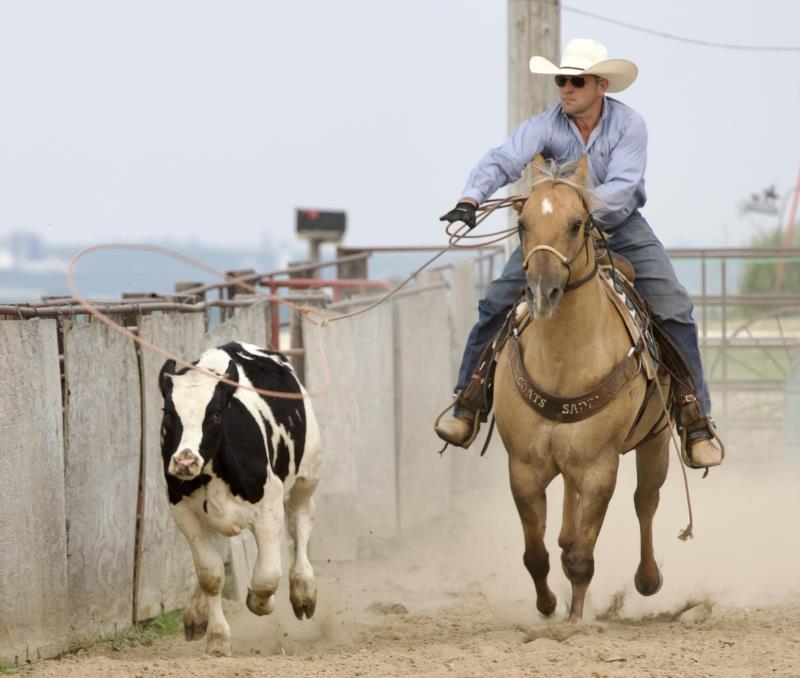 (click image to enlarge)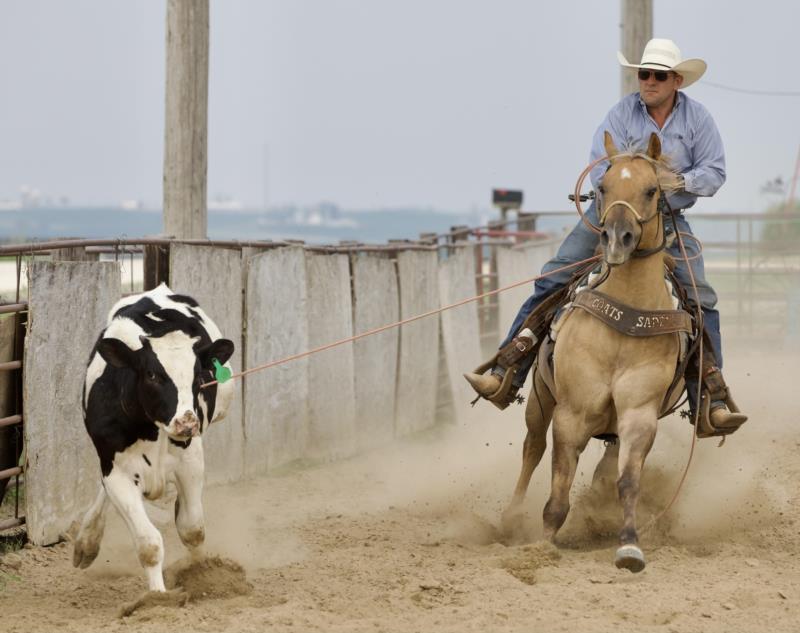 (click image to enlarge)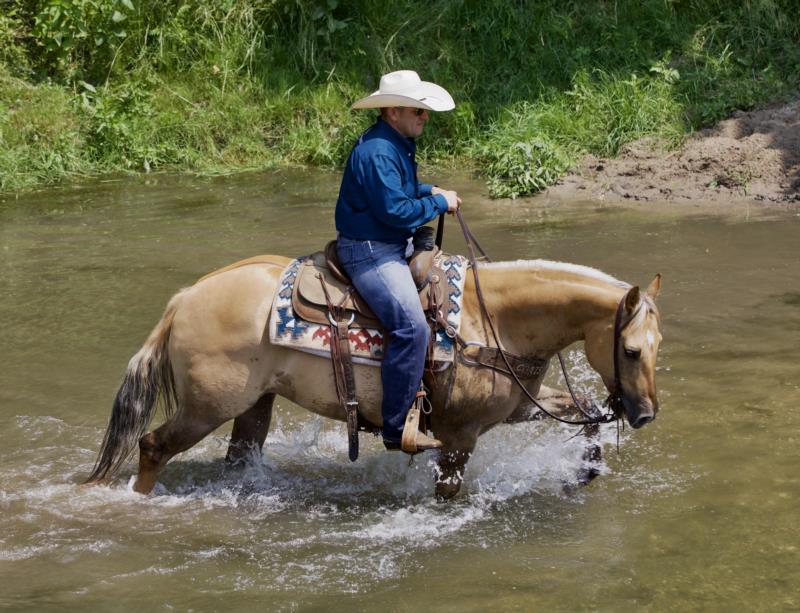 (click image to enlarge)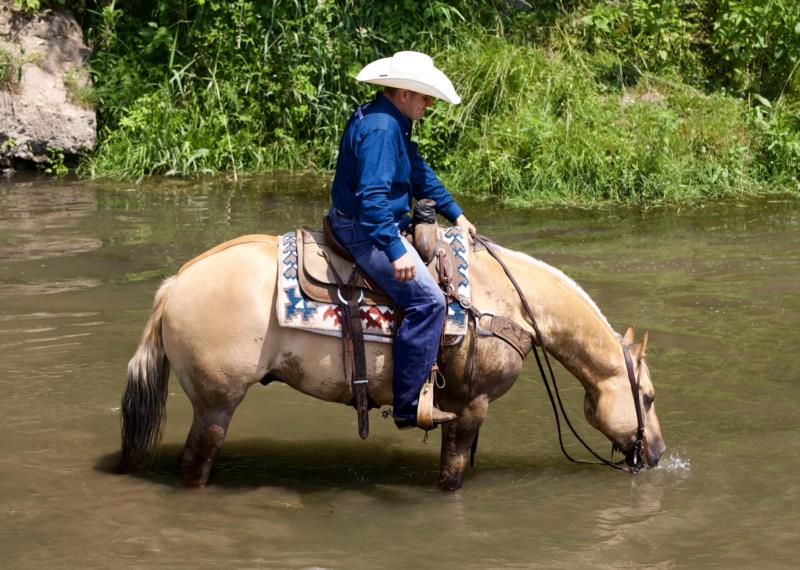 (click image to enlarge)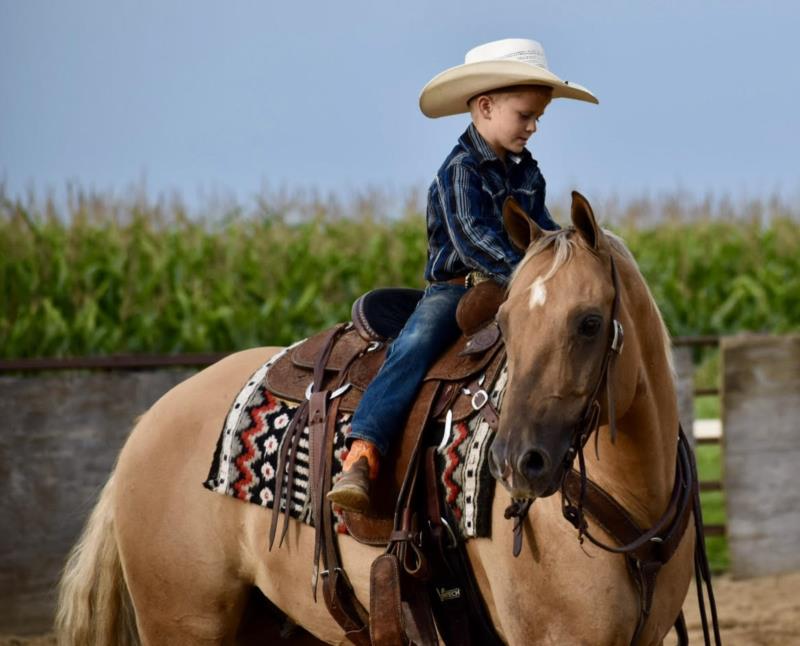 (click image to enlarge)