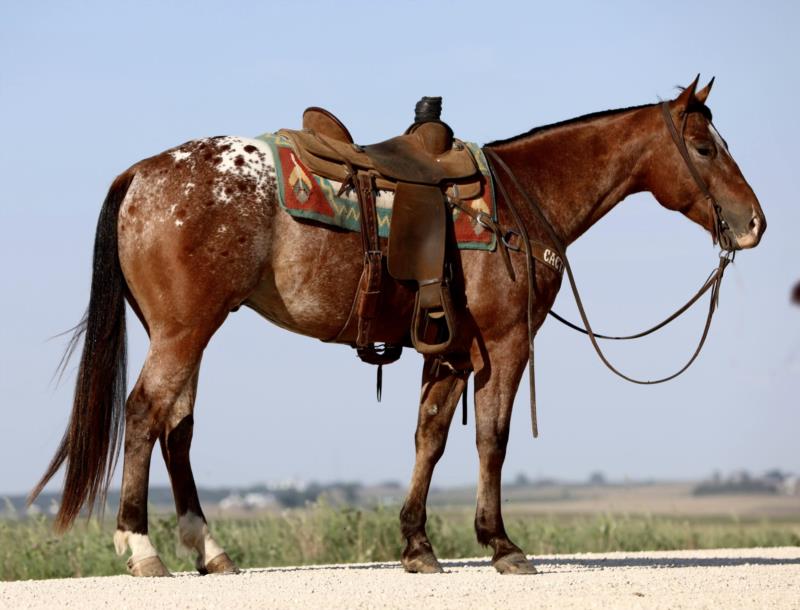 SOLD!
Boomer is eye-catching, broke and very safe gelding that is finished in he heeling and great on the trails! Boomer (Peppernic) is stunning with a big star, beautiful blanket over his rump and two white black socks. He is the perfect been-there-done-that age being 8 years old and stands 14.3 hands. He rides around very broke and has a nice handle and stop.
Boomer is a finished and hauled heel horse. He is extremely user friendly and he has been hauled to the US Ropings and World Series ropings. He would be suitable for a number 6 on down heeler.
Boomer has been used for all the ranch chores. He has pushed cattle and been used to go out and check the broodmare band on.
Boomer has been on many trails. We recently took him on an over night trail ride and he couldn't have been better! He would ride anywhere in the group and got along with any horse that was next to him. He loves the water and had no problem going through any rivers or cricks. He has no problem riding out alone either. He doesn't spook at anything on the trails. Boomer is one that you can have fun and feel comfortable on!
Boomer is 100% sound and has no vices! You can be totally confident in this guy. He is one you can be excited to load up and take anywhere for any kind of task. He is good to shoe, bathe and a kid could load him into a trailer. On that note, he would be good for any level of rider from novice to experienced and even safe for children.
If you have any questions about Boomer please call Jared at 563-543-6355. If you have the ability, we encourage you to come and visit and ride Boomer at our ranch in Bernard, Iowa. We have cattle to rope on and miles of trails to try him out on!
Boomer will be offered on HorseBid.com! His online auction (bidding) will close on June 19, 2023.
Request Information!
---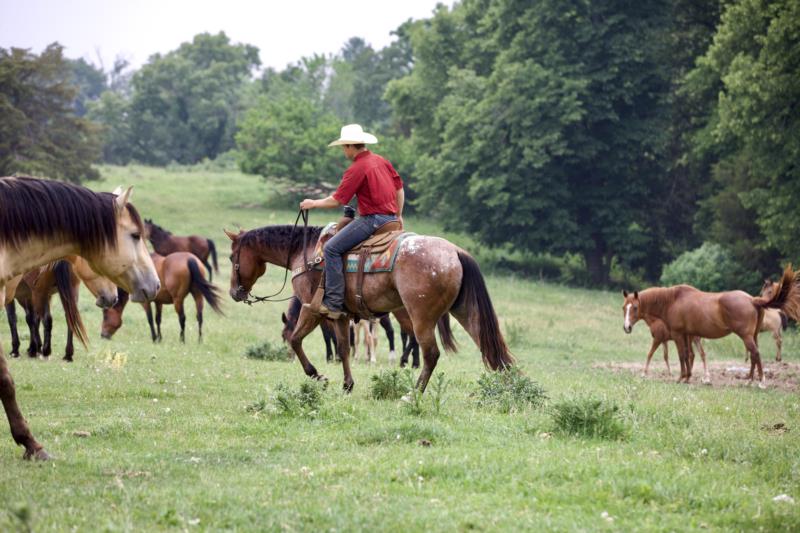 (click image to enlarge)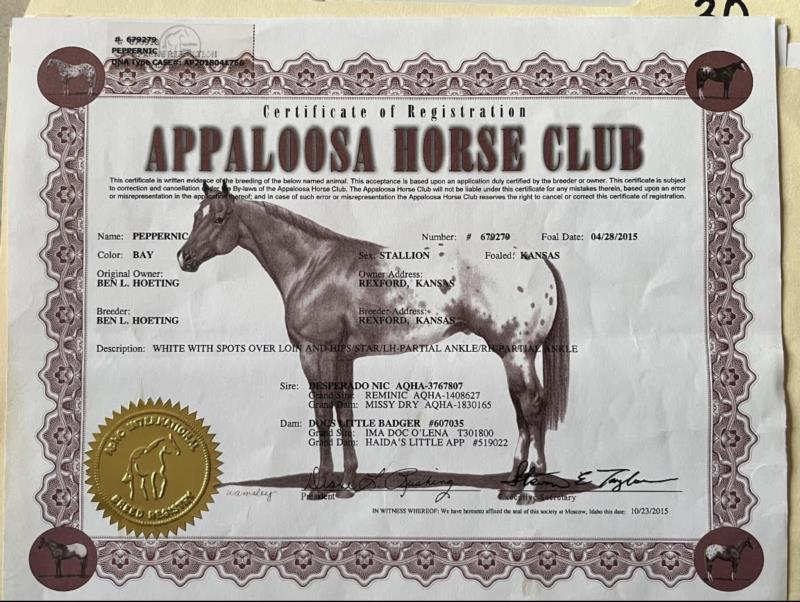 (click image to enlarge)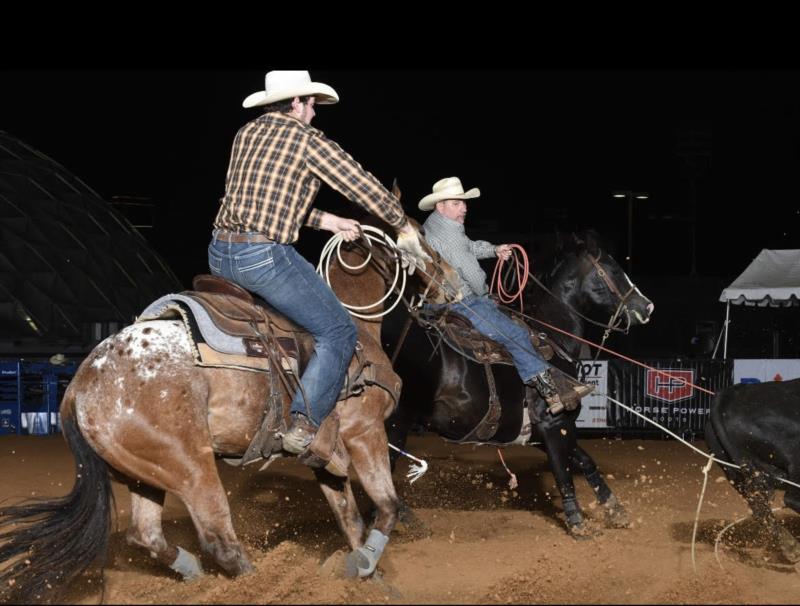 (click image to enlarge)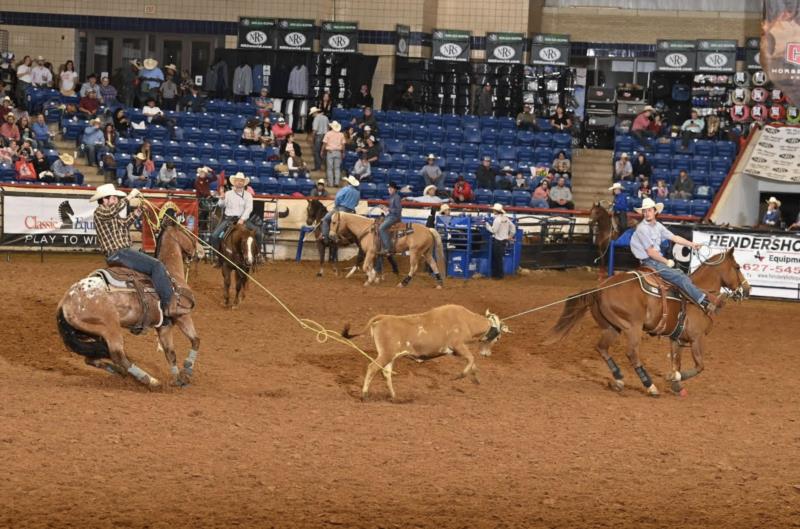 (click image to enlarge)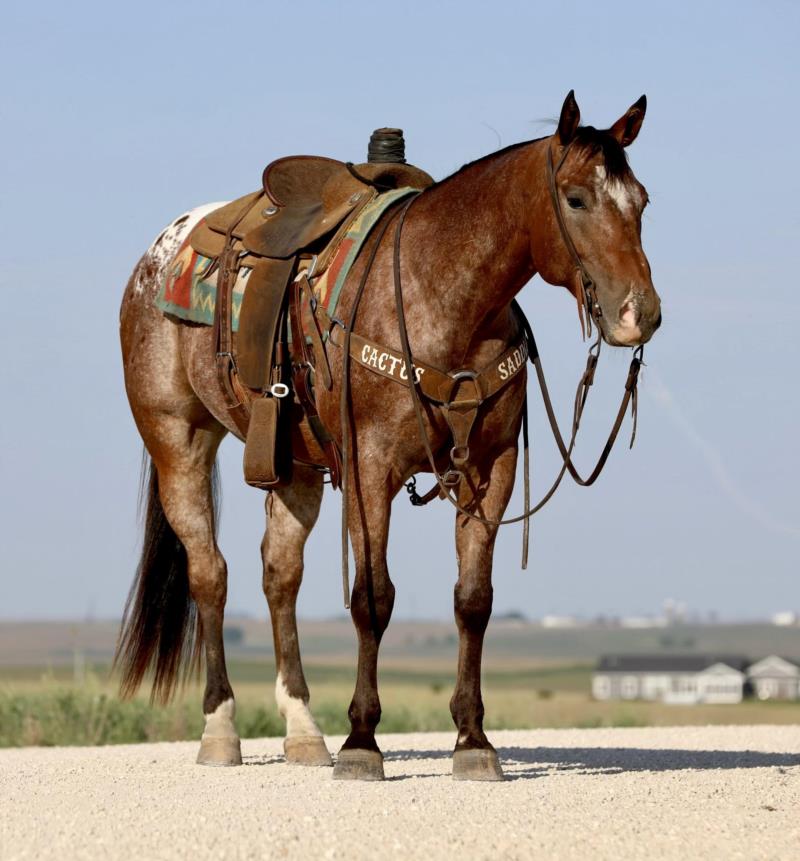 (click image to enlarge)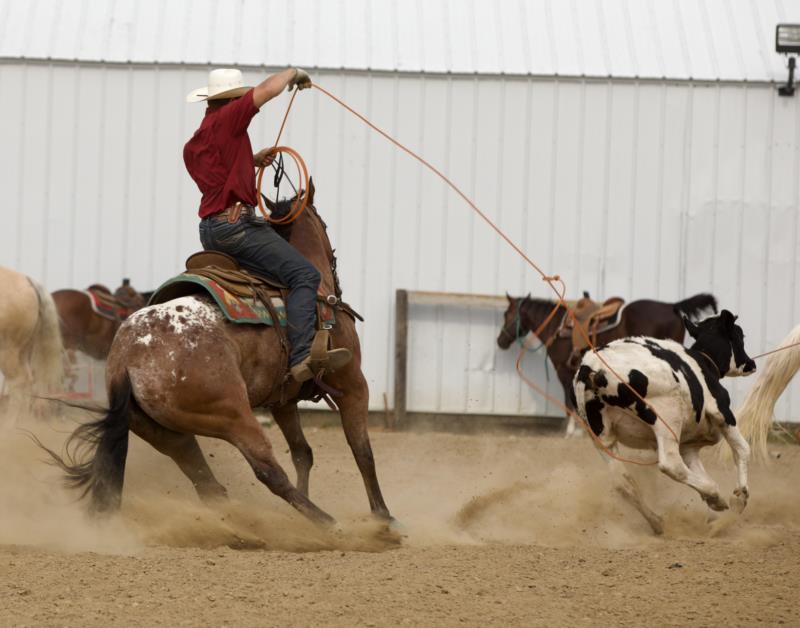 (click image to enlarge)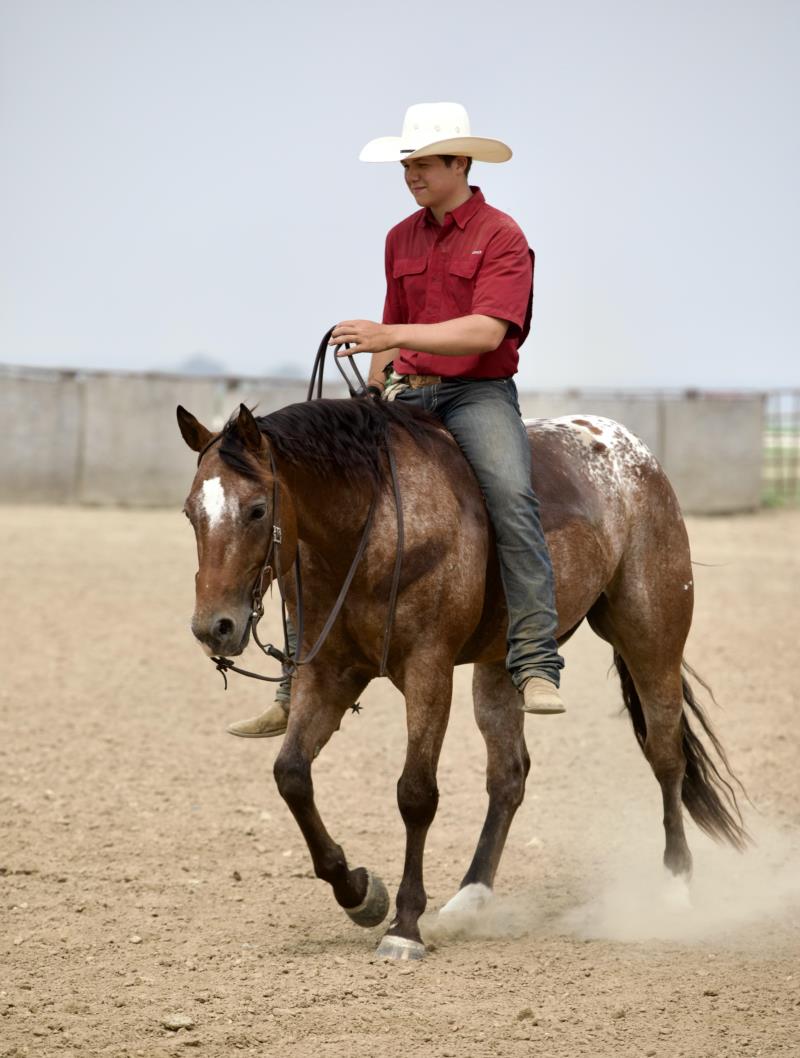 (click image to enlarge)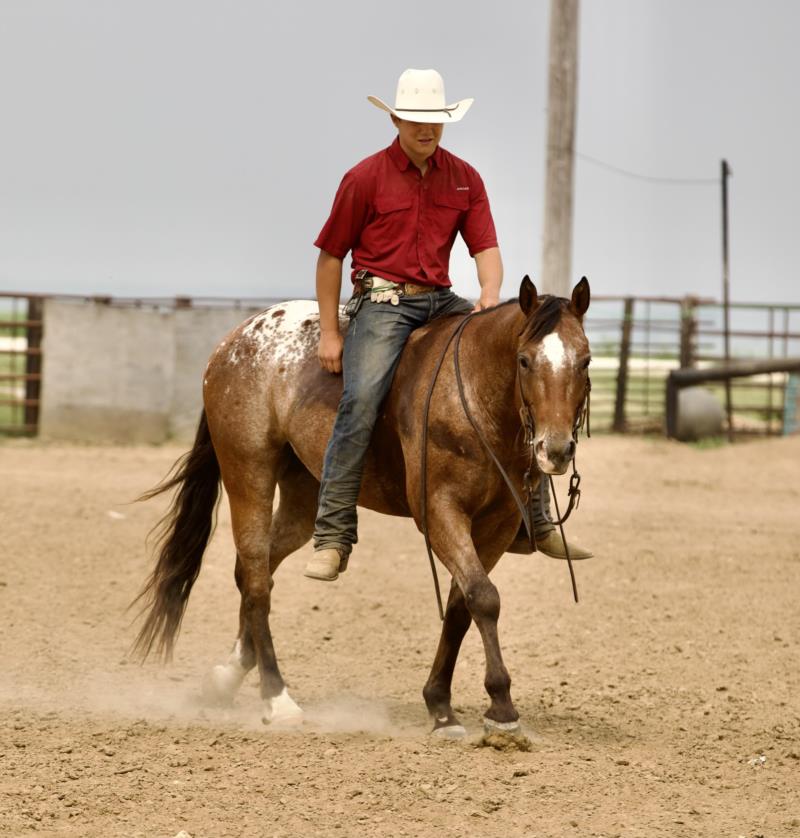 (click image to enlarge)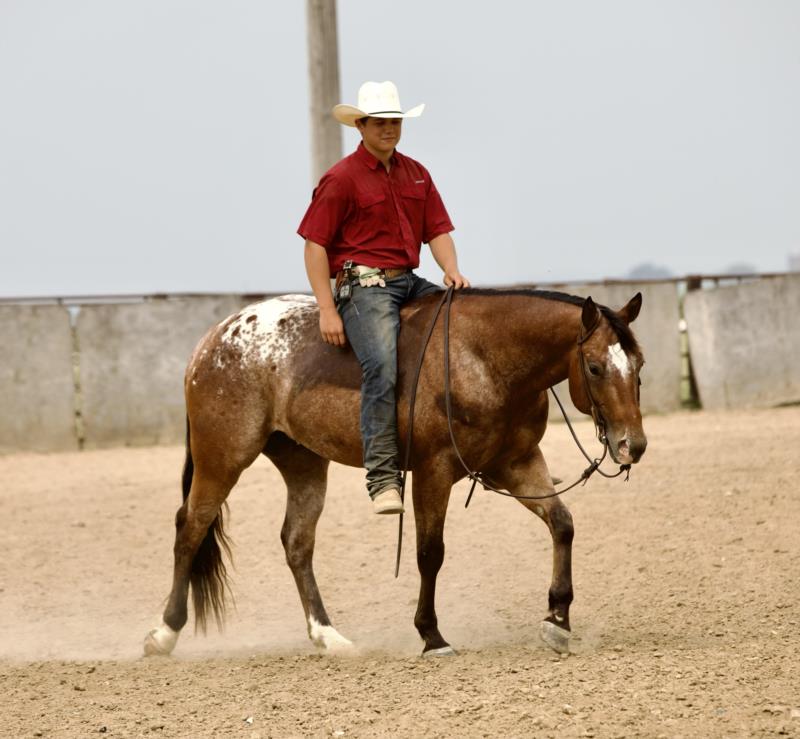 (click image to enlarge)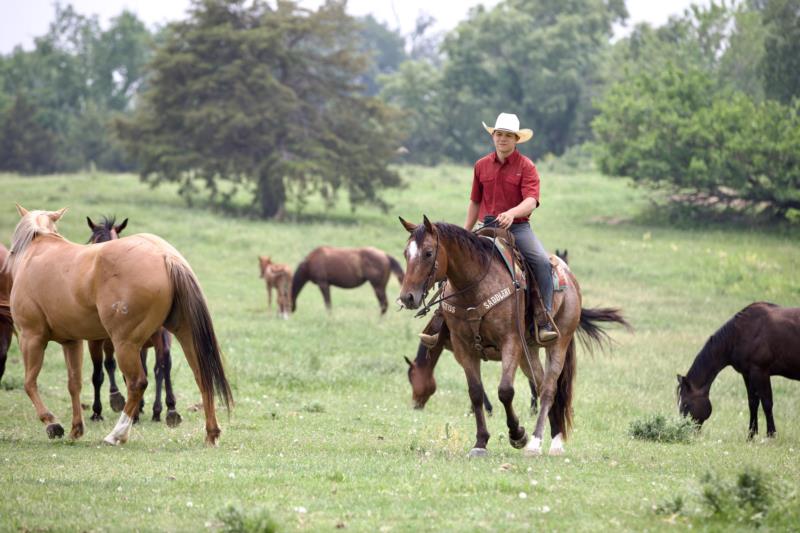 (click image to enlarge)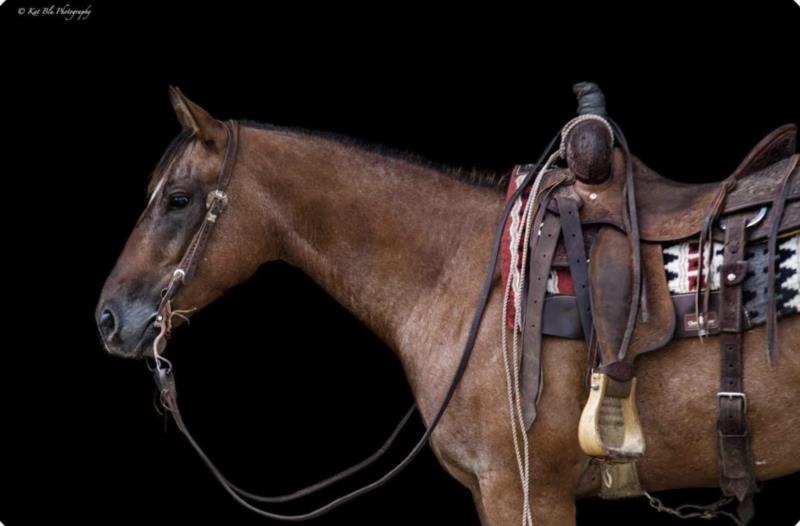 (click image to enlarge)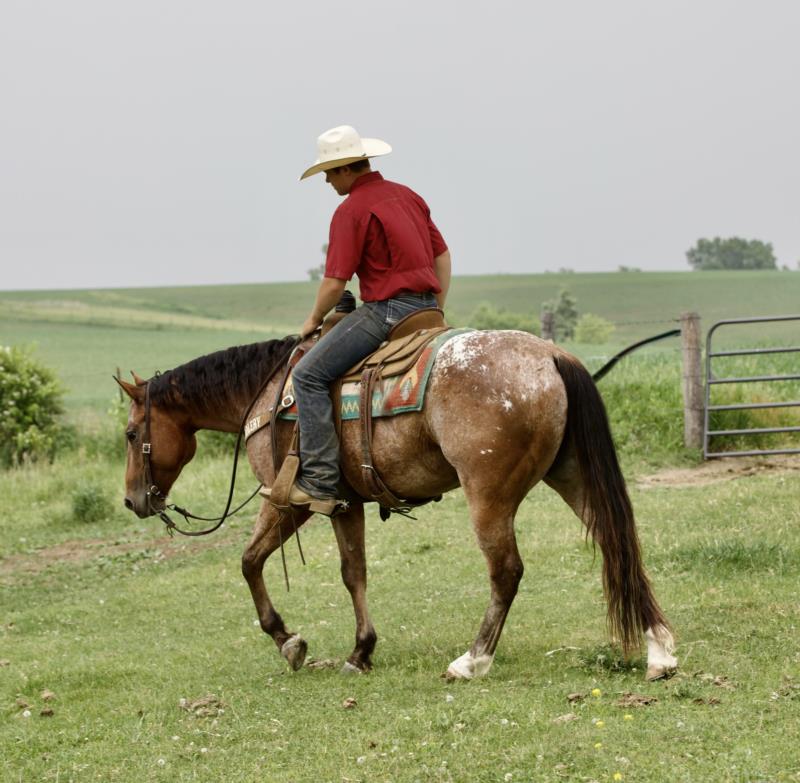 (click image to enlarge)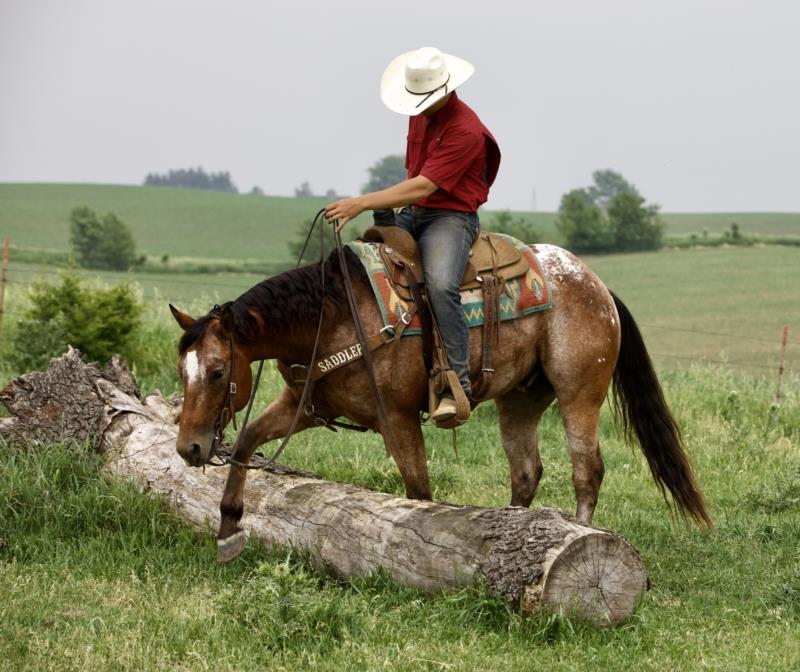 (click image to enlarge)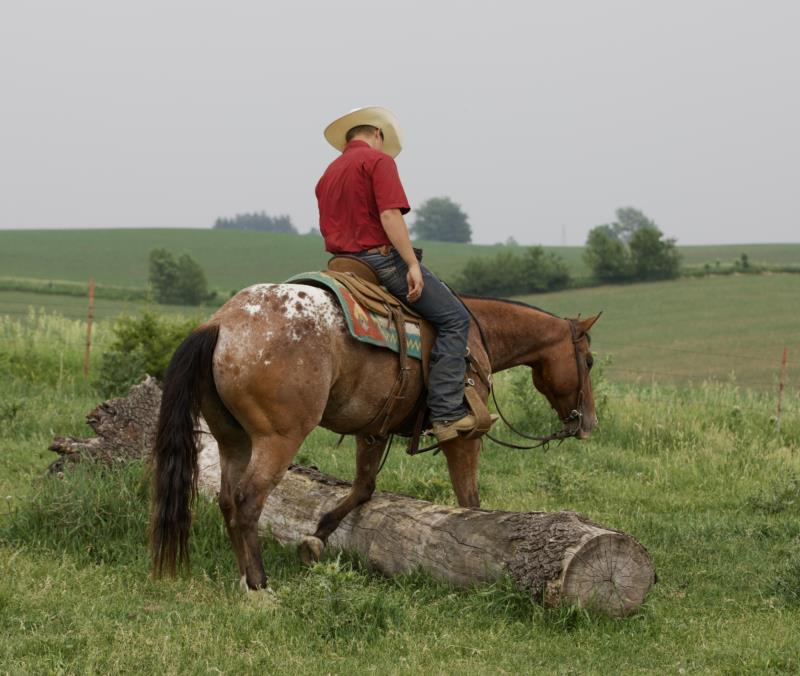 (click image to enlarge)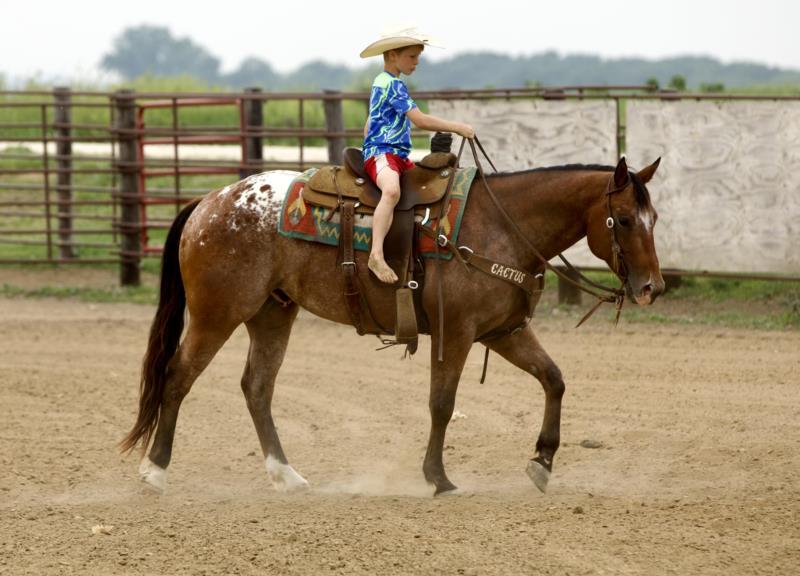 (click image to enlarge)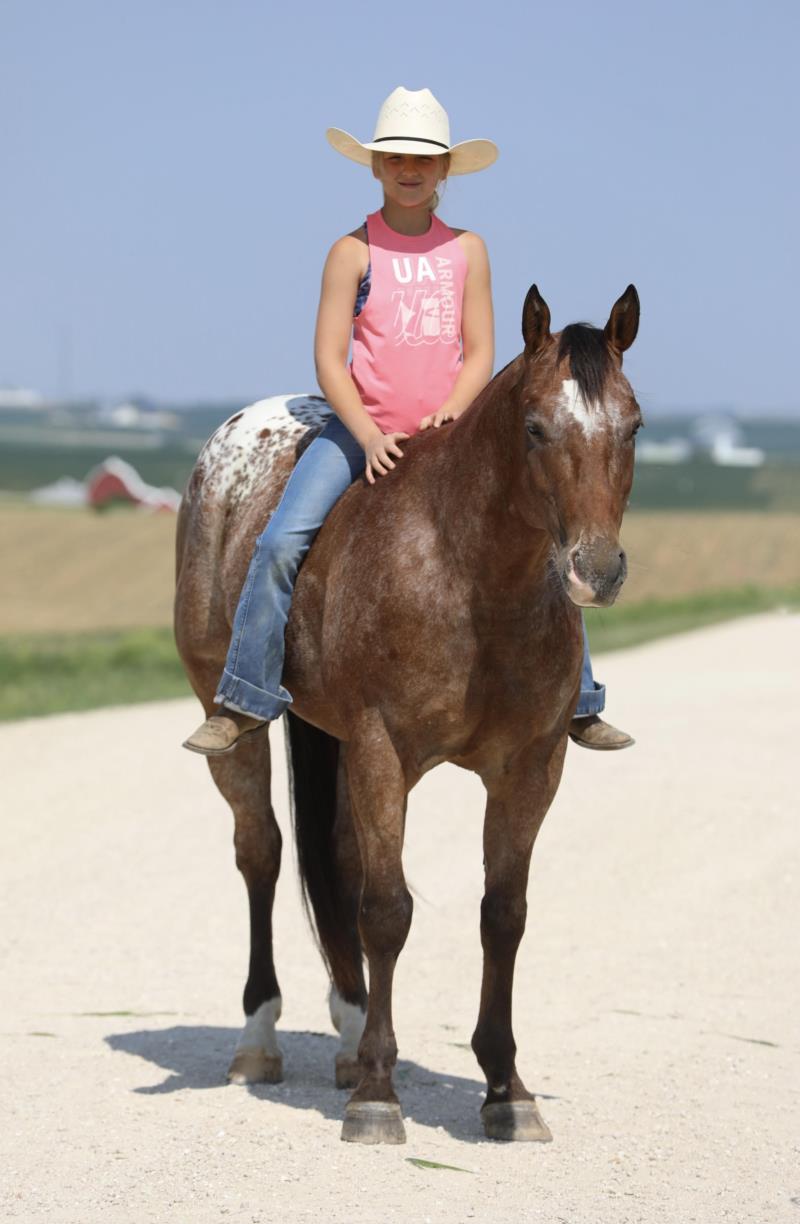 (click image to enlarge)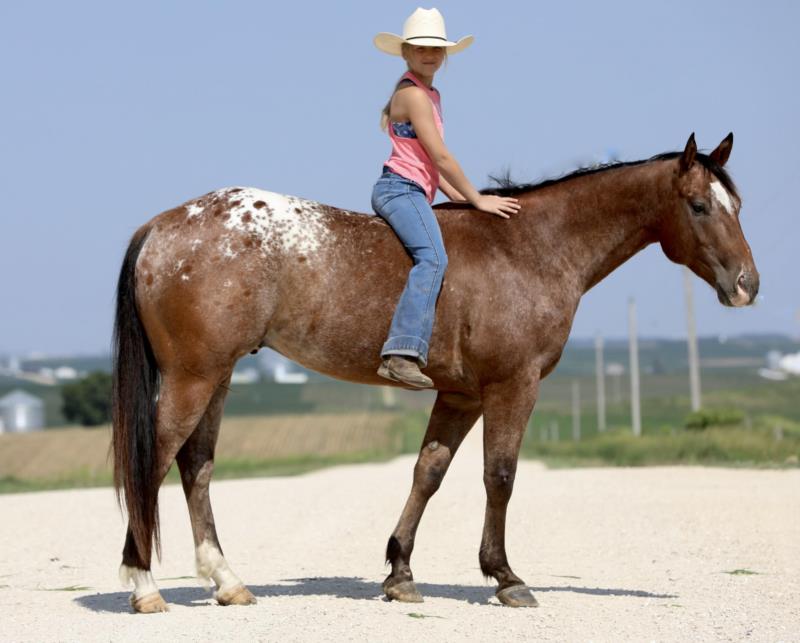 (click image to enlarge)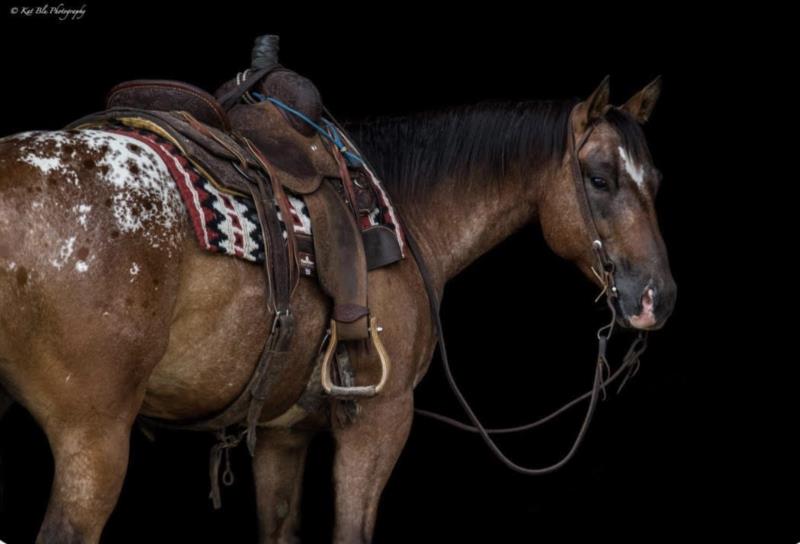 (click image to enlarge)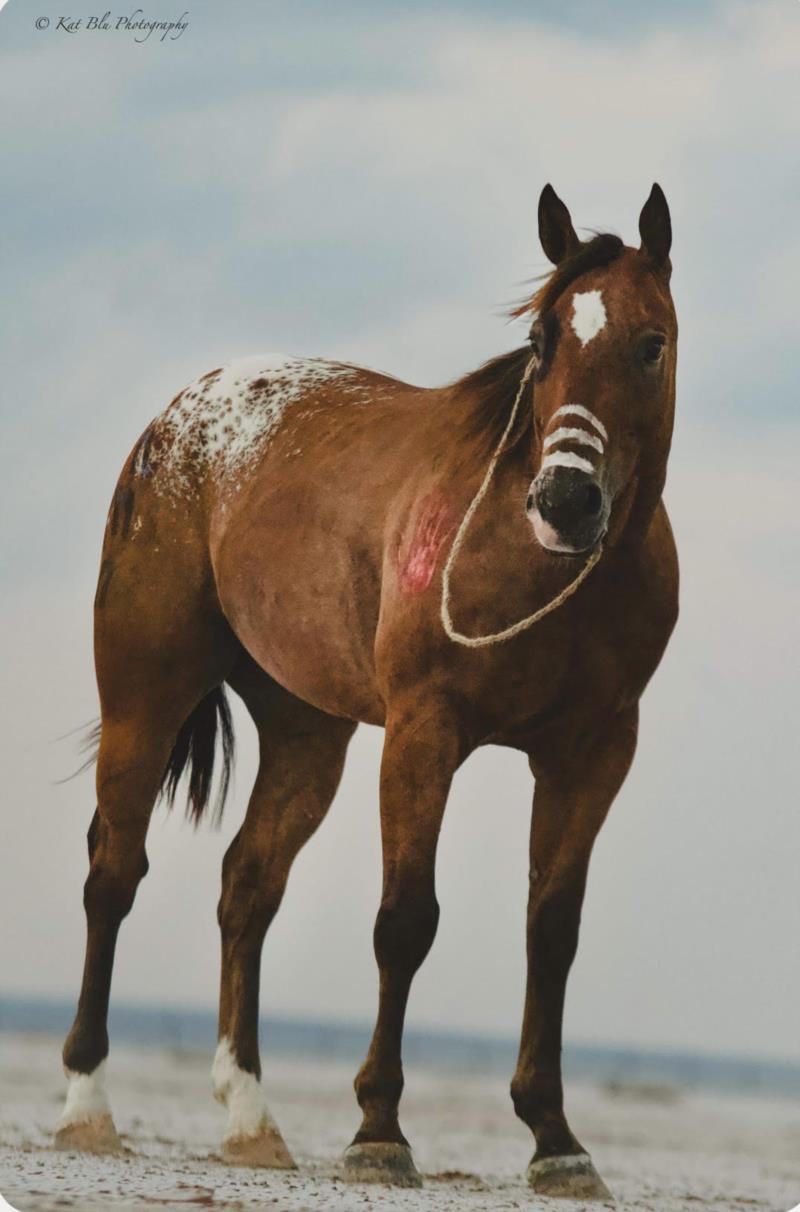 (click image to enlarge)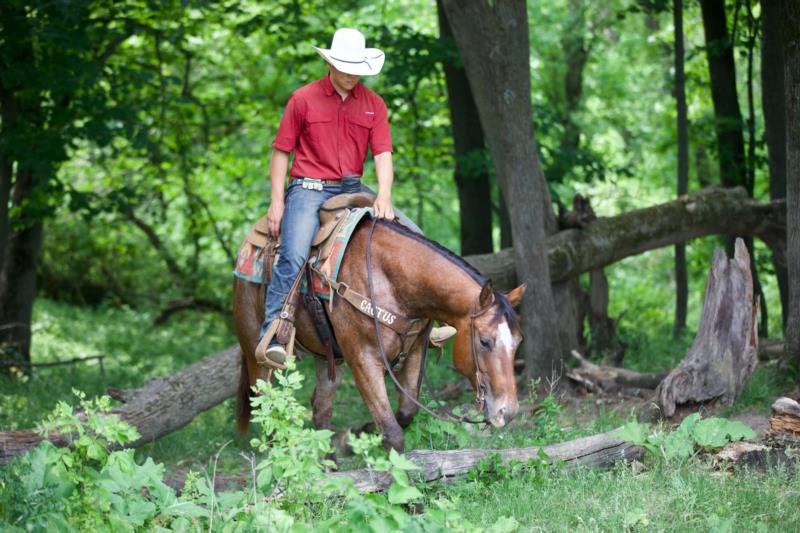 (click image to enlarge)