SOLD!
Head, heel or ranch on! Freckles (Freckles and Fame) is a gorgeous, bay, AQHA gelding. He is 6 year old, stands 15 hands and weighs 1200 lbs. This is the kind of gelding that you love having in the barn! He is SO friendly and well behaved. He has an attractive, large star, a snip and white hairs on his tail head! He has a slow, pitter-patter trot and is smooth in all of his gaits. Freckles is also well bred having Dual Pep and Smart Little Lena on his papers. Freckles has a nice handle, will one hand neck-rein and moves off leg pressure. Freckles has been used for all the ranch chores! Freckles has been hauled in the heading and heeling. He has been used for calving, drug many calves to the fire, roped cattle outside and has been used in the feedlot. He has been exposed to a lot of things in and outside of the arena! He is good out on the trails and riding through the pastures. Freckles is doing very well in the arena on the head side! He is good in the box and leaves flat. He has also been started in breakaway roping. Freckles is easy to catch, shoe, load. He is up-to-date on his dental work, worming and vaccinations. He is 100% sound and has no vices. He is one you will fall in love with right away! If you have any questions about Freckles please contact Jared at 563-543-6355. We encourage you to come meet and ride Freckles. We welcome visits to our ranch in Bernard, Iowa.
Freckles is consigned to the Triangle Horse Sale in Oklahoma City, Oklahoma on Saturday, October 28th, 2023. The sale will be live-streamed and there will be online and phone bidding available if you cant make it in person.
Request Information!
---
---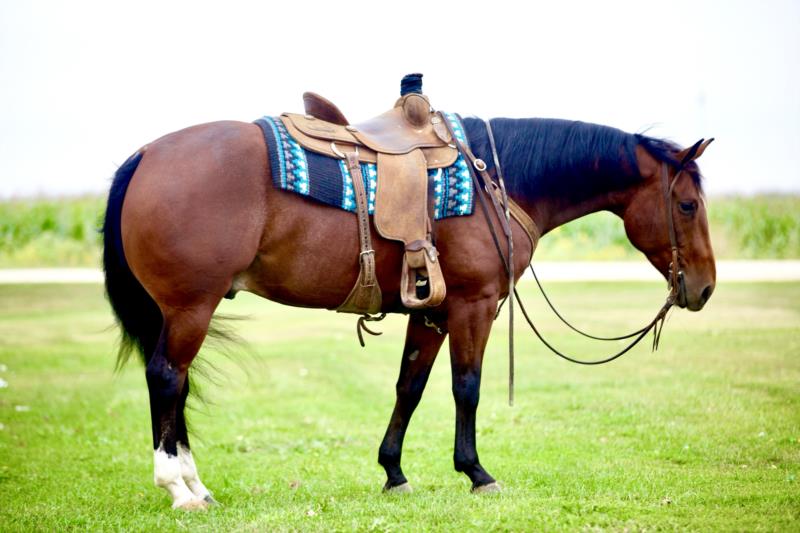 (click image to enlarge)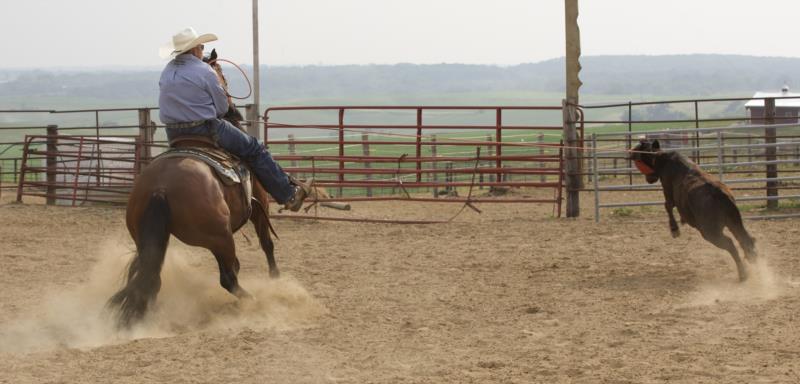 (click image to enlarge)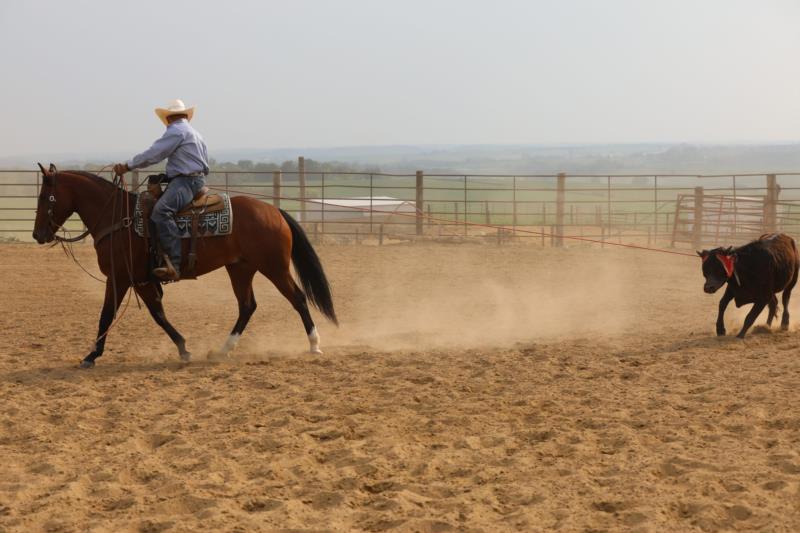 (click image to enlarge)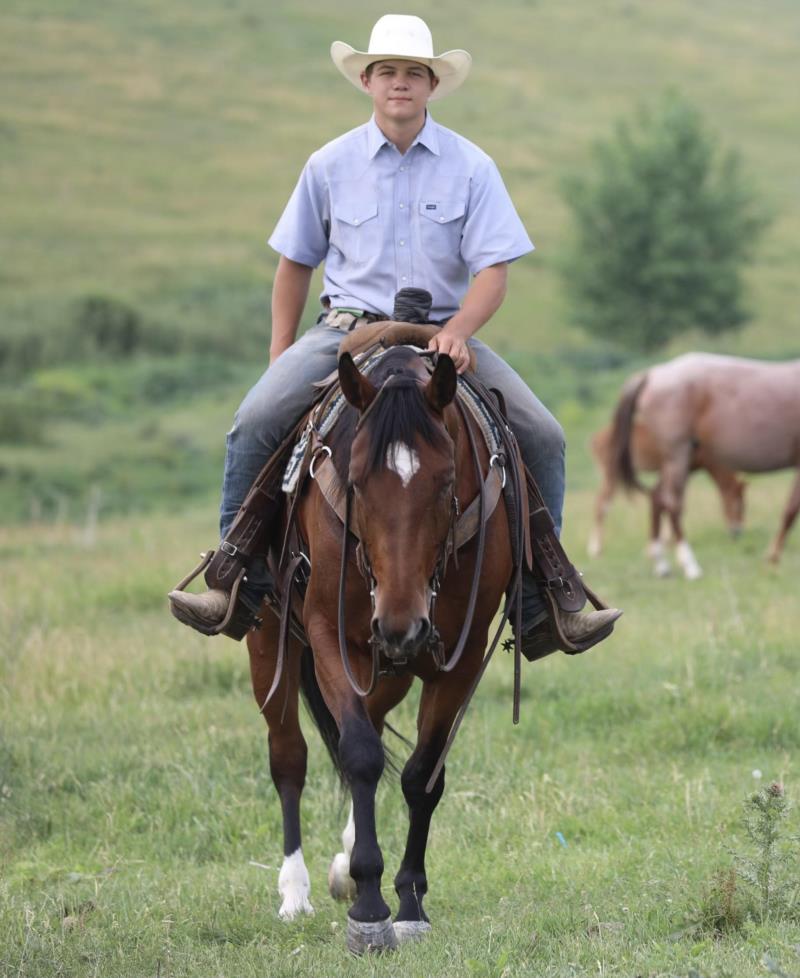 (click image to enlarge)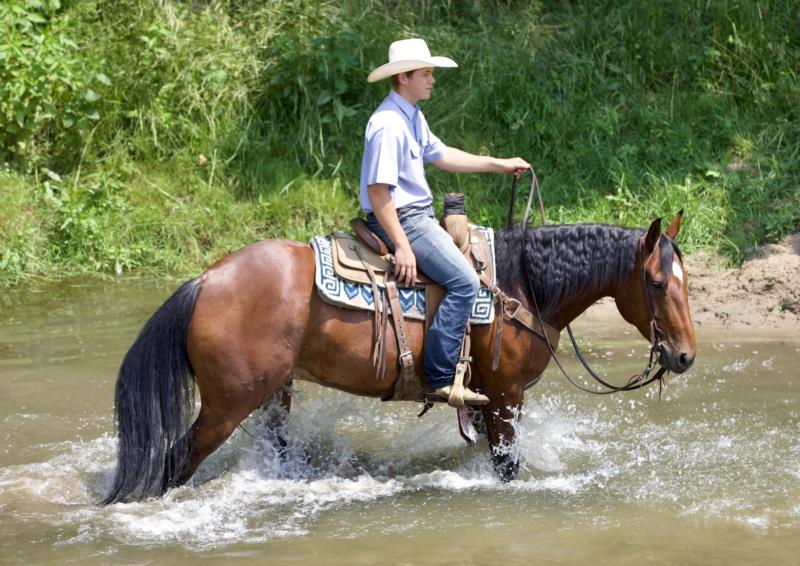 (click image to enlarge)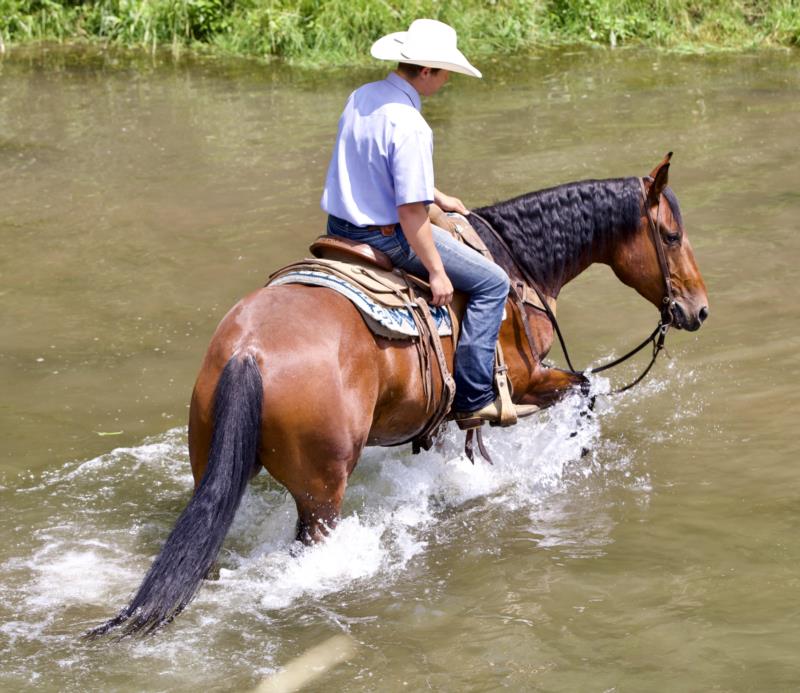 (click image to enlarge)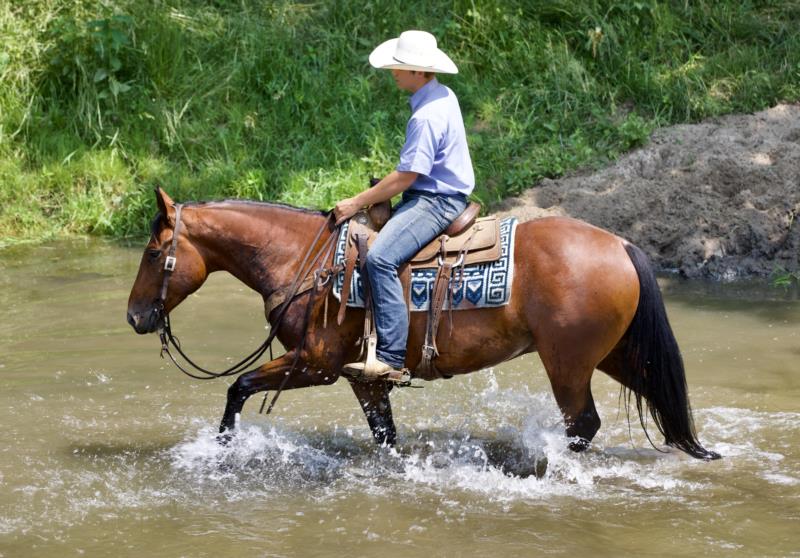 (click image to enlarge)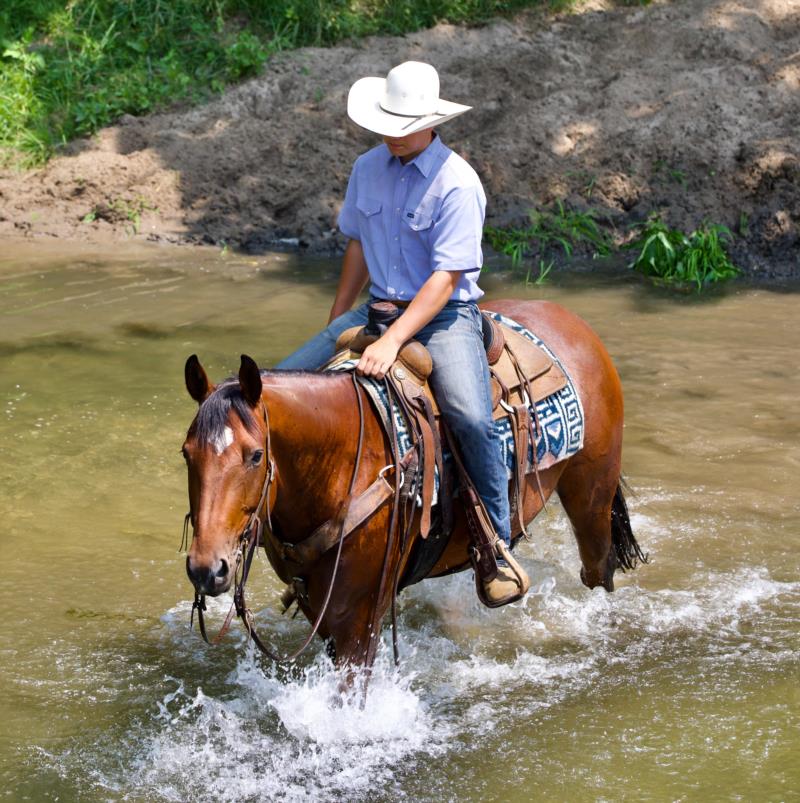 (click image to enlarge)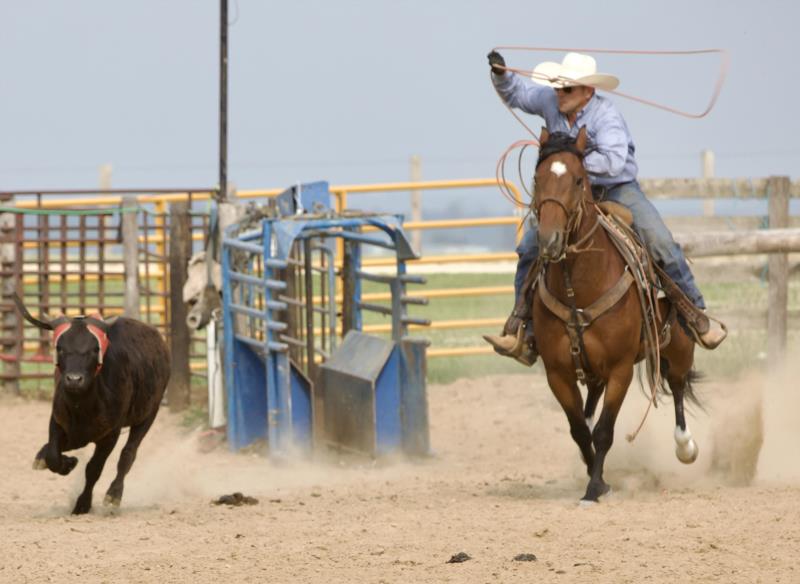 (click image to enlarge)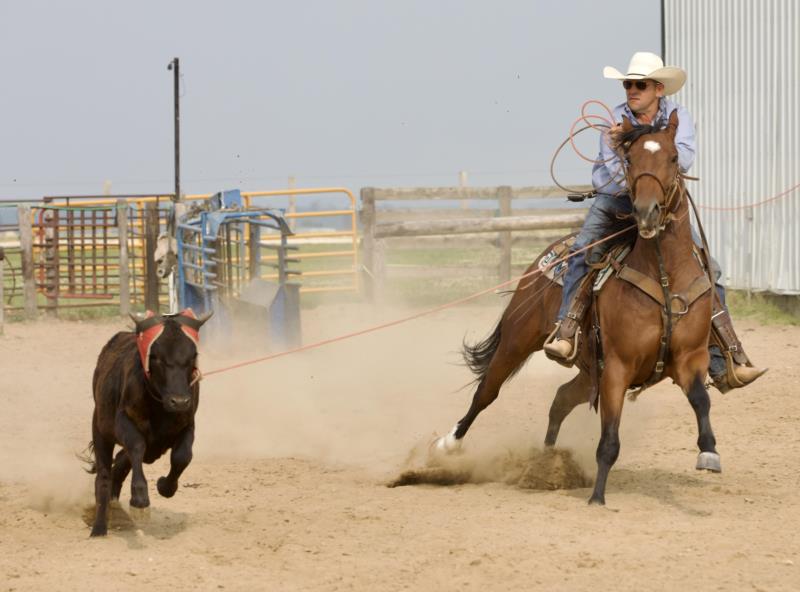 (click image to enlarge)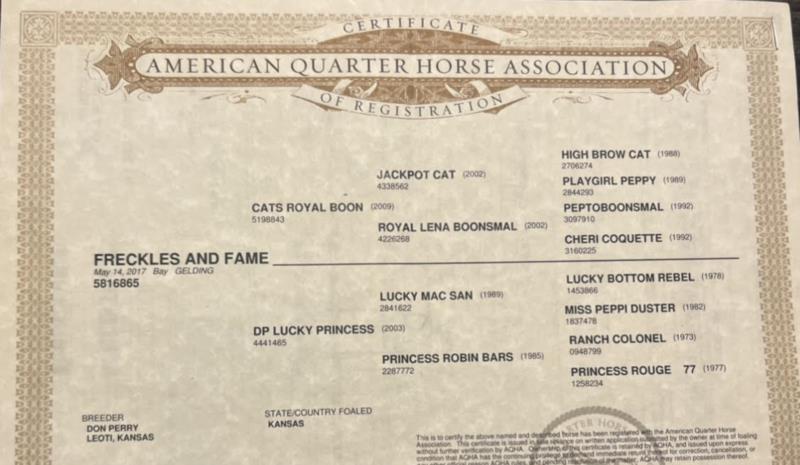 (click image to enlarge)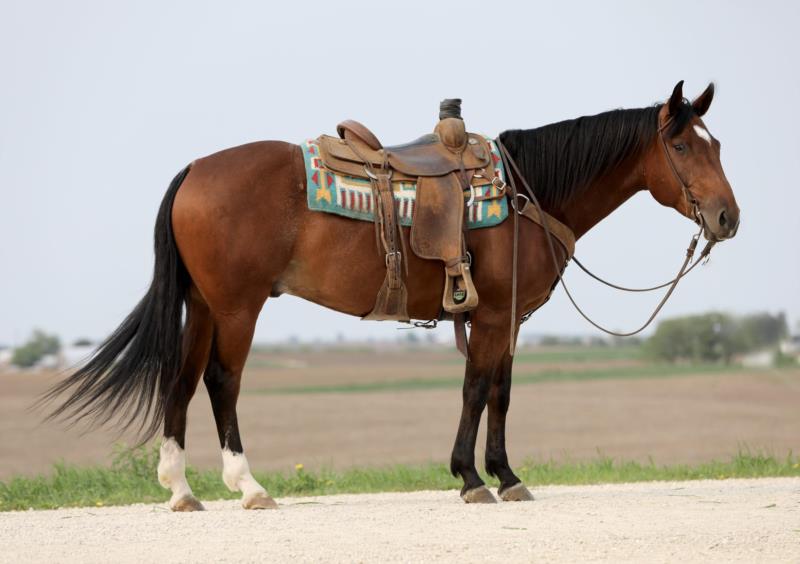 (click image to enlarge)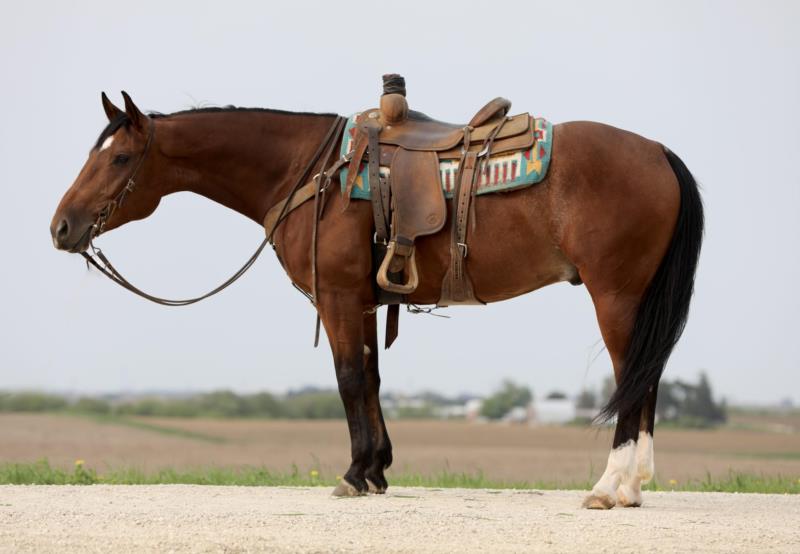 (click image to enlarge)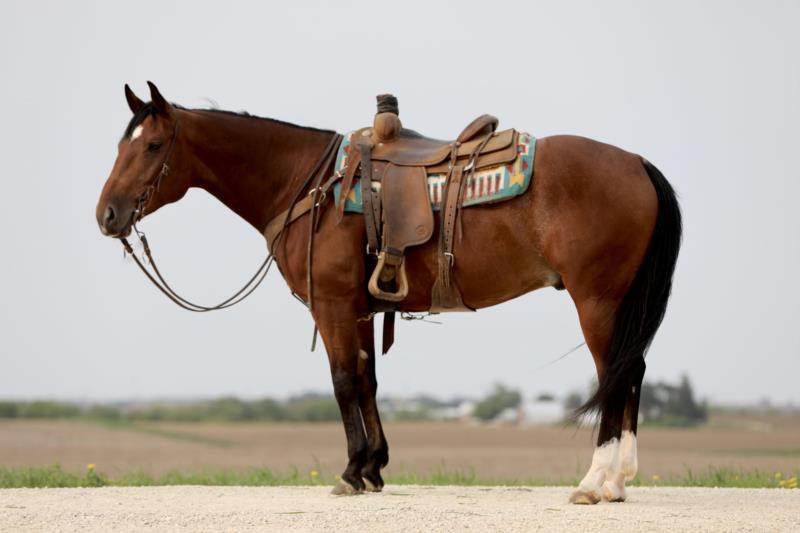 (click image to enlarge)