SOLD!
Drop dead gorgeous, laid-back and safe describes Woodrow perfectly! He is GREAT on the trails and safe for pretty much anyone to ride! Woodsredeyed Drifter (Woodrow) is a stunning, red roan gelding with a long, strawberry roan mane and tail. He is the perfect been-there-done-that age being 9 years old. He is a great size standing 15 hands, is thick-made and big boned!
Woodrow is smooth at all his gaits. He has a nice extended trot, spins well and stops promptly when asked. Because of this, he would be great for the AQHA Ranch Riding and ranch versatility classes!
Woodrow has had a rope swung off of him and been around cattle. He has been used to go check fence and check on the broodmare band out in the pasture and does a wonderful job.
SAFETY is what Woodrow can offer! He is awesome on the trails and very reliable! He will cross anything put in front of him including logs or water. He is good in rough terrain. Woodrow has been ridden by all levels and ages of riders and does great. Everyone feels comfortable and confident on Woodrow!
Woodrow has no vices, no buck or lameness. He is 100% sound. Woodrow does well in a stall or when turned out with others! He loads well into the trailer and is safe to be around. He will stand quietly tied all day. He is great to bathe, no funny business. Woodrow is also good with time off. If you are looking for a once-in-a-lifetime trail or ranch partner that is drop dead gorgeous, Woodrow is it! We can not say enough good things about this horse! If you have any questions about Woodrow please give Jared a call at 563-543-6355 or visit the Jared Meyer Performance Horses website for more videos and pictures of Woodrow. We encourage you to come meet and ride Woodrow at our ranch in Bernard, Iowa! We have miles of trails to try him out on!
Woodrow is consigned to the Best of the West Horse Sale in Aiken, SC. The sale will be live streamed and there will be online and phone bidding available. Here is a link to the sale website for any questions about the sale: https://bestofthewesthorses.com/
Request Information!
---
(click image to enlarge)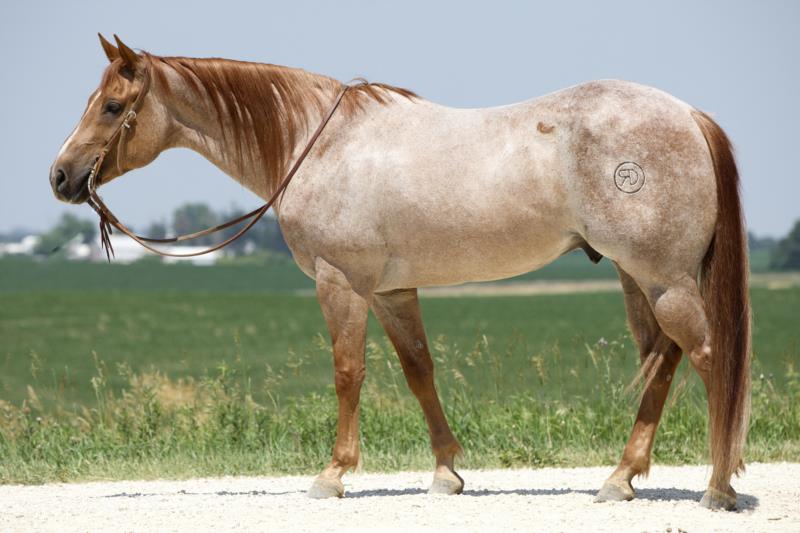 (click image to enlarge)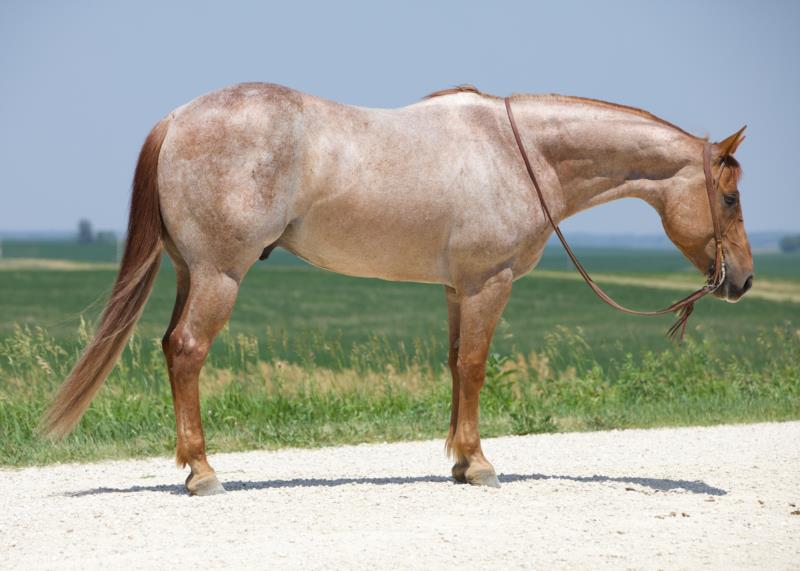 (click image to enlarge)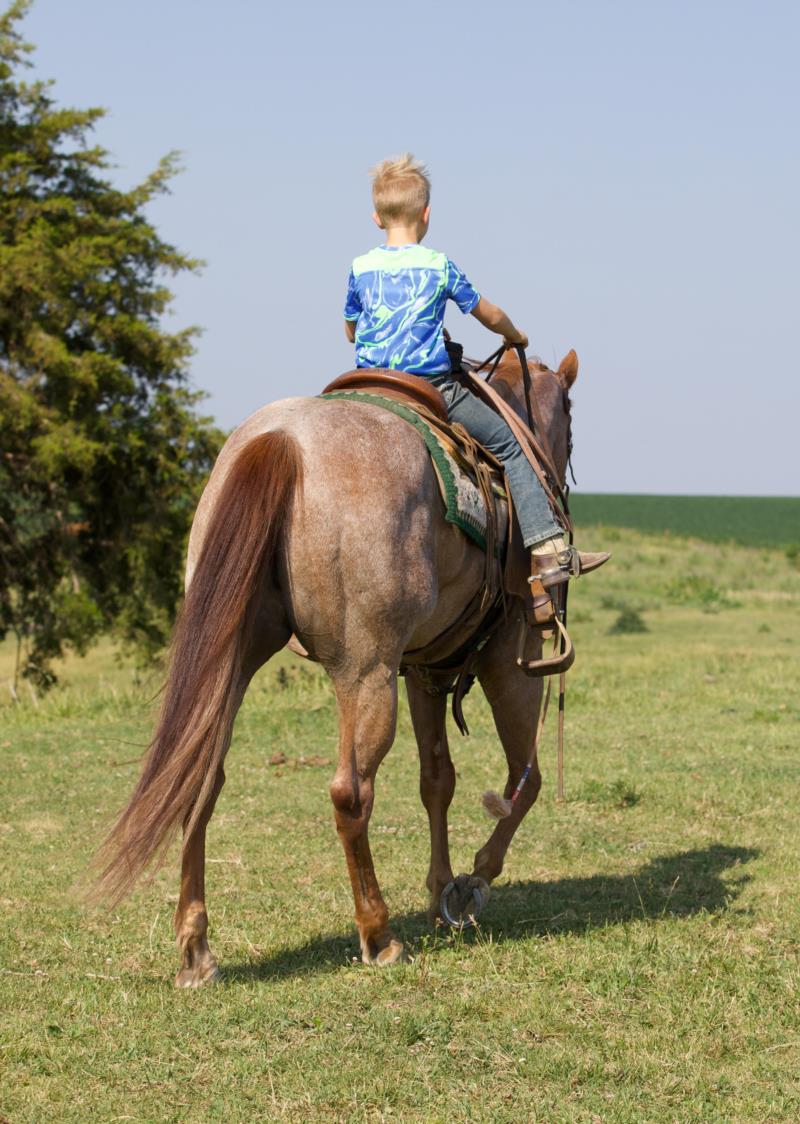 (click image to enlarge)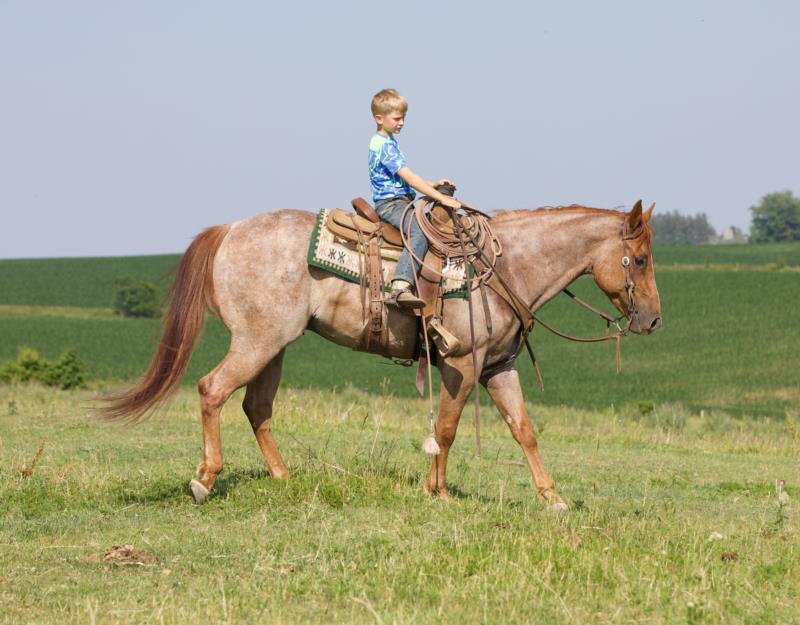 (click image to enlarge)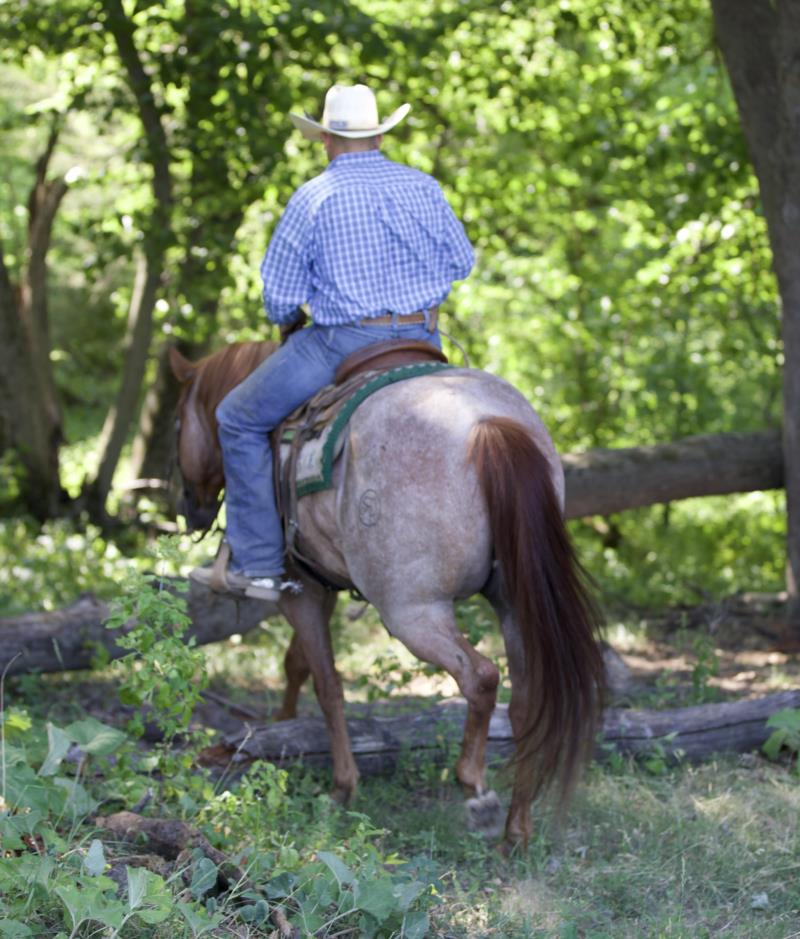 (click image to enlarge)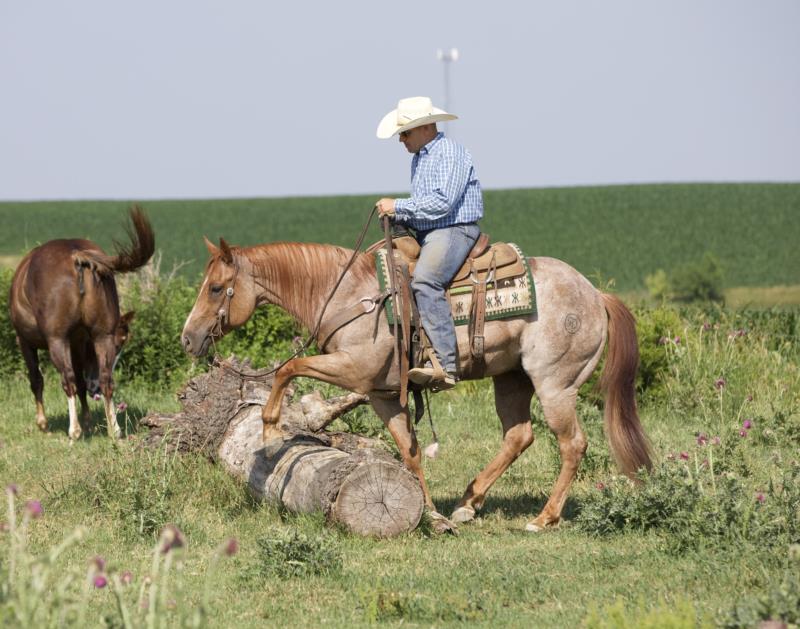 (click image to enlarge)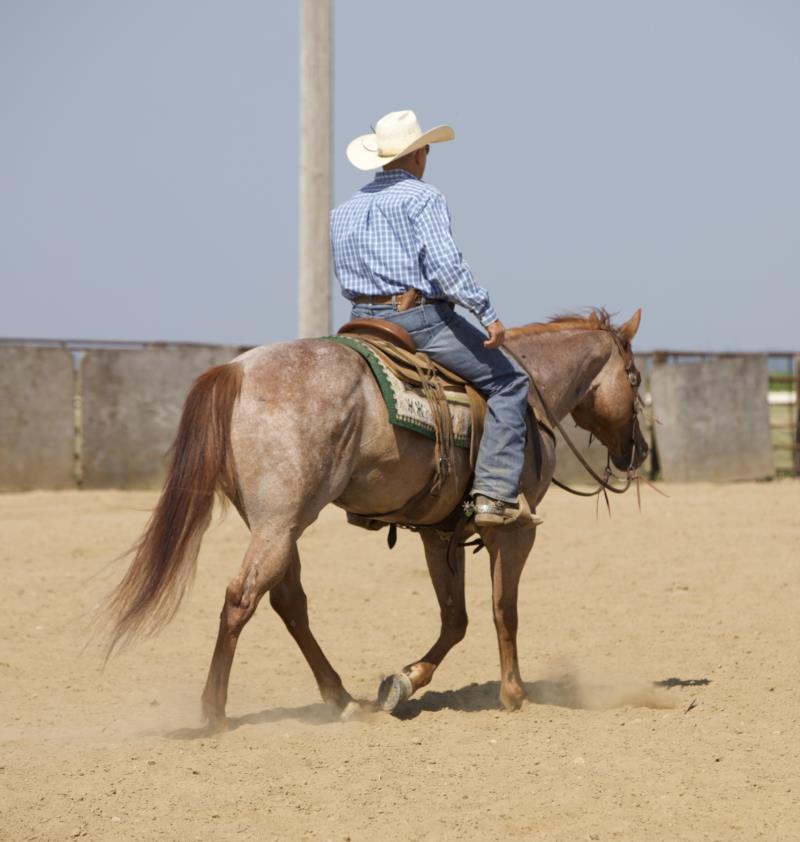 (click image to enlarge)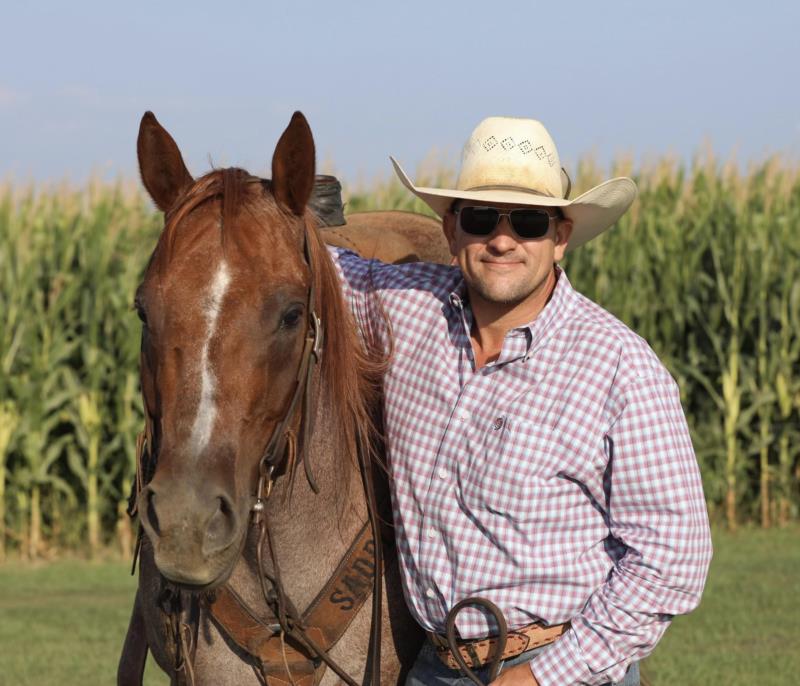 (click image to enlarge)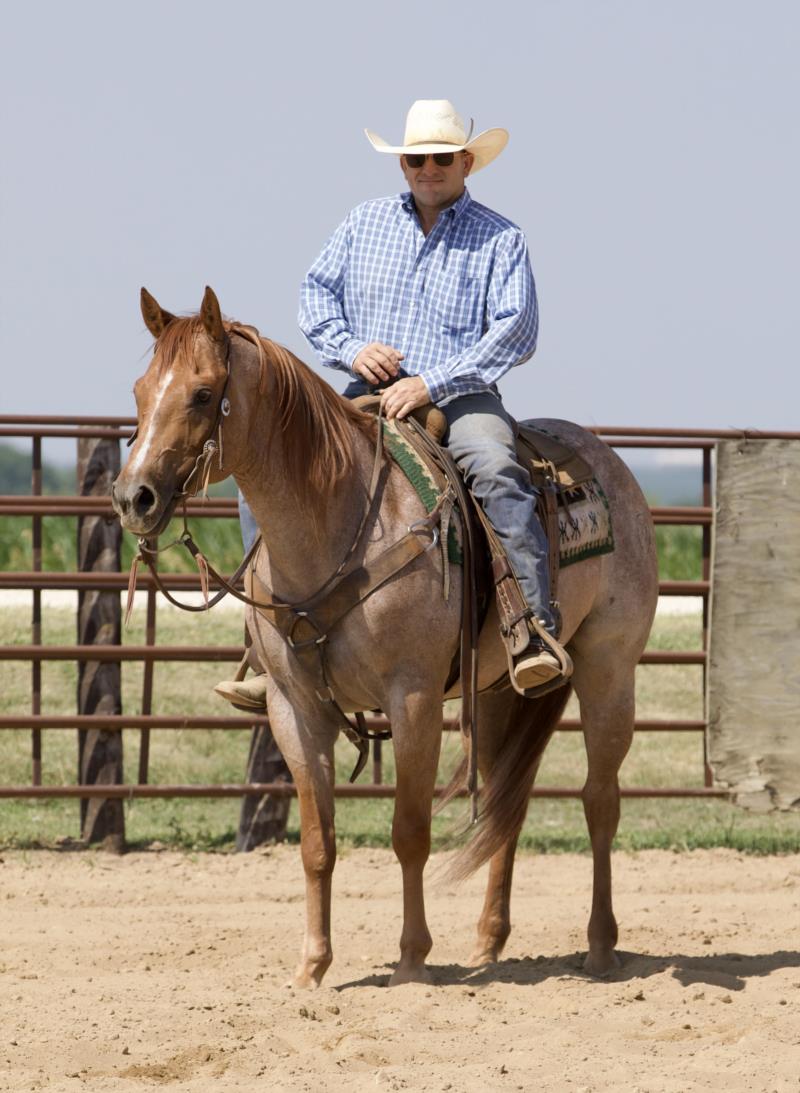 (click image to enlarge)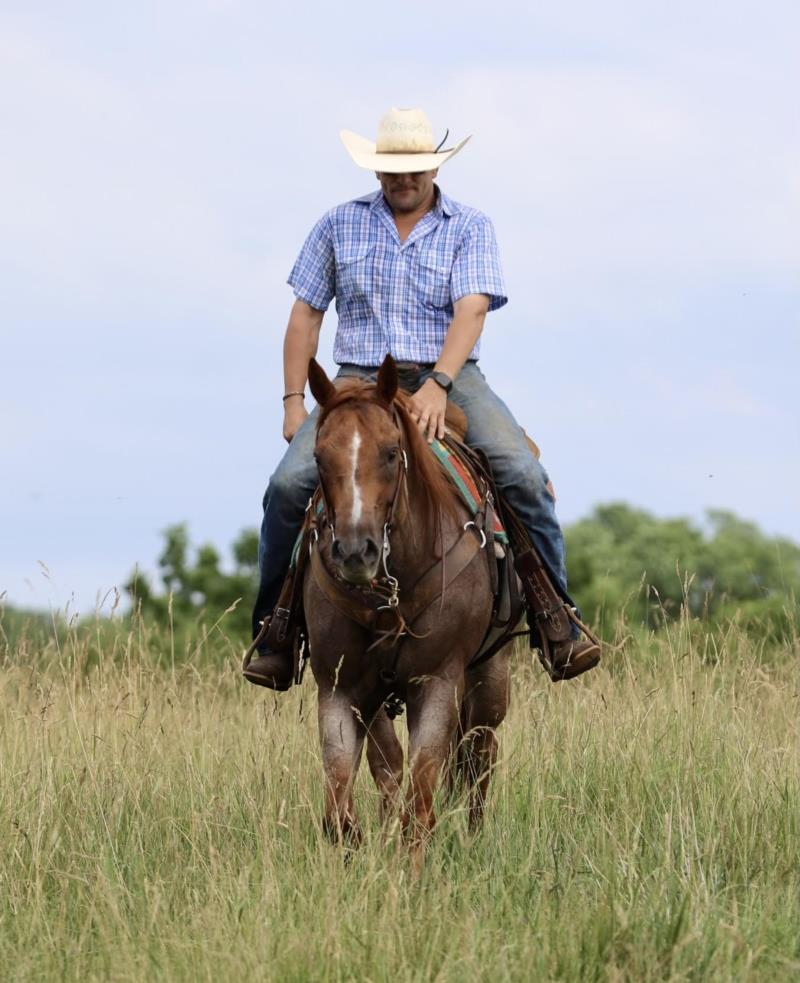 (click image to enlarge)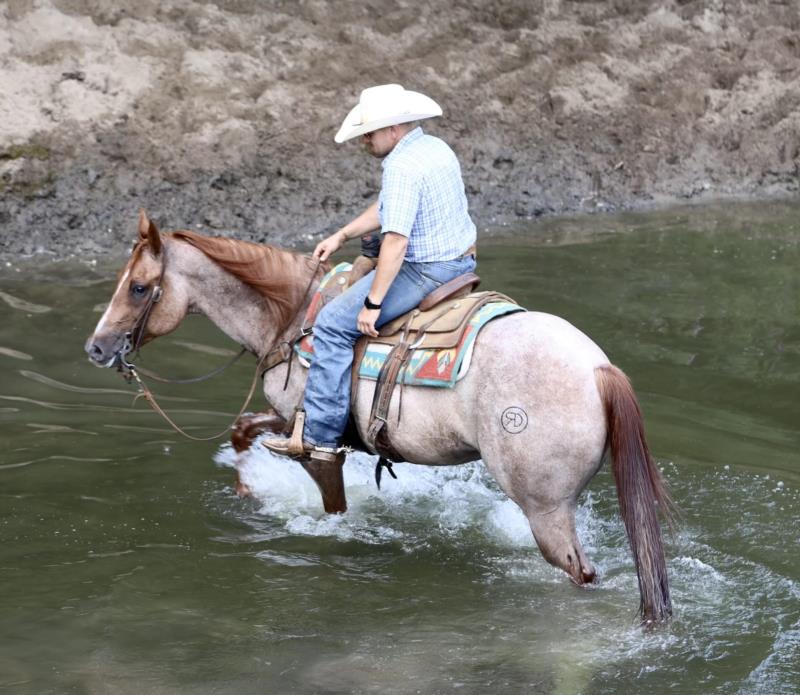 (click image to enlarge)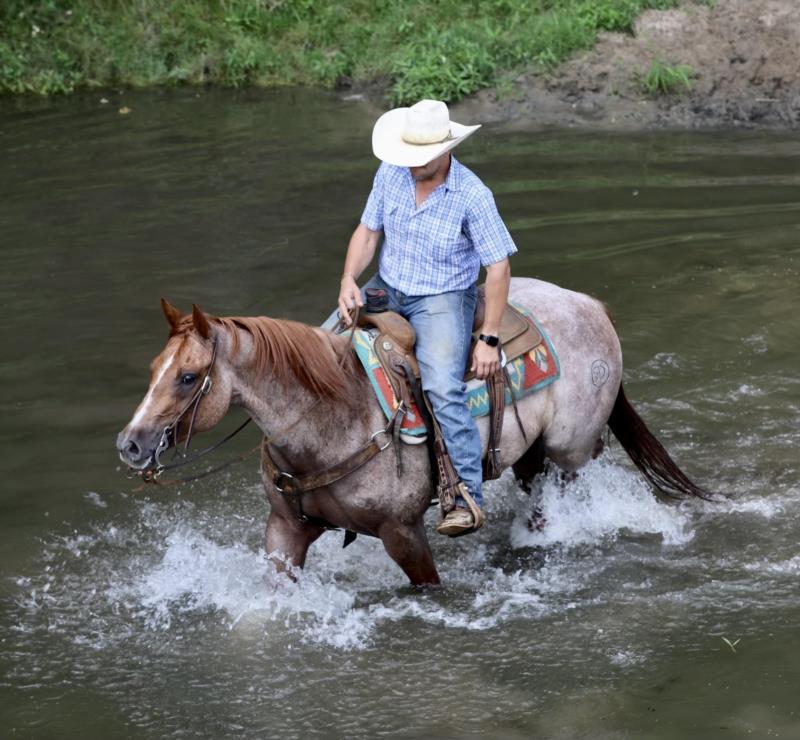 (click image to enlarge)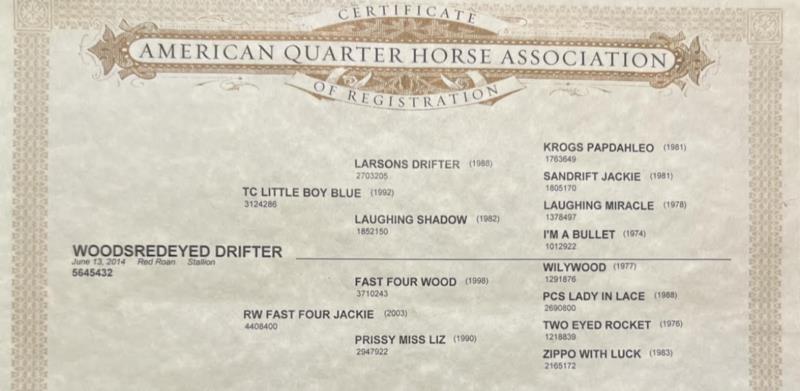 (click image to enlarge)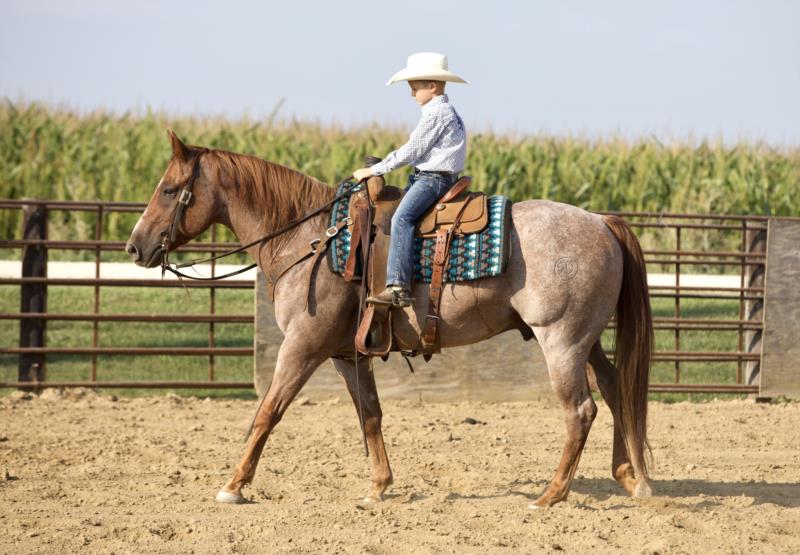 (click image to enlarge)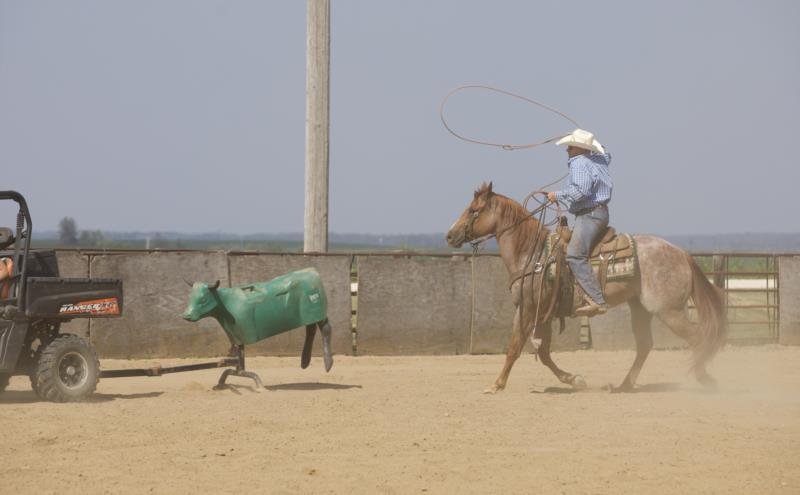 (click image to enlarge)