SOLD!
Heeling, breakaway or calf horse prospect! Boon (The Cajun Boon) is a gorgeous, thick-made, AQHA gelding. He is great minded and athletic! Boon has a beautiful blaze face and some roaning on his flanks! He is 4 years old but acts like he is 8! He is in the prime of his life! Boon is out of the The Boon a great son of Peptoboonsmal. He also has High Brow Cat and Doc Bar on his papers. Boon is the perfect size standing right at 14.3 hands and weighing 1250 lbs. He is EXTREMELY thick made- the thickest in the barn! Boon has a fantastic handle on him. He rides well on the road, in the woods or in the arena. Boon has been used to rope calves in the pasture and to doctor yearlings.
Boon is very well started in the heeling and finds his corner every time. He is also started in the breakaway. Boon is very good in the box. Boon is extremely cowy! He will pin his ears to a cow. He is built to be athletic- just like you would want a calf horse. Boon would finish to be an unreal calf horse, with time!
Boon is extremely gentle and has a well above average personality! He is friendly and will meet you at the front of his stall to be pet. Boon is 100% sound and has no vices! He will stand tied with no issues, is good to bathe and good to haul. He is great to be stalled or turned out with others.
If you have any questions about Boon please contact Jared at 563-543-6355. If you are looking for more photos and videos of Boon make sure to check out our website at www.jaredmeyerperformancehorses.com or our business Facebook page. We encourage you to come meet and ride Boon at our ranch Bernard, Iowa. We have cattle and trails to try him out on!
Request Information!
---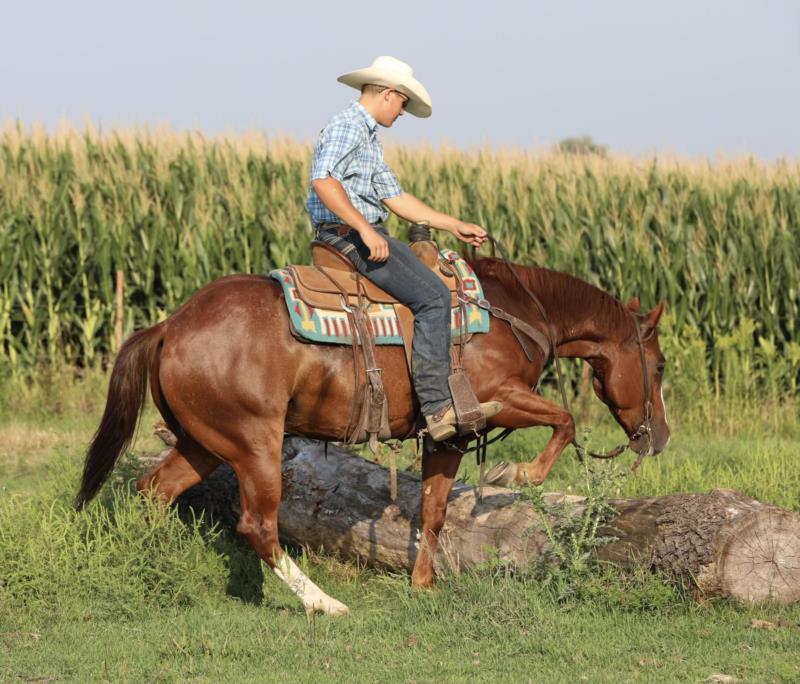 (click image to enlarge)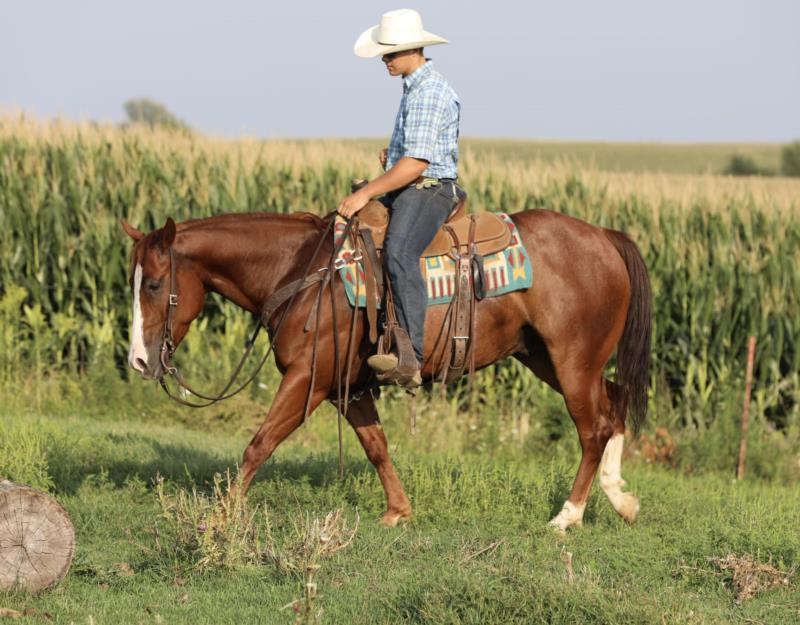 (click image to enlarge)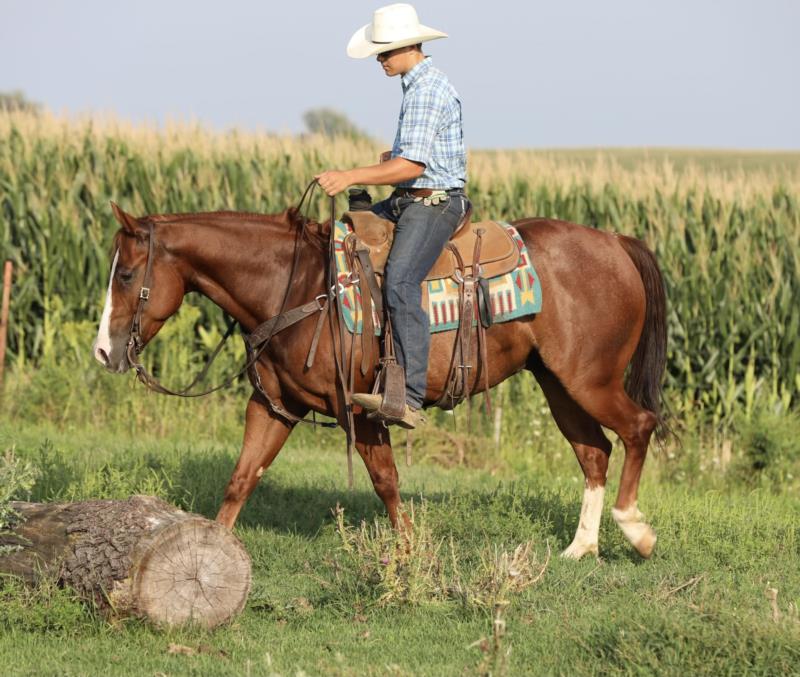 (click image to enlarge)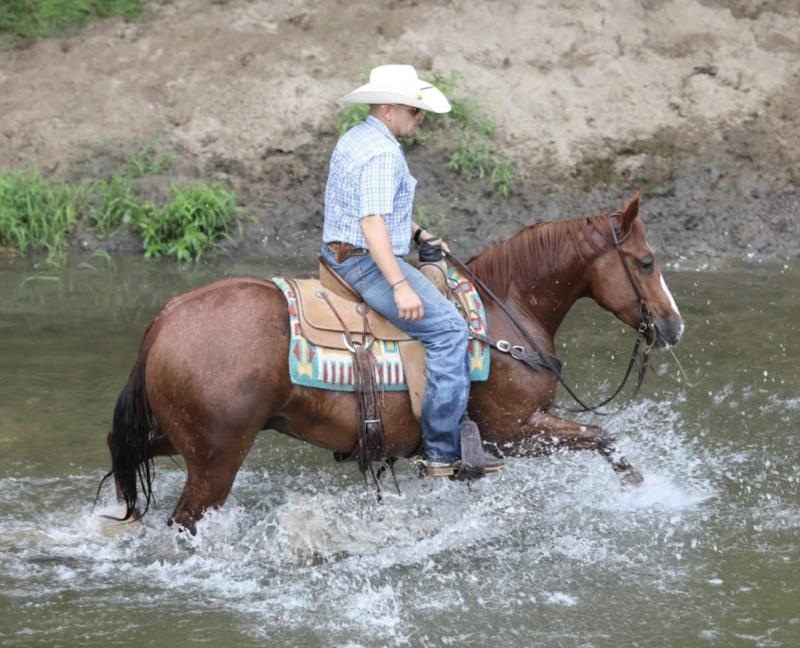 (click image to enlarge)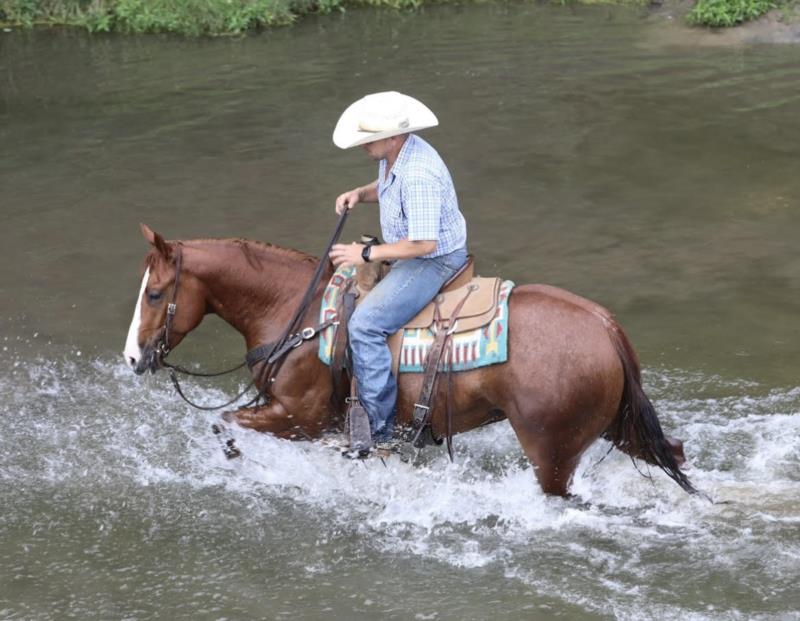 (click image to enlarge)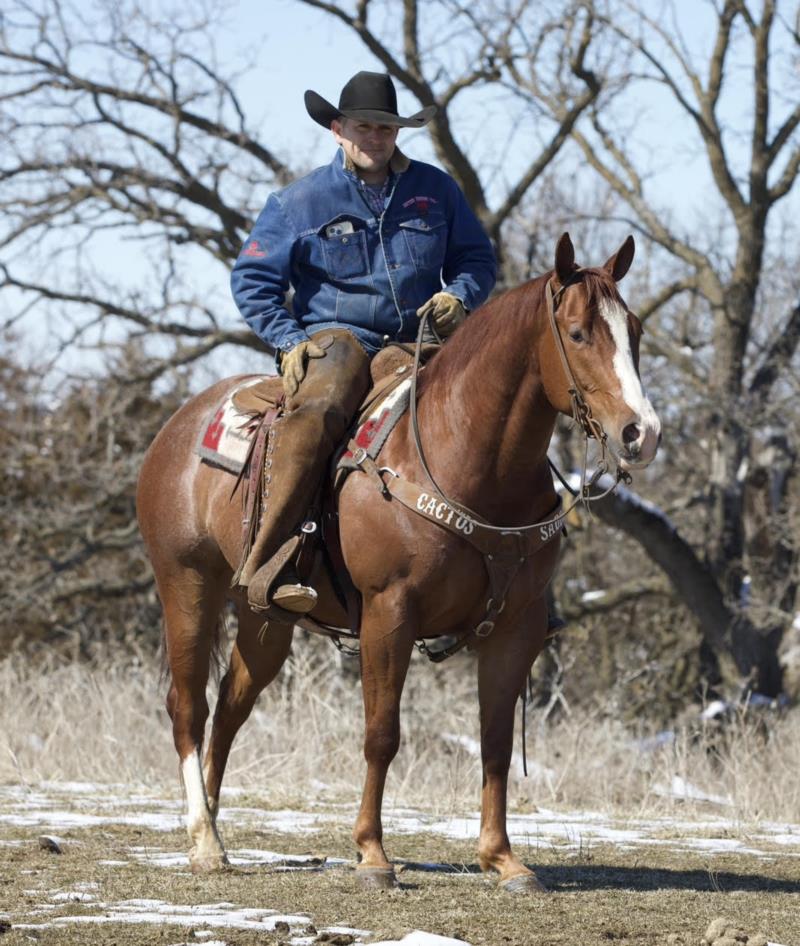 (click image to enlarge)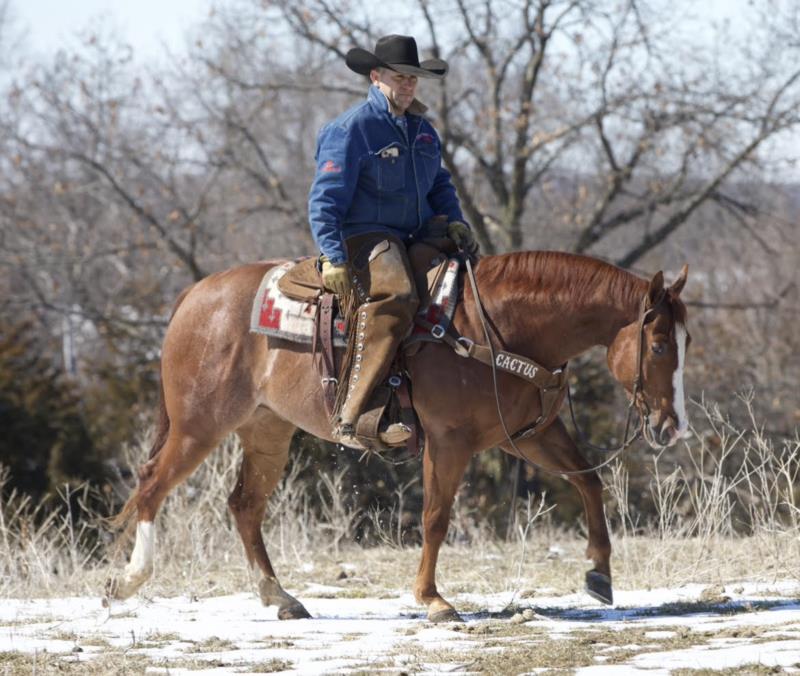 (click image to enlarge)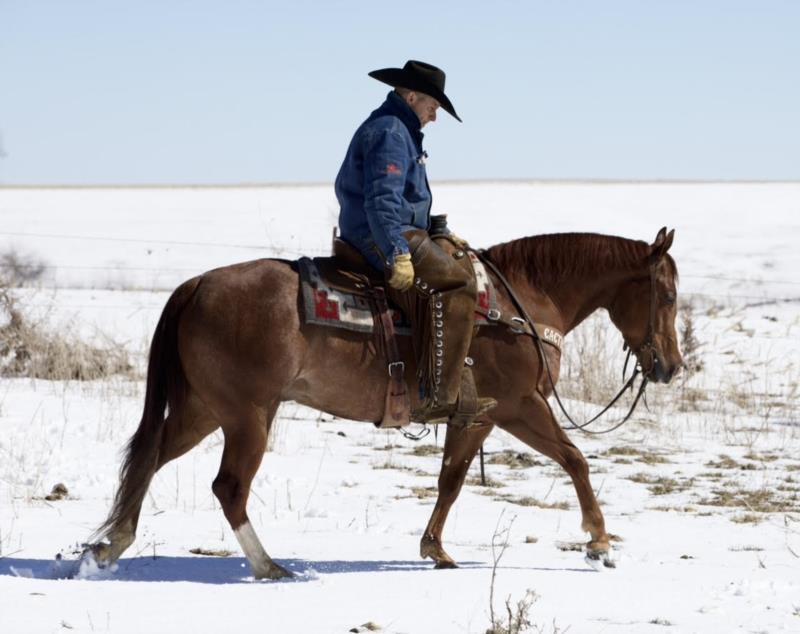 (click image to enlarge)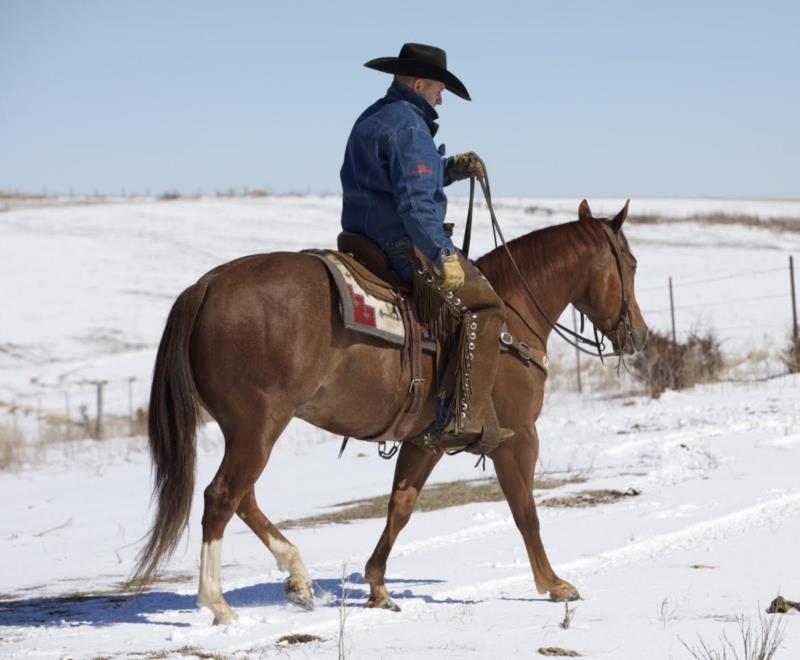 (click image to enlarge)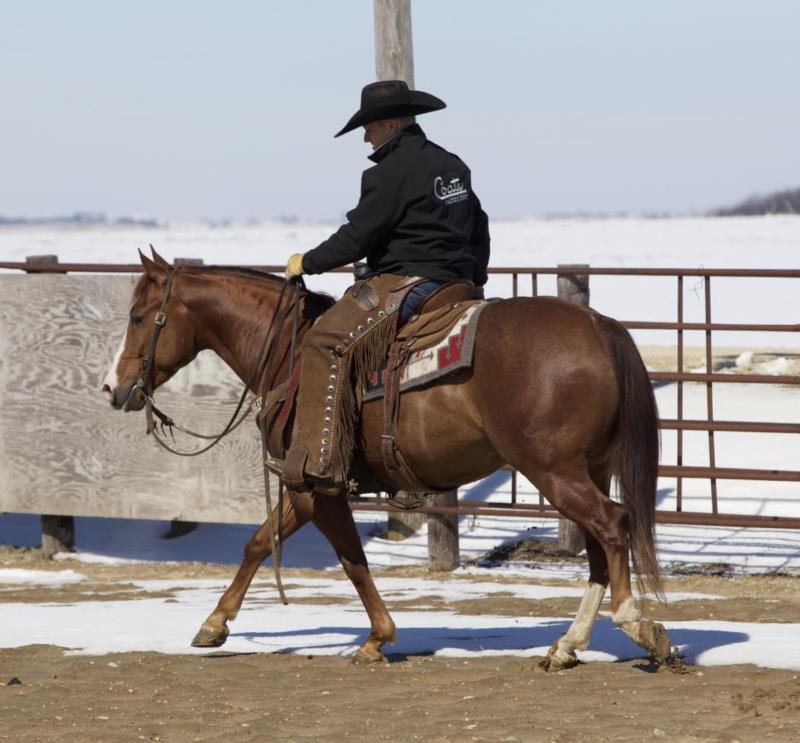 (click image to enlarge)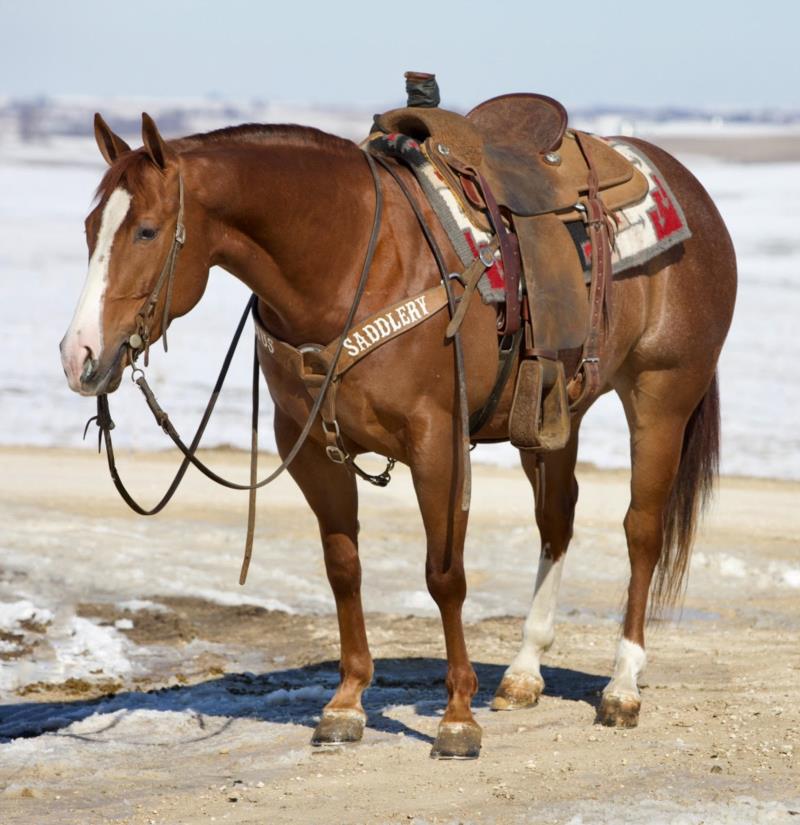 (click image to enlarge)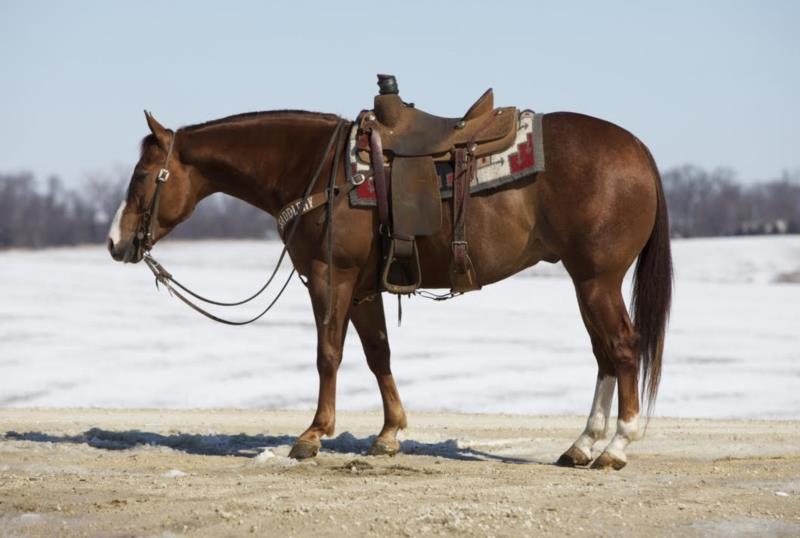 (click image to enlarge)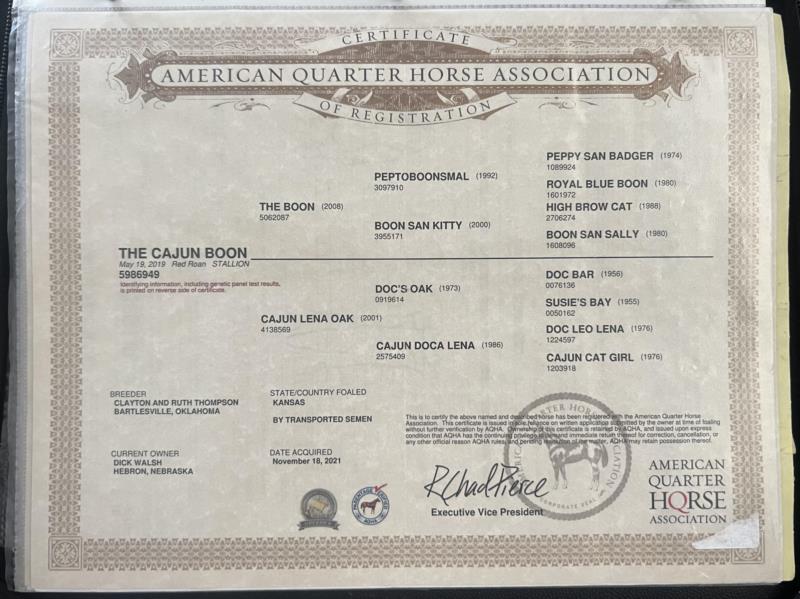 (click image to enlarge)