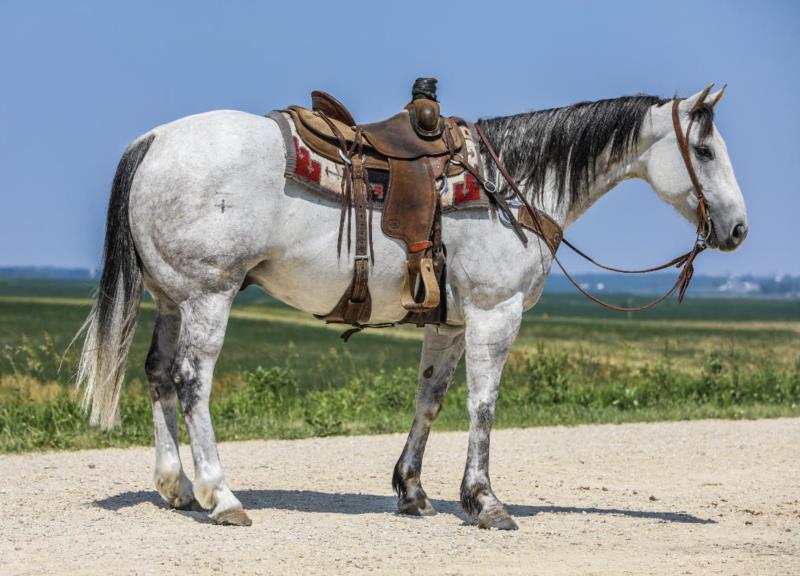 Maverick is the ultimate ranch horse, trail companion and head horse! He is as solid as they come! Maverick (JM Doc O Garfield) is a stunning dapple grey, AQHA registered gelding. He is the perfect been-there-done-that age being 8 years old. He has been used extensively on the ranch and is a standout in the heading! Maverick stands 16 hands and weighs 1300 lbs. He is stout made and has a huge amount of hoof and bone! We bought Maverick directly from the ranch he was born, trained and used on. We are only the second owners of this great gelding. Maverick has a great attitude- he is level-headed and doesn't get excited about anything- I mean anything! He has a nice handle and moves effortlessly off leg pressure. Maverick is smooth at all his gaits. Maverick has been used on the ranch a great deal to gather cattle and doctor calves. He has also been used on many casual rides to go check the broodmare band. He has done all the ranching chores.
Maverick is fantastic in the heading. He is very good in the box and puts you in a good spot every run. He never gets worked up and gives you the same shot everytime. He has been a go-to horse that people (from kids to adults) borrow to rope for jackpots as he is so consistent. Maverick has been hauled to many jackpots and does fantastic. Maverick would fit just about anyone that knows how to ride with his laid-back personality! He is absolutely amazing on the trails! If you need a confidence builder for trail riding- this is the horse for you! He is consistent and so easy to be around! Maverick is 100% sound and has no vices! He will stand patiently tied for hours. He is great to load in the trailer and haul. He is a horse you can feel comfortable on! If you have any questions about Maverick please contact Jared at 563-543-6355. If you are looking for more photos and videos of Maverick make sure to check out our website at www.jaredmeyerperformancehorses.com or our business Facebook page. We encourage you to come meet and ride Maverick at our ranch in Bernard, Iowa. We have miles of trails and cattle to try him out on!
Maverick is consigned to The Diamonds in the Desert Horse Sale in Las Vegas, NV on December 8th. https://www.premierhorsesales.com/las-vegas-schedule/
Request Information!
---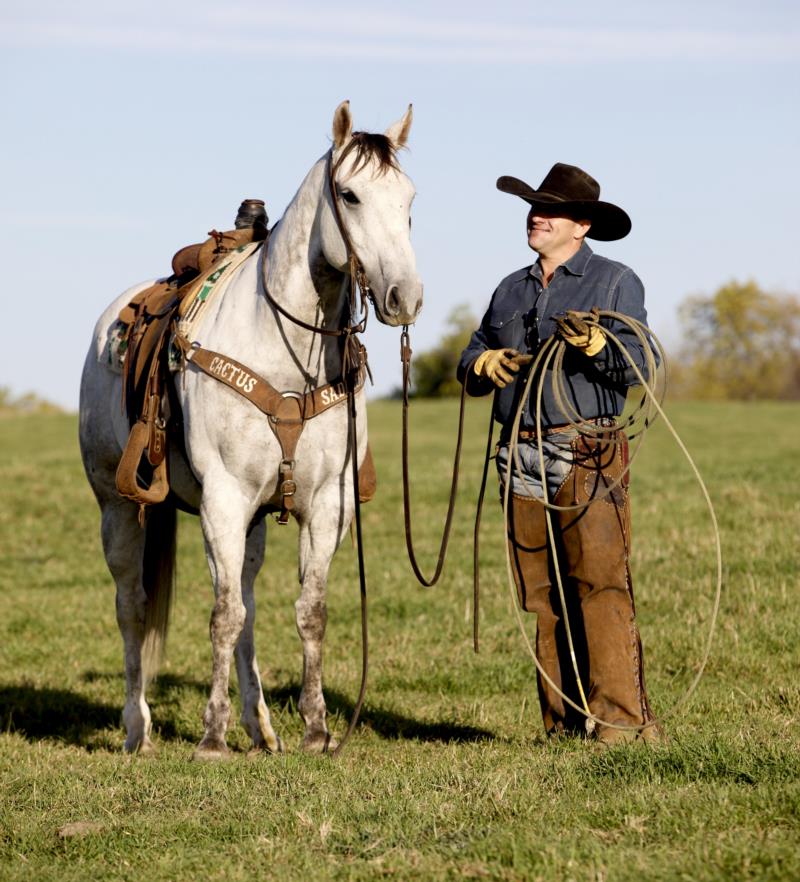 (click image to enlarge)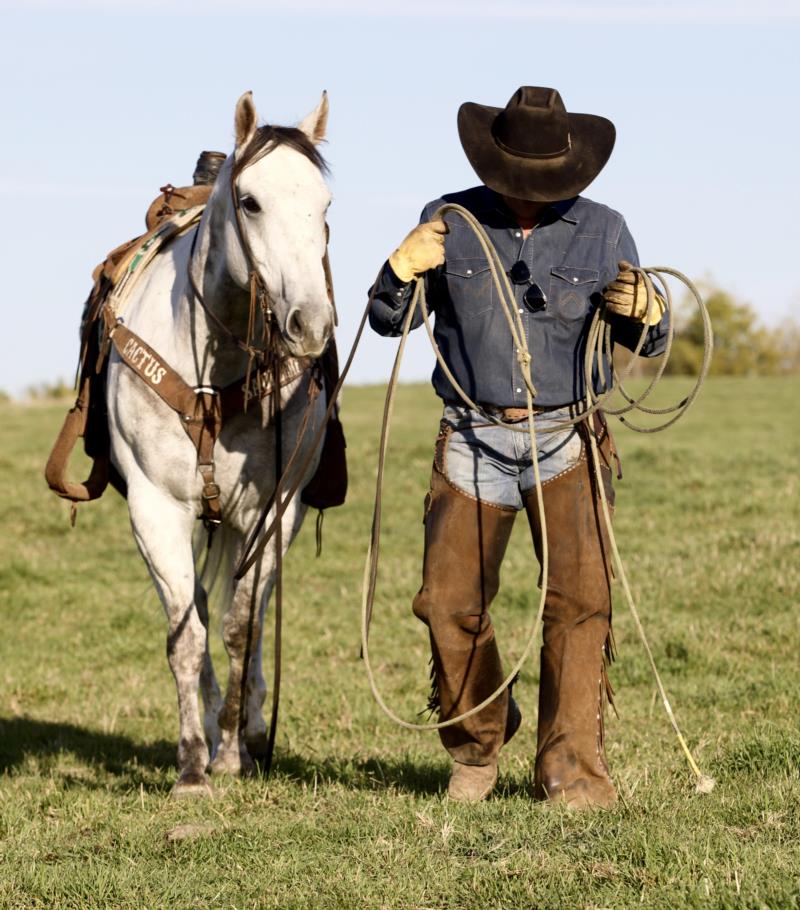 (click image to enlarge)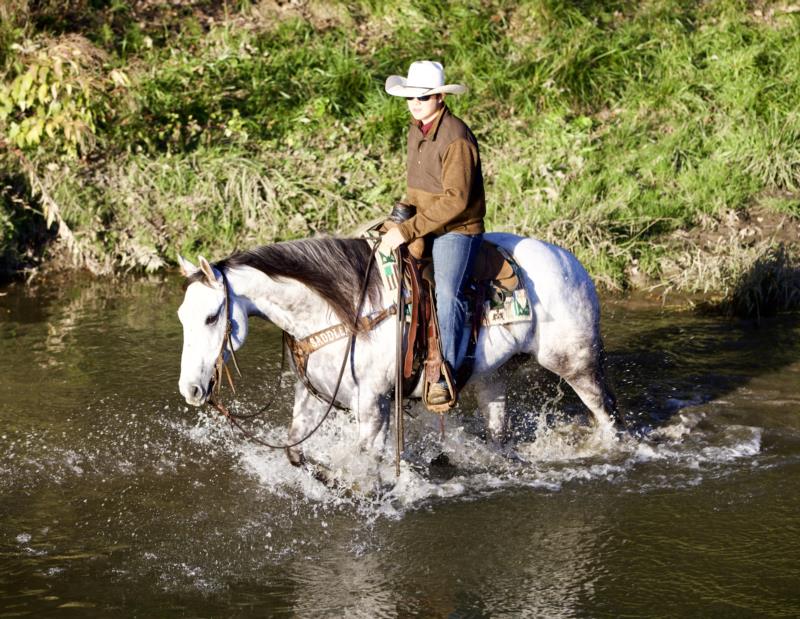 (click image to enlarge)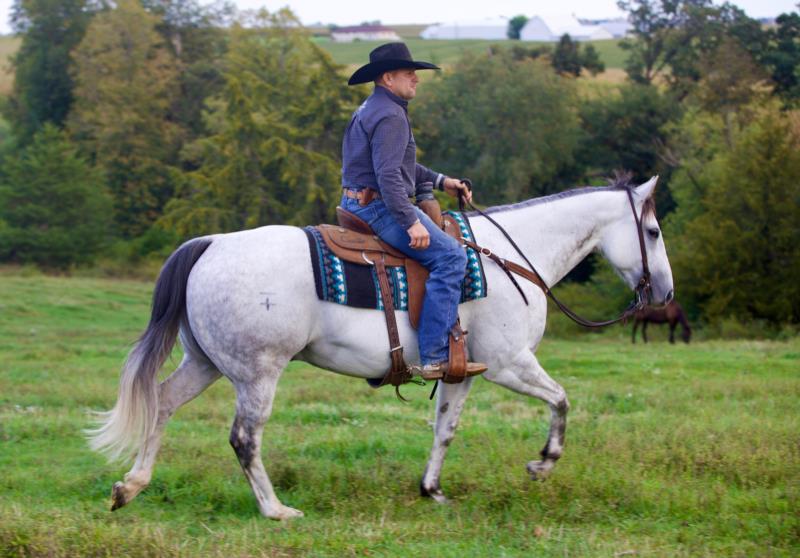 (click image to enlarge)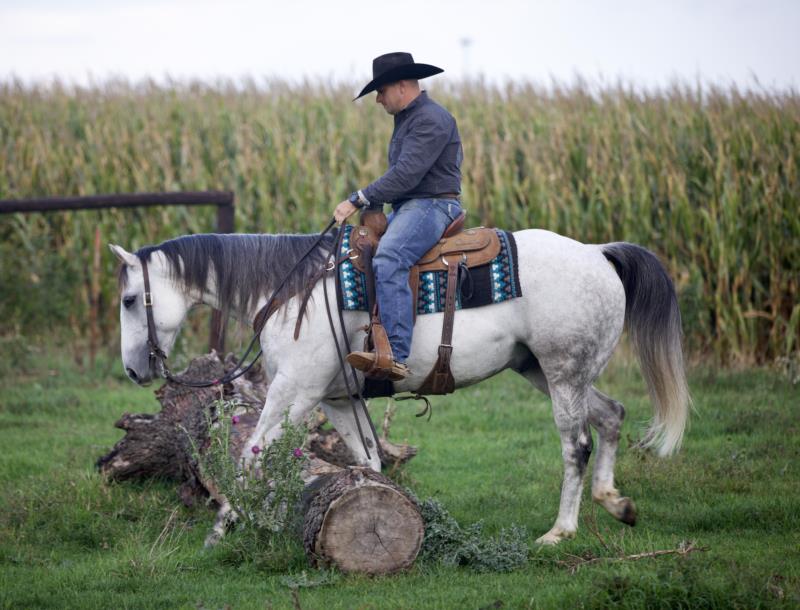 (click image to enlarge)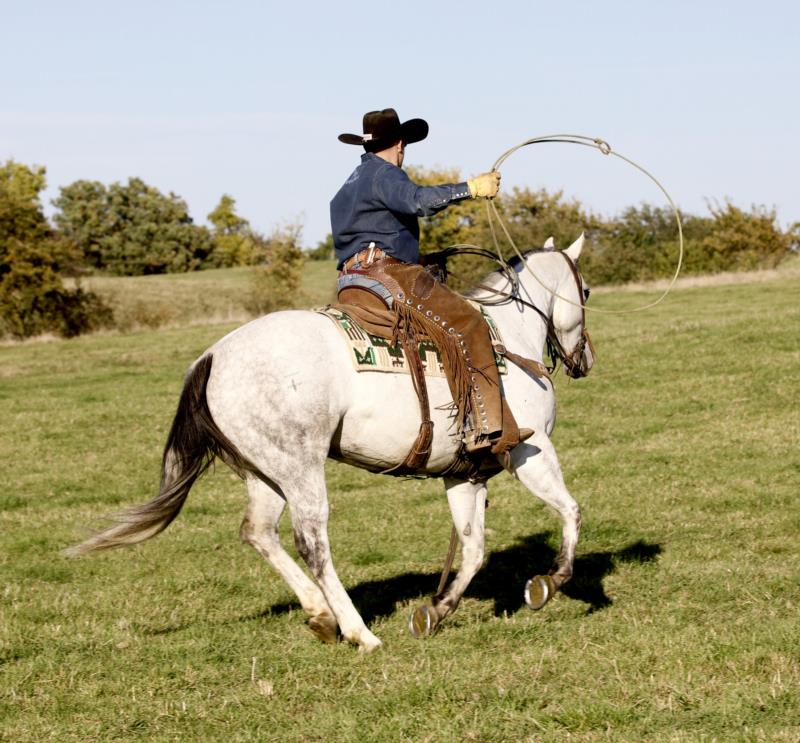 (click image to enlarge)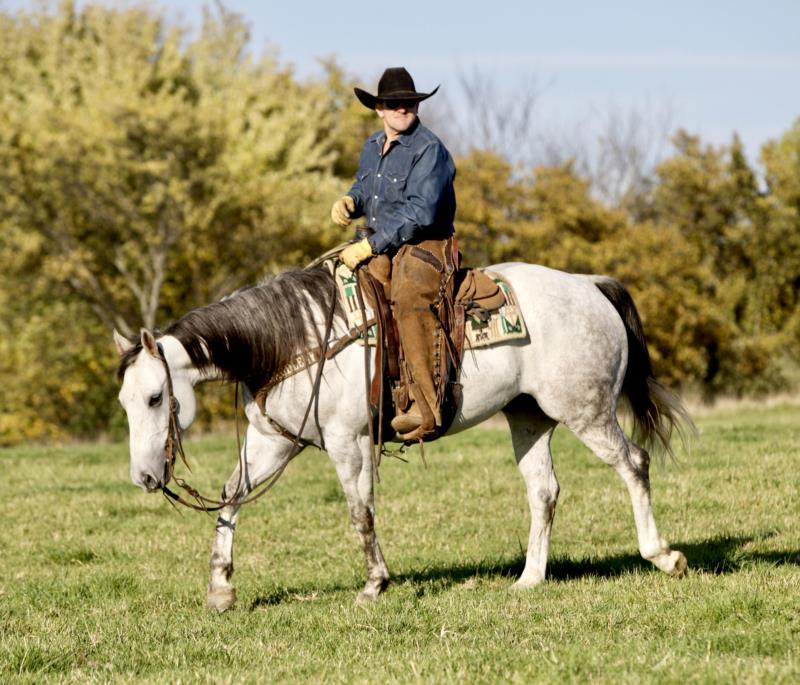 (click image to enlarge)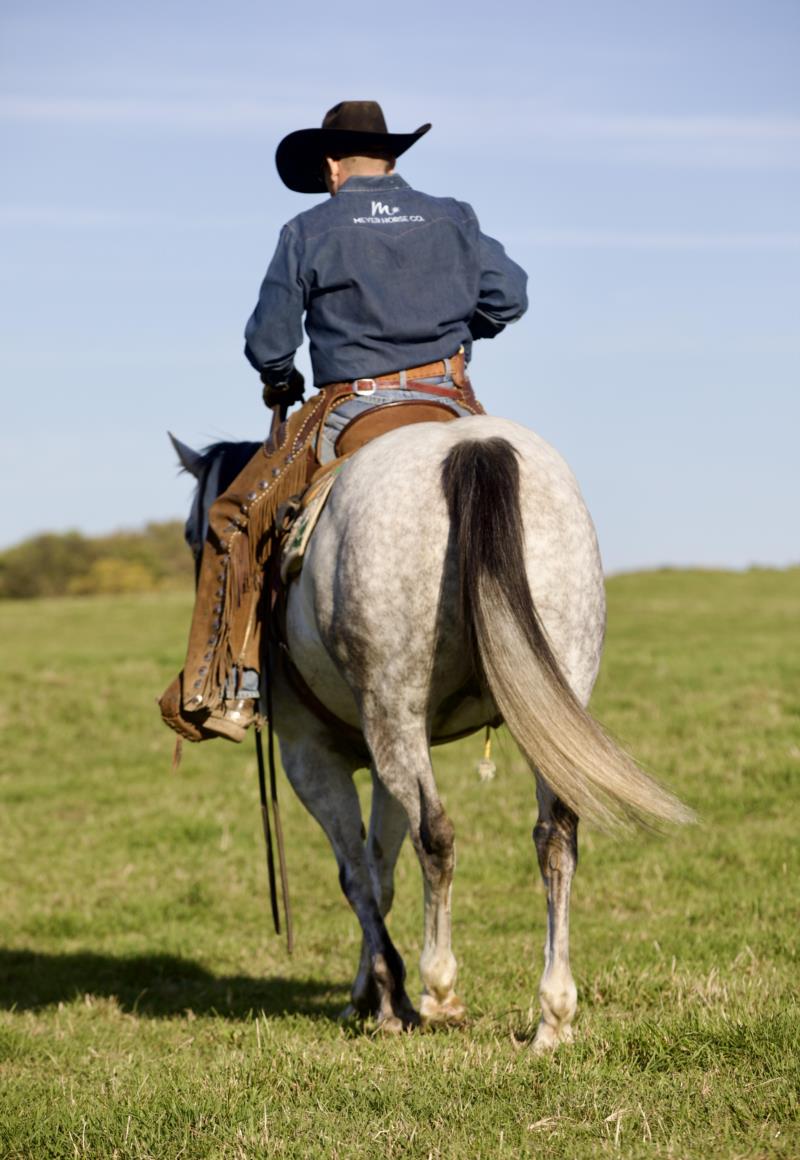 (click image to enlarge)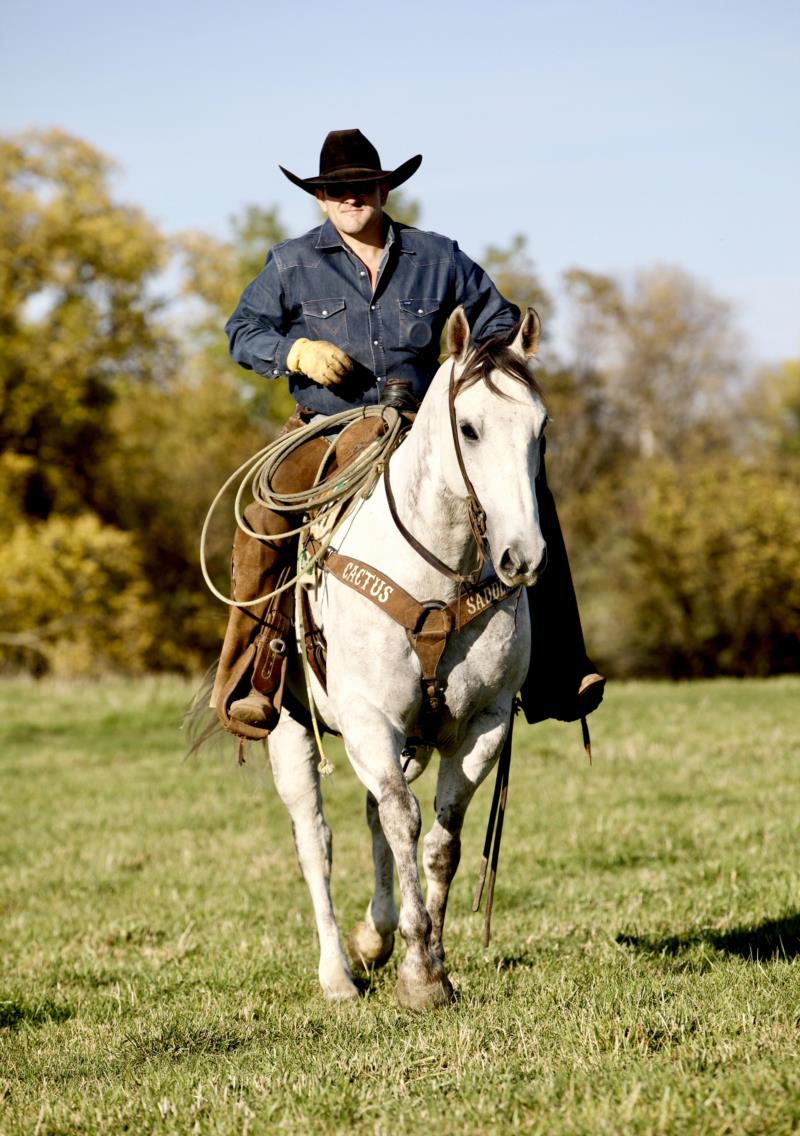 (click image to enlarge)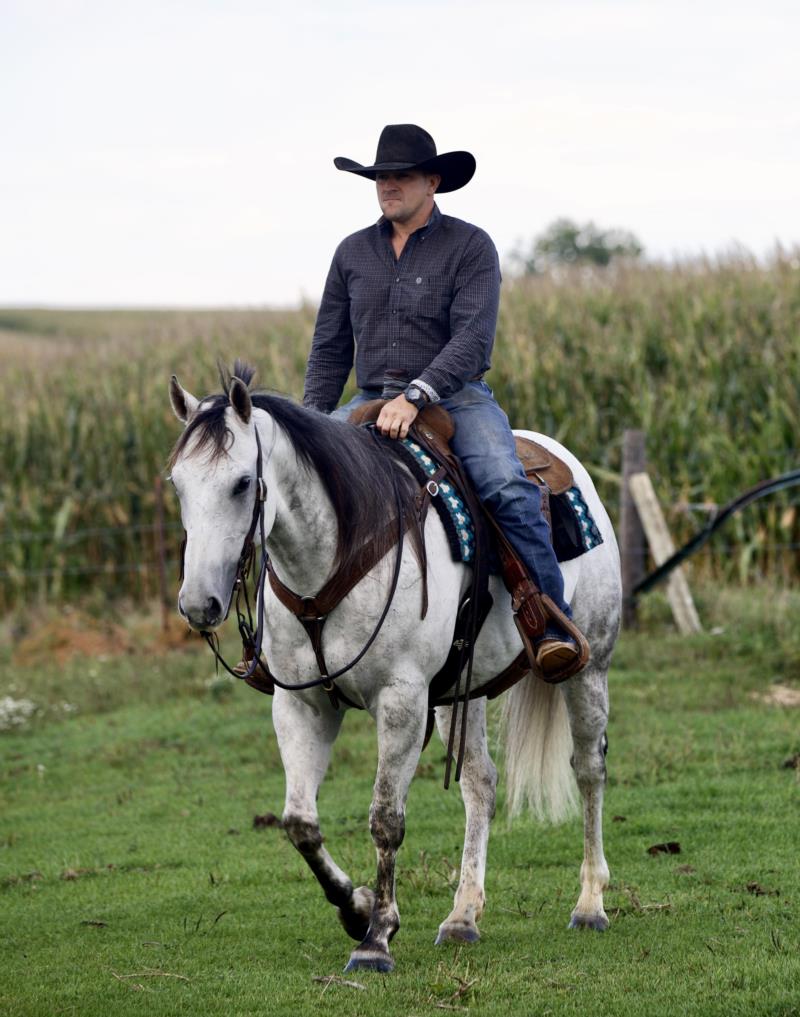 (click image to enlarge)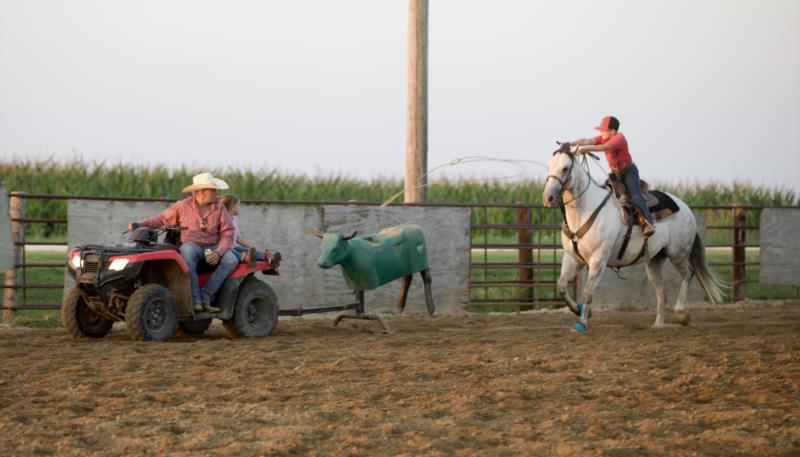 (click image to enlarge)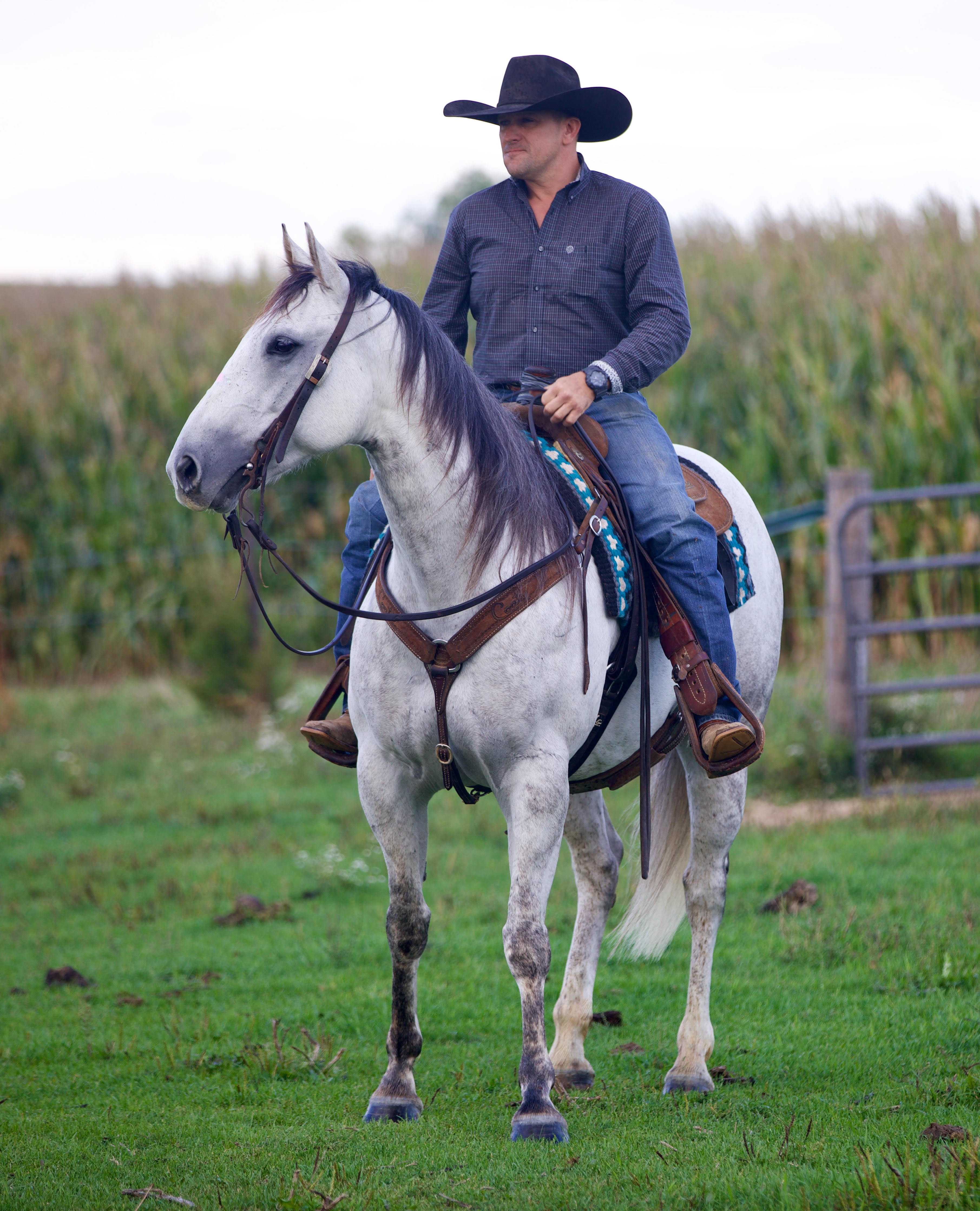 (click image to enlarge)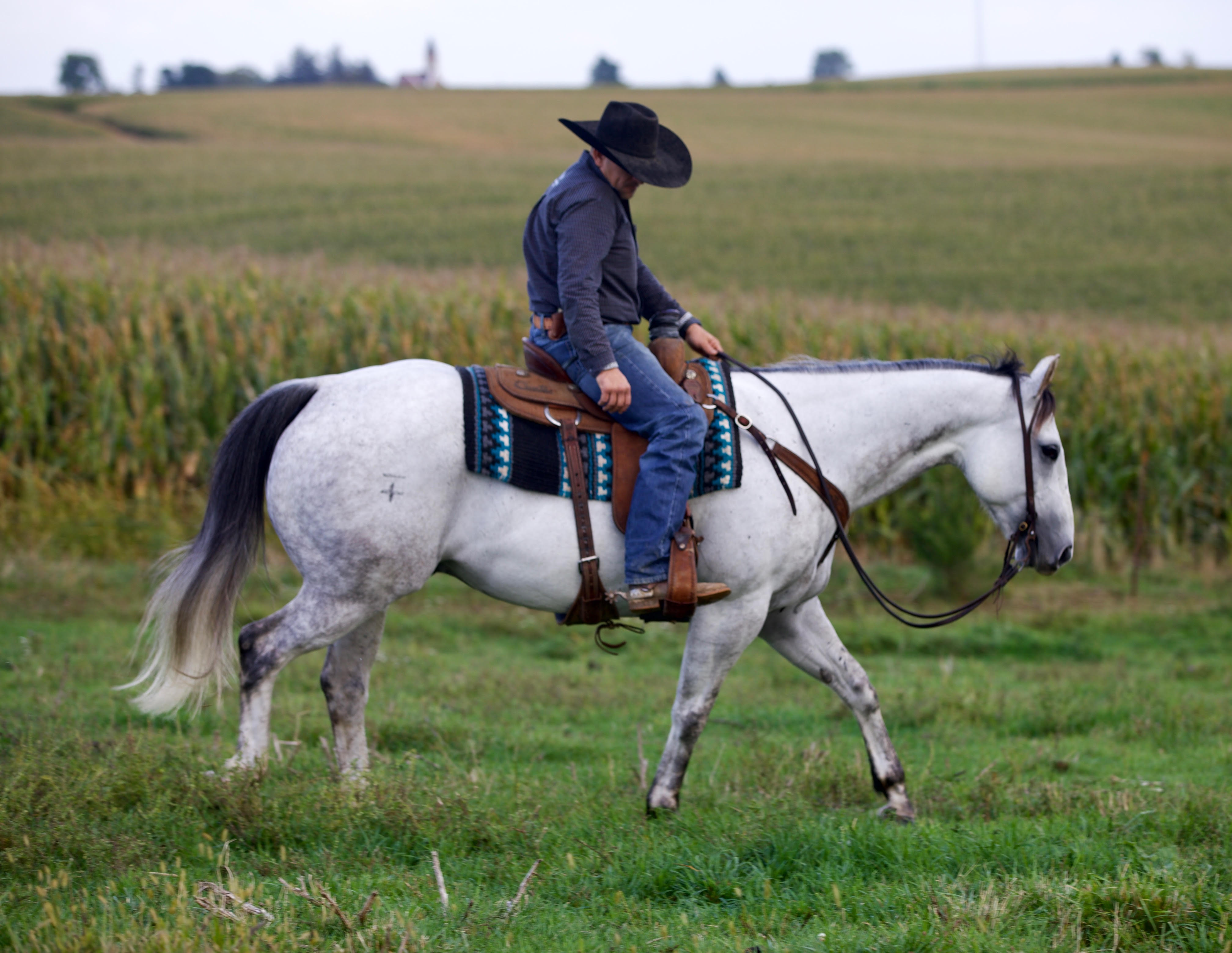 (click image to enlarge)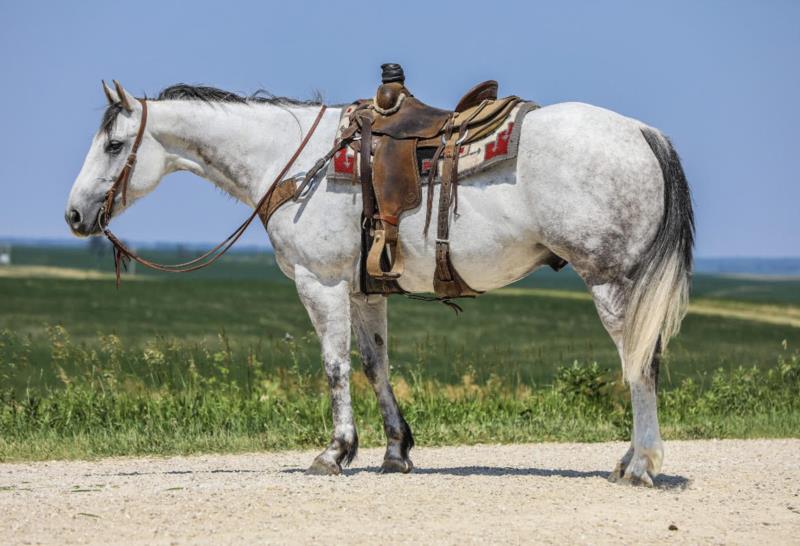 (click image to enlarge)